Suitably retro game bits for our #AGBIC dungeon crawl RPG, D4 Dungeon, below. Art by Jack Badashski of Stinky Goblin.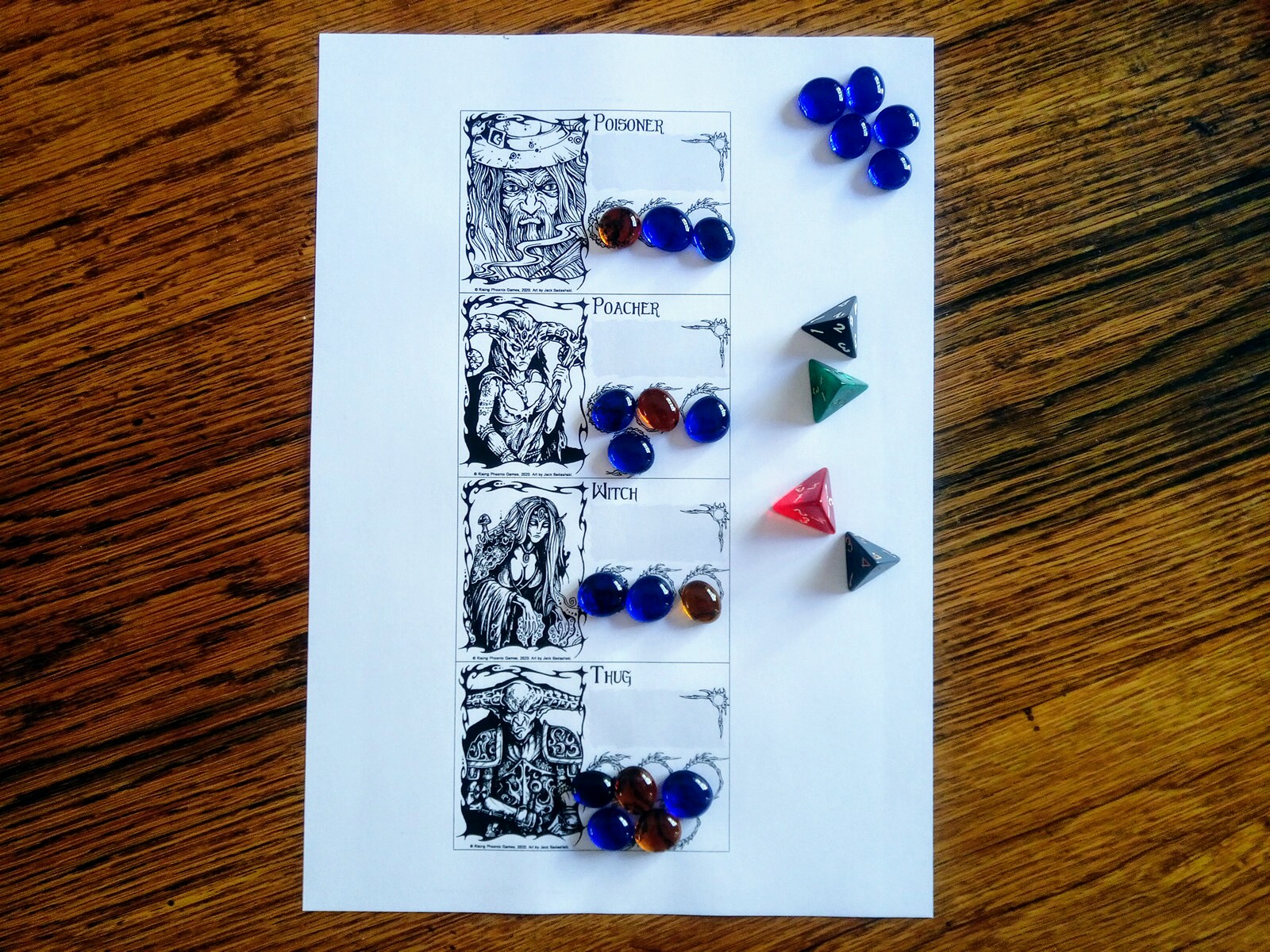 The game will be free to celebrate the 400th post on our blog!
I love the #AGBIC game jam. I think this is our third year participating. This year I was inspired by a bunch of games, but Not Quite Dead Yet by Joaquin Schwarz suggests some interesting mechanics that I'm keen to tackle.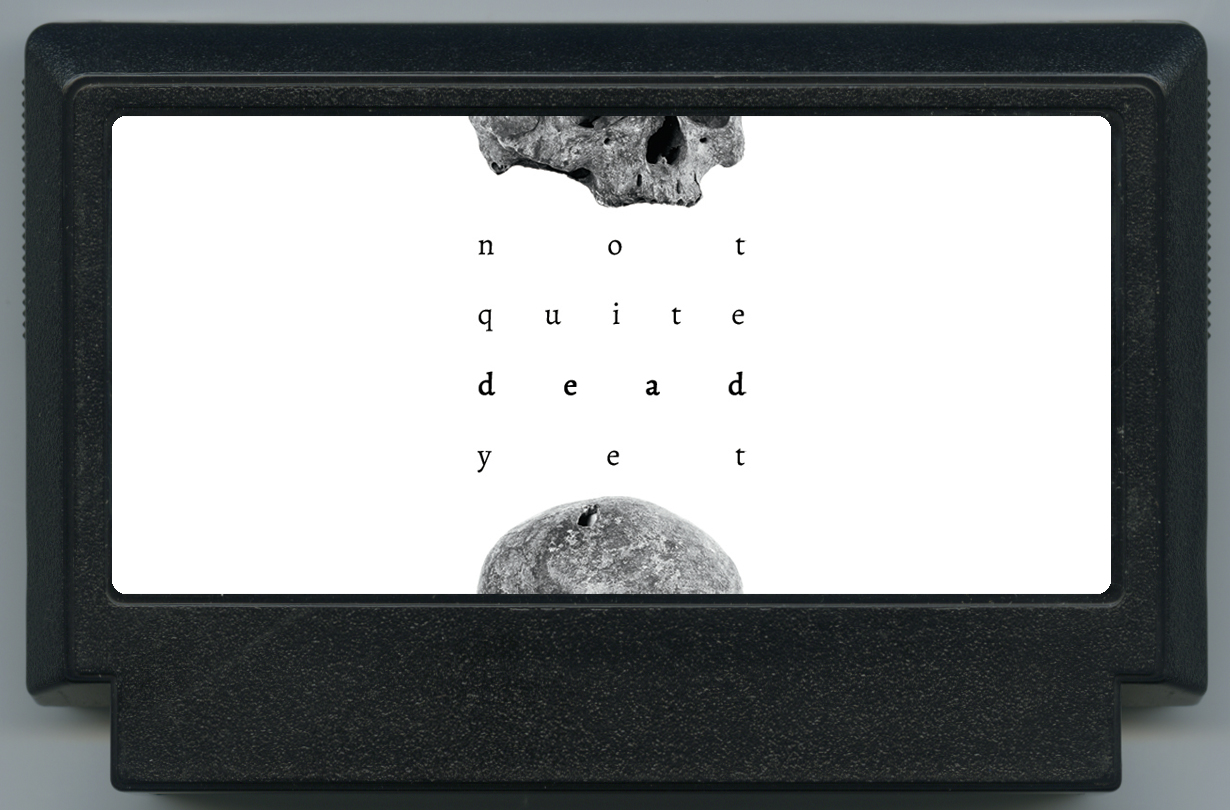 Good luck everyone!