Hi everyone,
Here is the first publication of our association, "Keep the light On", which has been prototyped in one week by d0td0t for the "One ressource jam 2017" :

It's a top-down game, with roguelike mecanics, in a procedurally generated Open-world.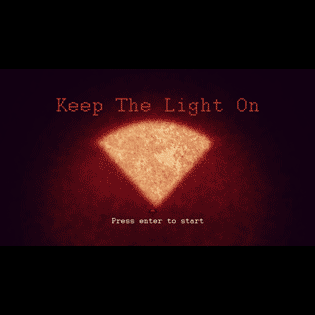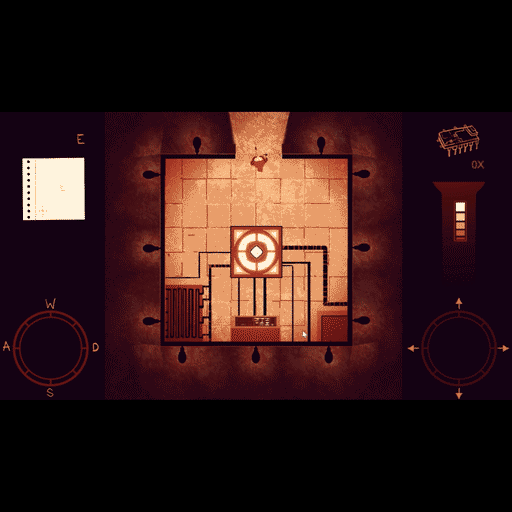 d0td0t could really use some feedback, positive or negative, to help him improve his forthcoming games, as it's only his third prototype ever.
Also, if you think he should push this one further, let us know.
Thanks for watching (and maybe playing) this game.
eSeeOS