STRUCTUS Lo-Fi Edition is a short Sci-Fi puzzle / Exploration 3D game.
Discover mysteries, explore strange architectural structures, contemplate weird angles. Nothing is what it seems...
The original game was developed by Gigoia Studios and now belongs to STAR PALM GAMES.
* This version has retro graphics and a Playstation 2 era style. *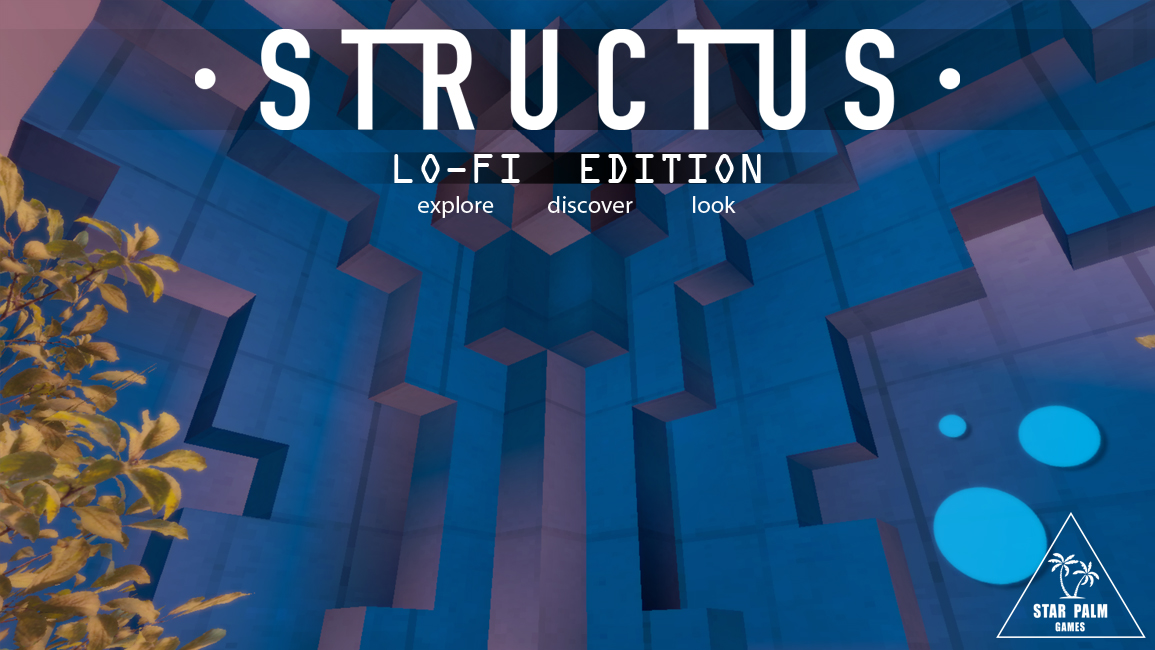 Download:
https://starpalm.itch.io/struc...