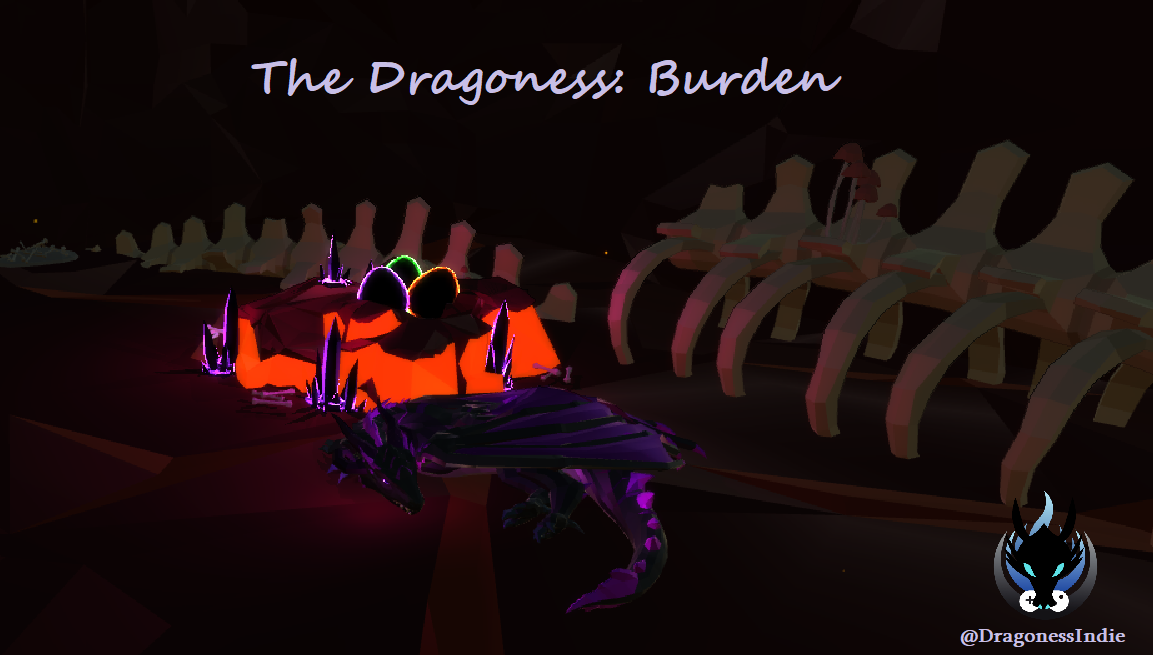 DESCRIPTION
Guide a small group of hatchling dragons to safety as the Dragoness, a veteran of wars whose honor compels her to adopt them but whose temperament doesn't exactly fit into the mold of a parent. A short (free) game I'm putting together to get myself started in the indie game development world and to build out the systems needed for the kinds of games I'd love to make.
FEATURES

Play as a dragon(ess); you can pretty much melt everyone's face(s). Punting is encouraged.
Enjoy a short and humorous story about a dragoness that's faced the challenges of war but is not prepared for the challenges of parenting.
Hatchling dragons doing cute things.
Lots of jokes about escort quests, such as a buff that lets you yell at the hatchlings to get them to (temporarily) go faster. Don't yell too much though, that's just mean.
SCREENSHOTS AND GIFS
https://i.imgur.com/dXyA6O7.mp4
https://i.imgur.com/fo6bSEP.mp4

PLATFORMS
PC at the moment.

DEVELOPER
IndieDragoness is the name I typically go by online. :)
WEBSITE
SOCIAL MEDIA