Hi SolarLune,
The software is excellent, so thank you for making this. If I could request a feature; currently tasks are grouped (and therefore progression behaviour by extension) when they are stacked. I think this is fine as default behaviour but I was wondering if it might be possible to link tasks that are not physically near one another.
Something like the following was what I had in mind: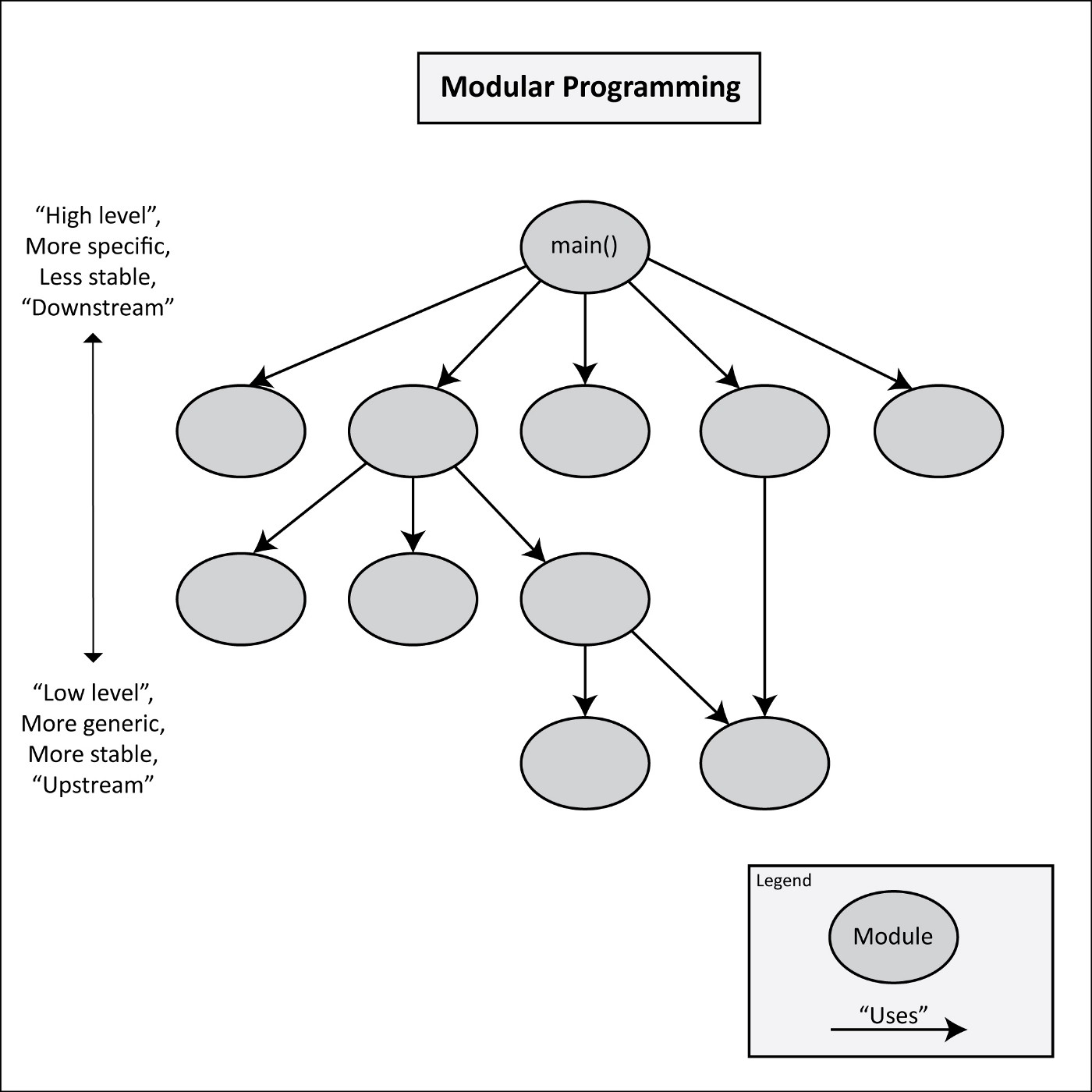 Happy to clarify further if needs be.
Thanks again :)