A member registered Jan 26, 2016
Recent community posts
Hi Galazar,
Yes, I think optional functionality would be preferable, if possible.
Thanks for your comment :)
Hi SolarLune,
Thanks for considering my suggestion. I hope it is possible to implement but I understand if not. The software is still working exceptionally. Thanks very much for everything you have done with this to date.
Keep well :)
Hi SolarLune,
The software is excellent, so thank you for making this. If I could request a feature; currently tasks are grouped (and therefore progression behaviour by extension) when they are stacked. I think this is fine as default behaviour but I was wondering if it might be possible to link tasks that are not physically near one another.
Something like the following was what I had in mind: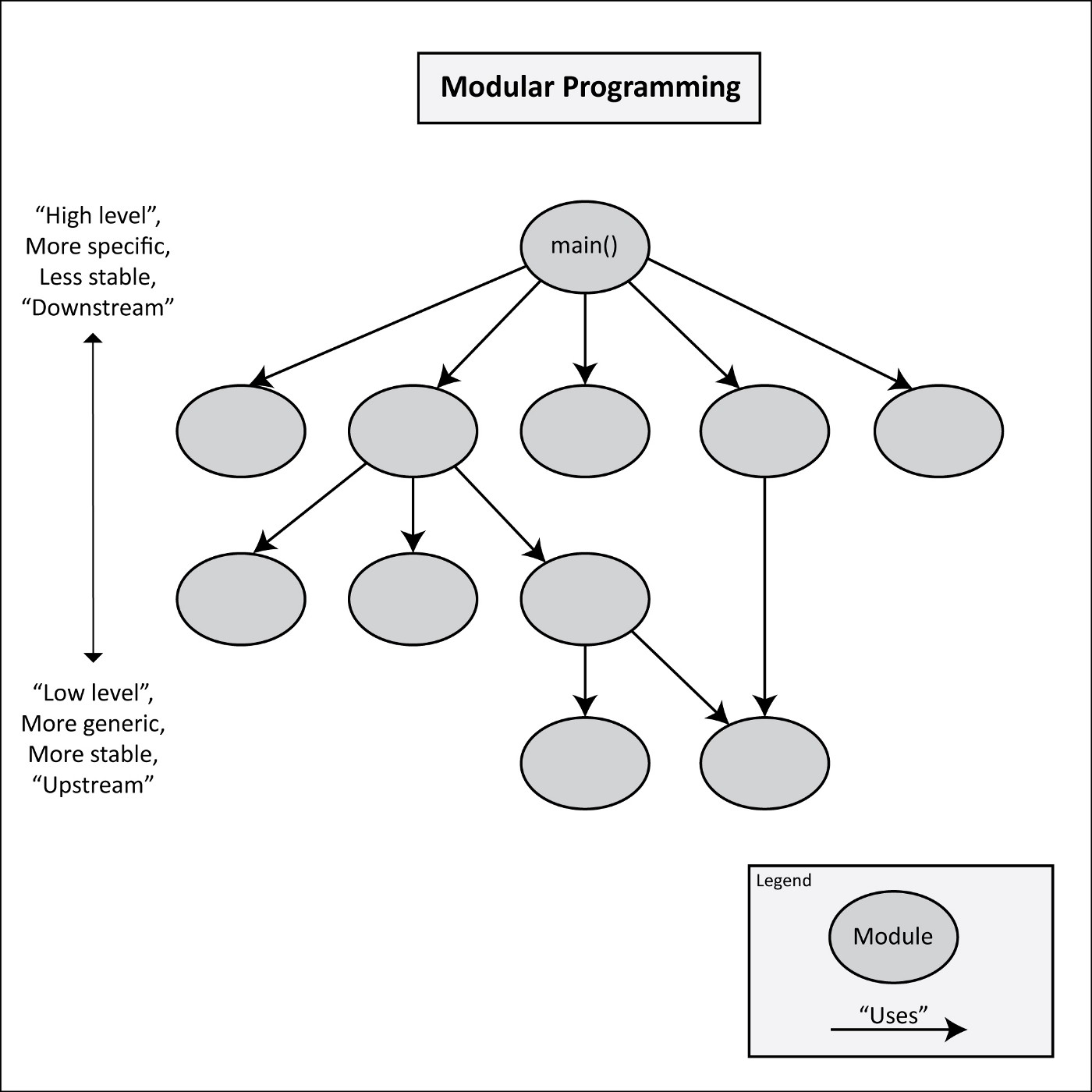 Happy to clarify further if needs be.
Thanks again :)