Hello,
We at Gunner Gaming Studio are a small and relatively new independent game studio that works in the free/open source community. We already have a game on here (Block Infiltration Operations) but are looking for more exposure with our next game we just started.
Crystal Dissention is a 2D pixel art style action/platform game where you play as a wolf heroine with magic powers who fights off other animals in the world with different magic powers. The game is being developed with unity and will be available for PC downloads handling keyboard, Xbox One controller, and PS4 controller inputs. We aren't sure when the game will be released but are happy with the last couple months of progress we have made so far. We hope you will take the time to check out the game development page.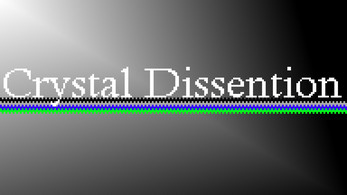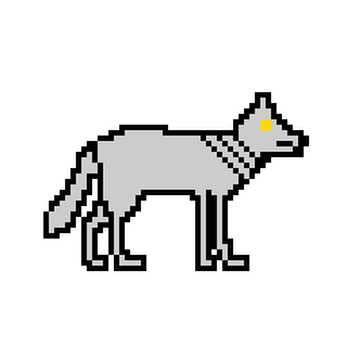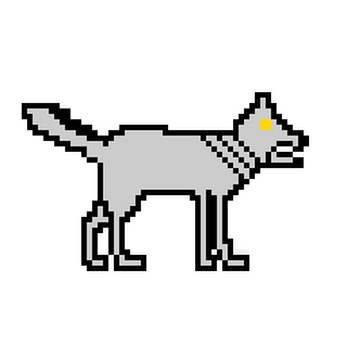 First update (4-24-17): Emerald Powers, the power of nature and the wild. Each set has an acitve(attack), passive (power/ability), and special(something powerful that has a tactical advantage). See the new emerald powers below.