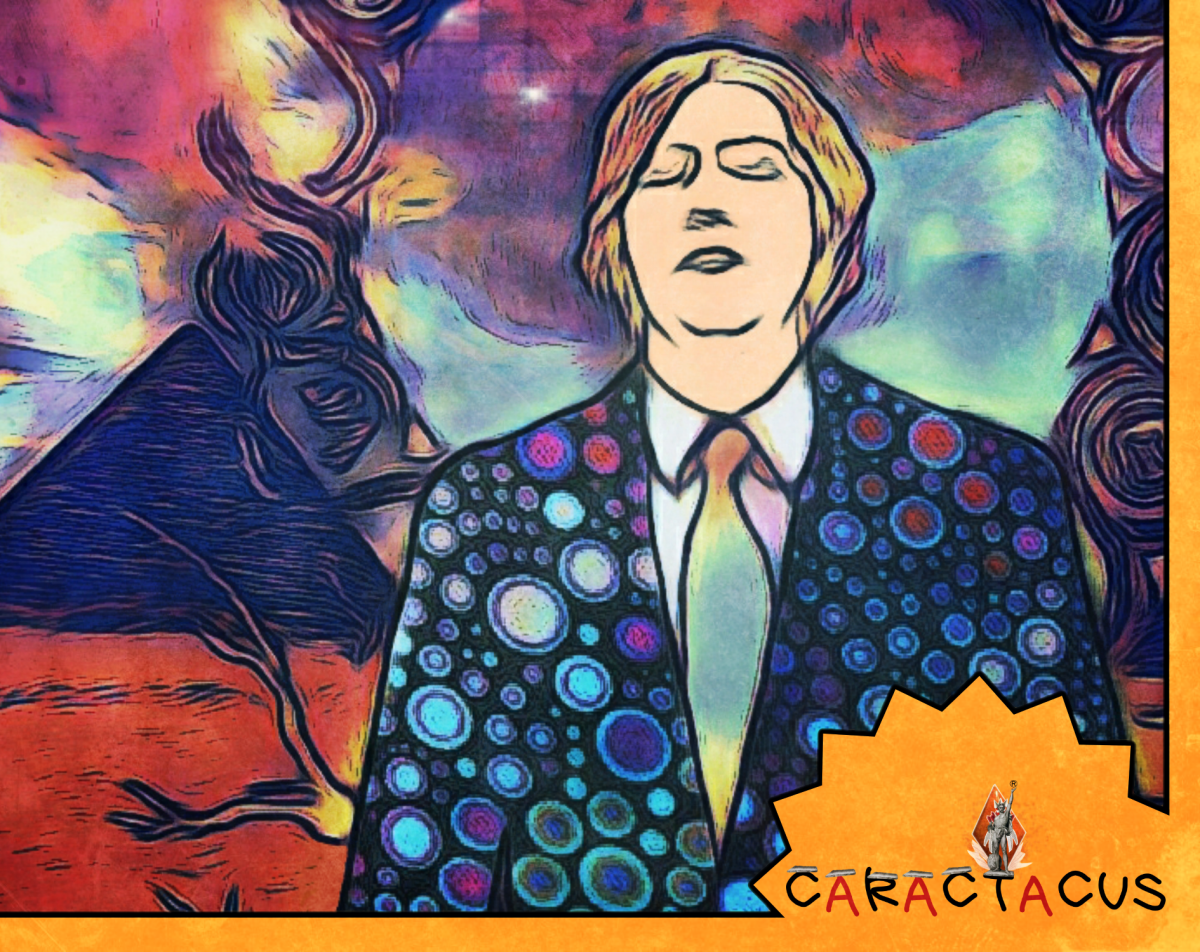 Hey itchlings,
I've been working on a large number of game scenes to build a world called Iartol and also have releases coinciding with my 100-Album Project, which can be found here: https://dandin.bandcamp.com/
I have a weird completed project called the Projectories of Dandin: Episode 4: Fire and Dust, that is an interactive spoken-word game featuring some characters from the universe. It is a quick play (about a half-hour) and demonstrates some of the mechanics and aesthetics I'm working on. The game is here:
https://dandin.itch.io/projectories4

Any play-testing and commenting would be greatly appreciated. If you intend on commenting with your experience and opinions of the game, please use this link instead, which will allow you to play the game for free:
https://dandin.itch.io/projectories4/download/5V6wIg54Uxds30He9_0PJdLyO_odPFyBbF...

Only use that link if you will comment! (honor system / pinky swear :)
-Dandin