After many months of hard work, the Don't Take it Personally team is ready to release our first demo! It's an hour long, self-contained dating sim with a retro nineties style, chill lo-fi beats, and four different endings.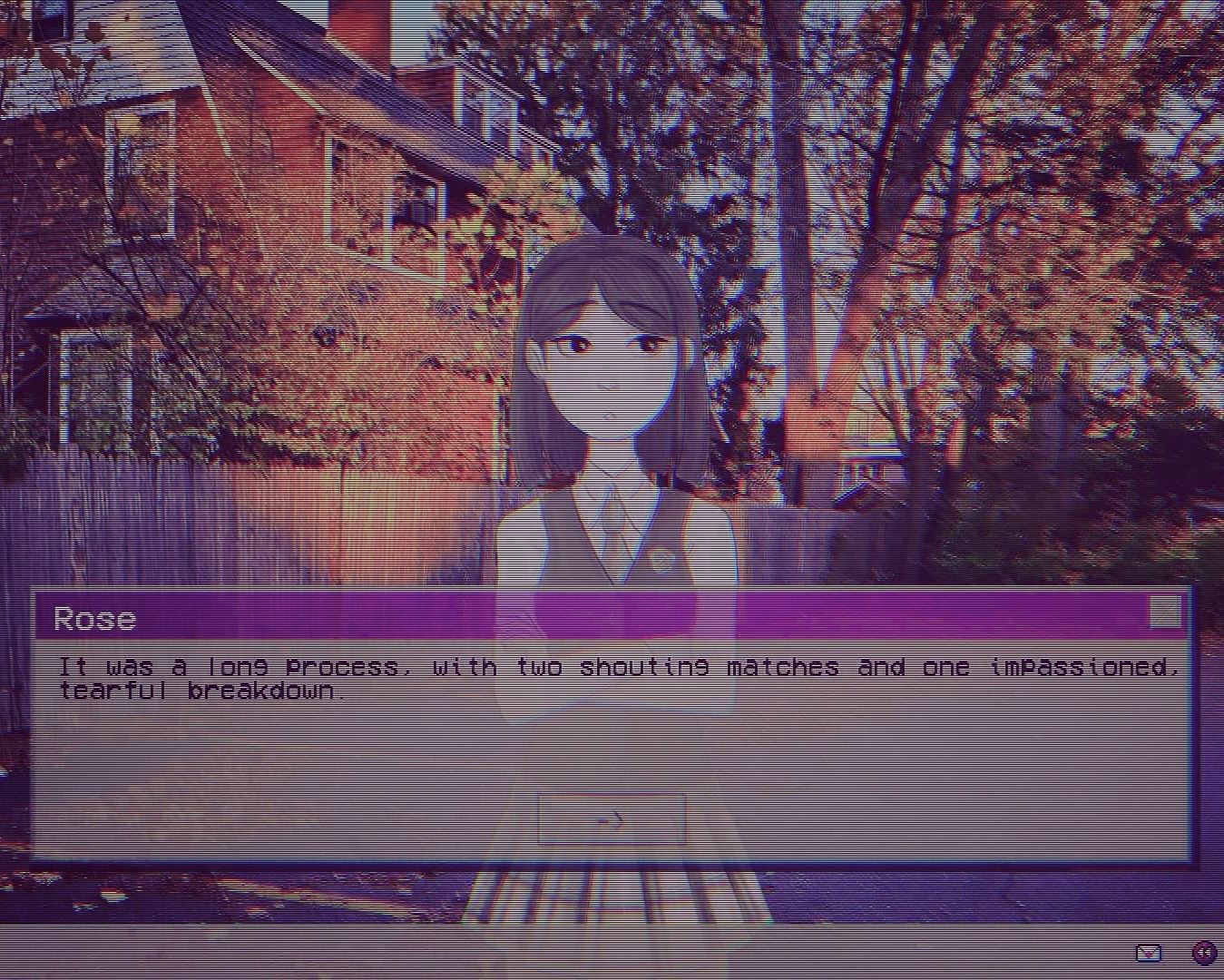 Spend an eventful night in the woods with two of your friends (who may be interested in you, but aren't really sure about each other) and talk about life, your darkest fears, your deepest desires, and whether maple soft serve is better than orange vanilla swirl. Whatever you do, don't get distracted by the strange noises coming from the woods or from your phone...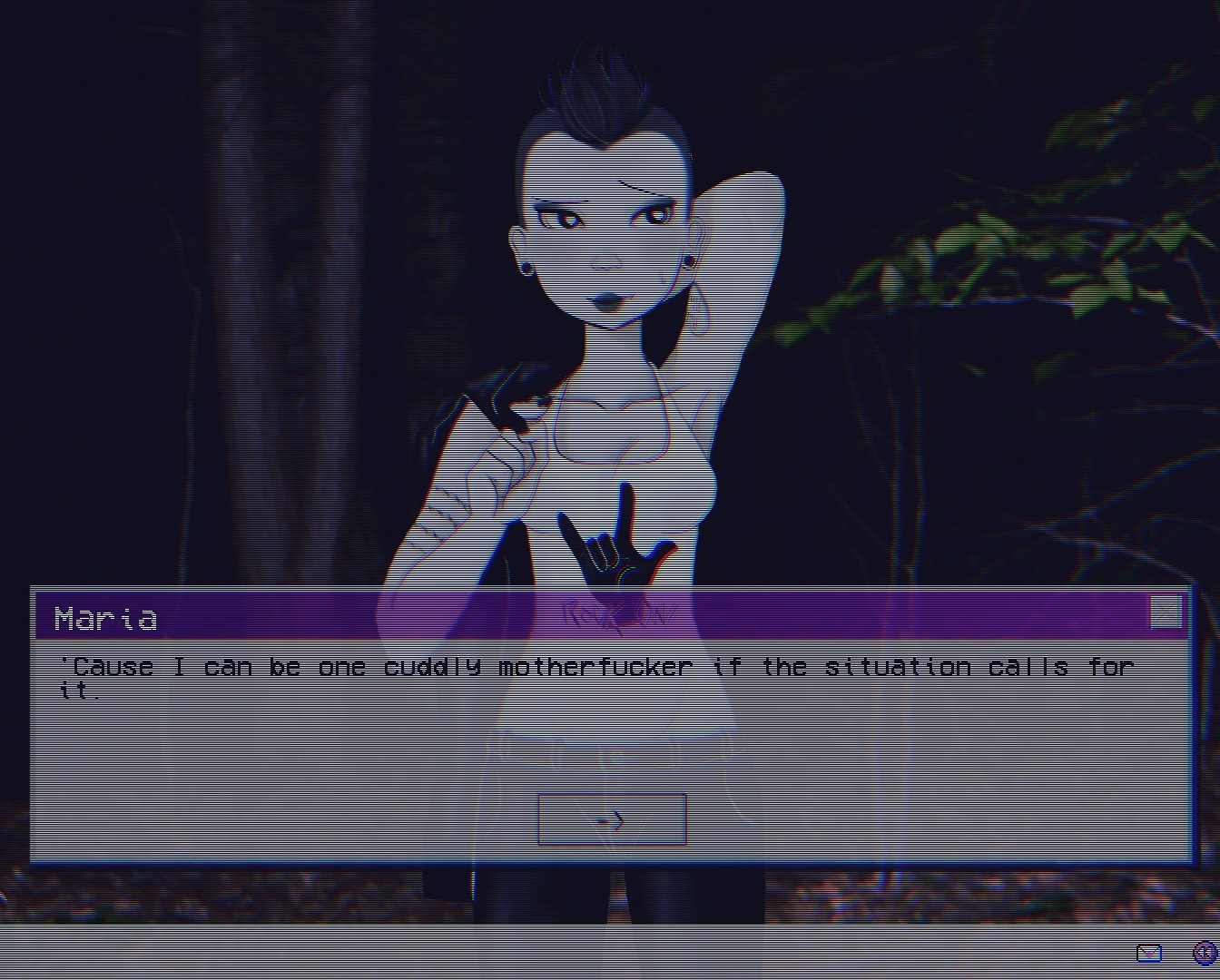 We hope you enjoy the first trip with these characters, and come back for more adventures with the full cast later next year!