Hi, I'm kind of new here - I've played games on the site before, but not posted anything. I'm posting a game I've been working on for the last year or so, in the hope that I can get some constructive feedback on what works, what doesn't work etc.
It's a strategy game, where you control a virus cell. You go around turning healthy cells into more virus cells, which then follow you around and help.
It's currently in open beta on Android, and you can read more about the game itself, and find a link to it on Google Play, here: https://therichcourt.itch.io/outbreak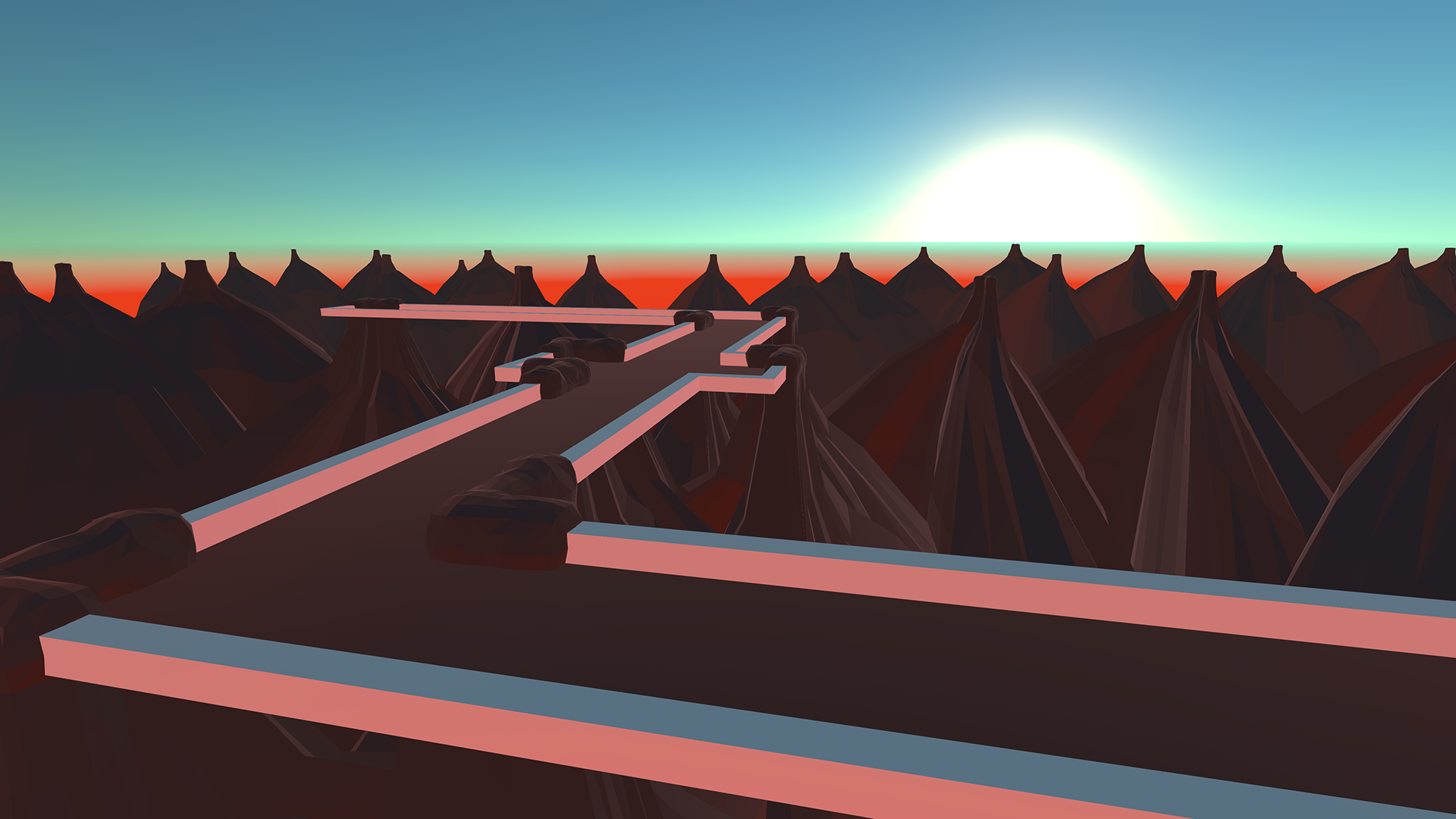 The Game's Origin:
I started work on this because I haven't come across many mobile strategy games that I really like - most seem to be free to play with loads of IAPs, which I'm personally not too keen on. Eufloria is a good example of strategy done right on mobile, but the levels are fairly long, and I tend to find I play in short sessions on my phone. So, I came up with Outbreak, which has short but (hopefully) challenging and interesting levels. This is just an early demo at this stage, so there are currently only 8 levels.