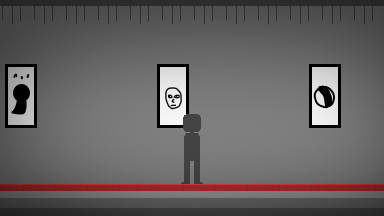 Ever heard of the Creepypasta story, "The Theatre?"
That is what this game is about.
The Theatre 2D is a 2D demake based off the Creepypasta game of the same name. (minus the 2D.)
Witness how the game changes the more you go on, and experience the story in a different dimension.