Try as I might, I cannot drop items into the water unless the Land layer is also turned on.
If I want to change the water to Ice, I cannot drop logs on to the ice without Land level being turned on.
This results in items dropped on ice falling through the ice and not laying on top.
Like wise, snow lands on the land UNDER the water / ice barrier.
Frozen water. Hard as ice.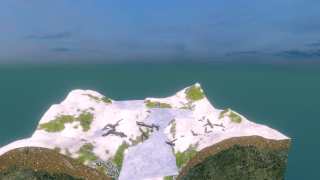 Ice is hidden and snow at the bottom.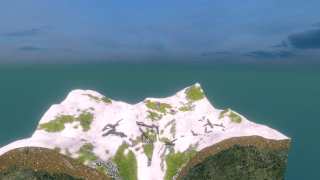 Logs dropped on the surface of the frozen river.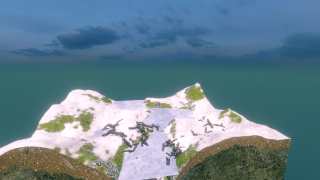 Logs fall to the bottom and not stop at the hard ice surface.