A journey of hammer, magic, and might continues!

We have released new version of "The Unexpected Quest" for you!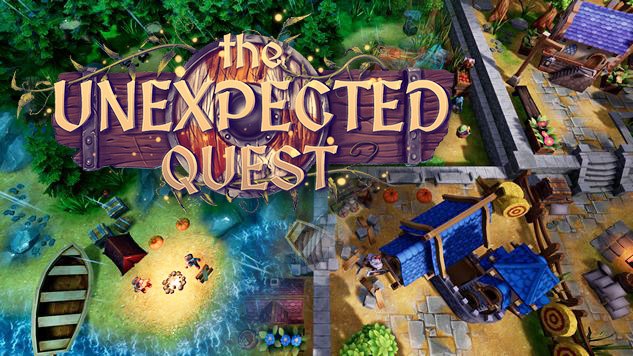 This simple strategy game with management elements, interesting quests, and hidden objects will entertain you for several days. Build things, participate in battles, use magic items, and brew potions. A whole world will open before your eyes... a world on the brink of disaster.
What's new in version 0.2.4:
Completely redesigned the first two chapters.
The balance and speed of the characters updated.
Small user interface improvements.
And of course new bugs and crashes :)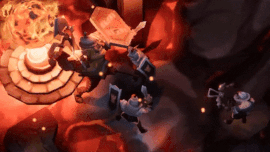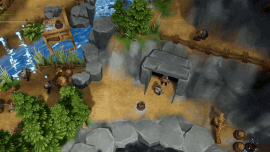 More info and download links can be found on our itch page: https://rionix.itch.io/the-unexpected-quest

Thanks!