Hello! First of all thanks for making this (and GMlive which is a lifesaver), it looks super slick and pleasant to use.
I'm trying to set up the windows build of GMedit and am running into a problem where I can't load my project or interact with the buttons on the window. It looks like this at launch: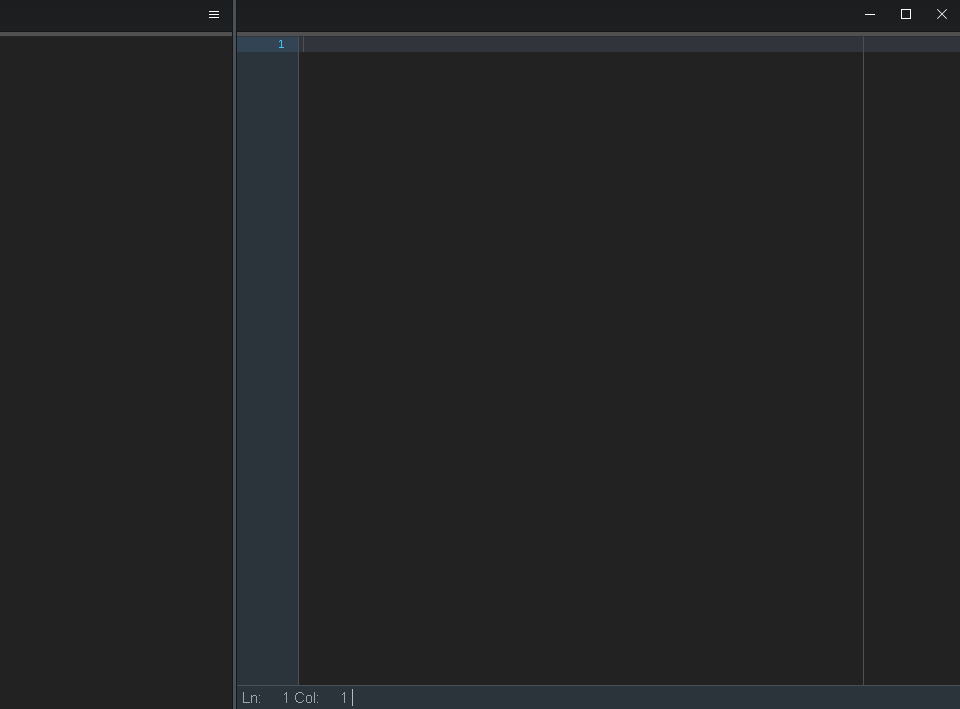 It never showed the tooltip explaining how to load a project for me, from talking with others I learned you're supposed to drag&drop your project file into the window however that doesn't work either.
Am i missing some kind of dependency? Any help would be appreciated