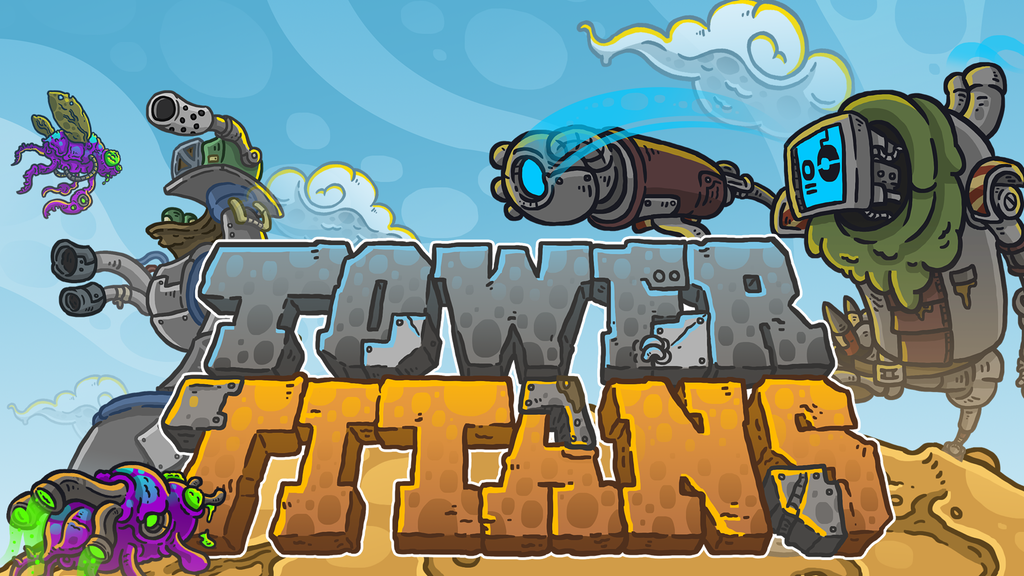 Ok, I'm starting this devlog a little bit late in the game. I'm currently in Kickstarter, but I felt it would be good to start writing all of it down. At least to collect my thoughts, and share some of my story.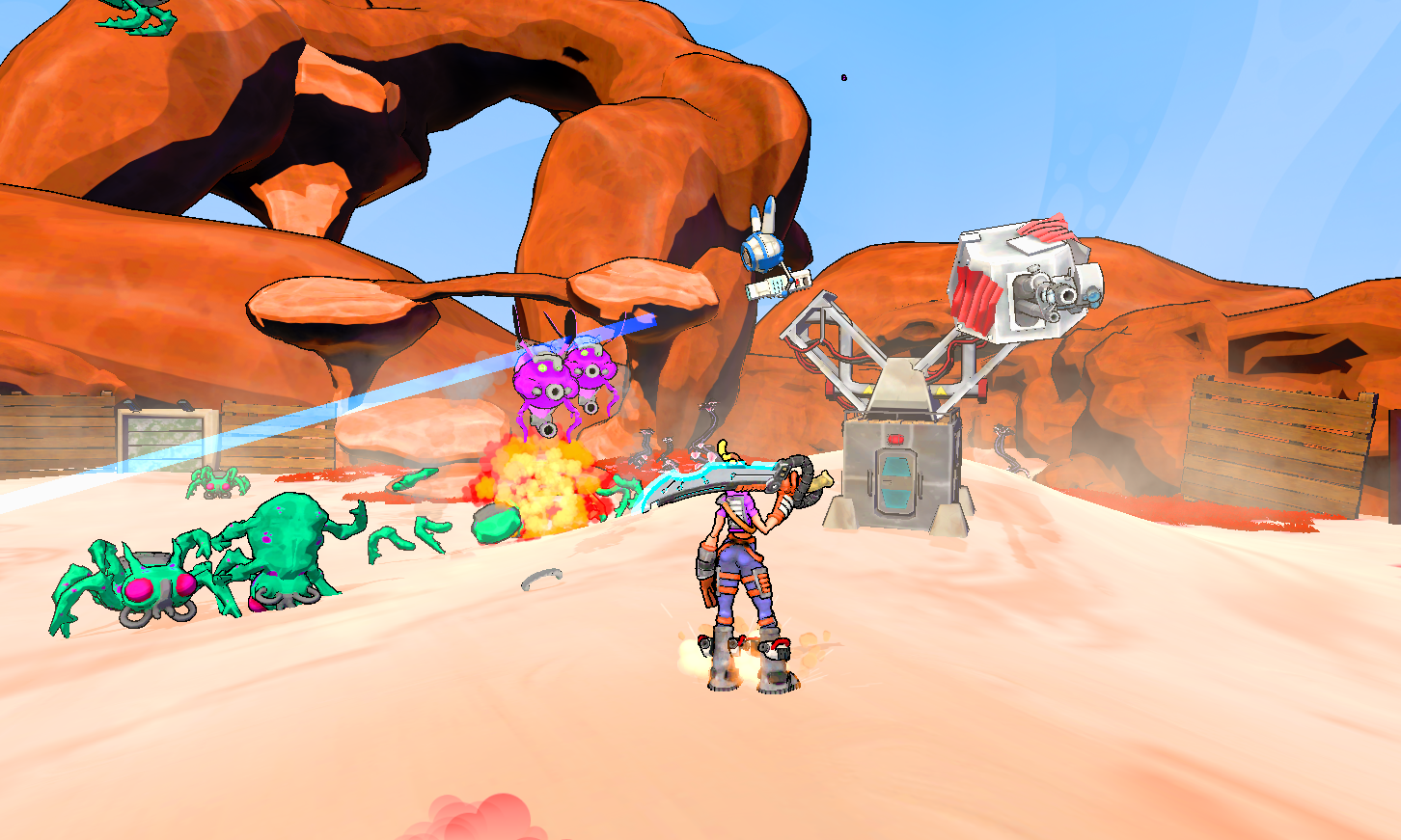 For about a year and a half on and off I've been working on a game called Tower Titans. We currently are in Kickstarter and in my opinion aren't doing that great as far as funds go. So I'm pretty sure I'll be stopping the KS and redoing it after some marketing and what not. I would consider the game to be about 30% done since the look and feel are fleshed out, and basic mechanics are. Yet no supporting menus or scenarios exist to give you some sort of purpose or call to action. This basically is a classic case of no design before development which sucks and is unfortunately the way we have went about this. Who am I? Well I'm Adam or you can call me McDirty. I'm the developer for this steamer. Hope you follow along here. And for Pete's sake! Give me honest feedback. I think this project has suffered from friends being like "Yeah that's cool, good job buddy" and not telling use the actual dirt we need to hear.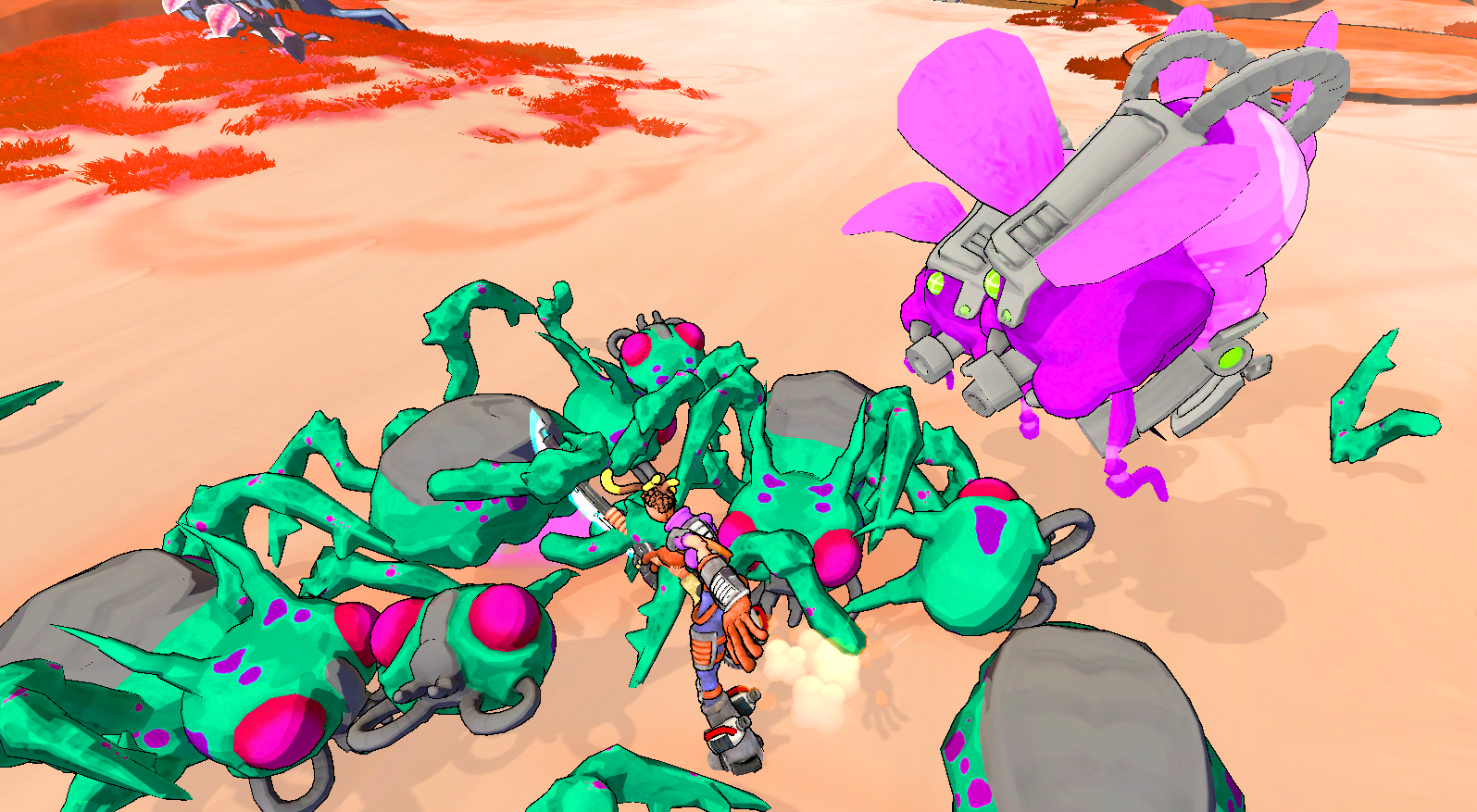 Anyway, check out our game at https://www.kickstarter.com/projects/towertitans/t...
Even though I just gave you the KS link, I'm not trying to advertise, just trying to show you where we are at. I think it also goes to show that I don't actually have much to show off about the game that's not on that page. Which I should (like a main website) TowerTitans.com or a steam page http://steamcommunity.com/sharedfiles/filedetails/...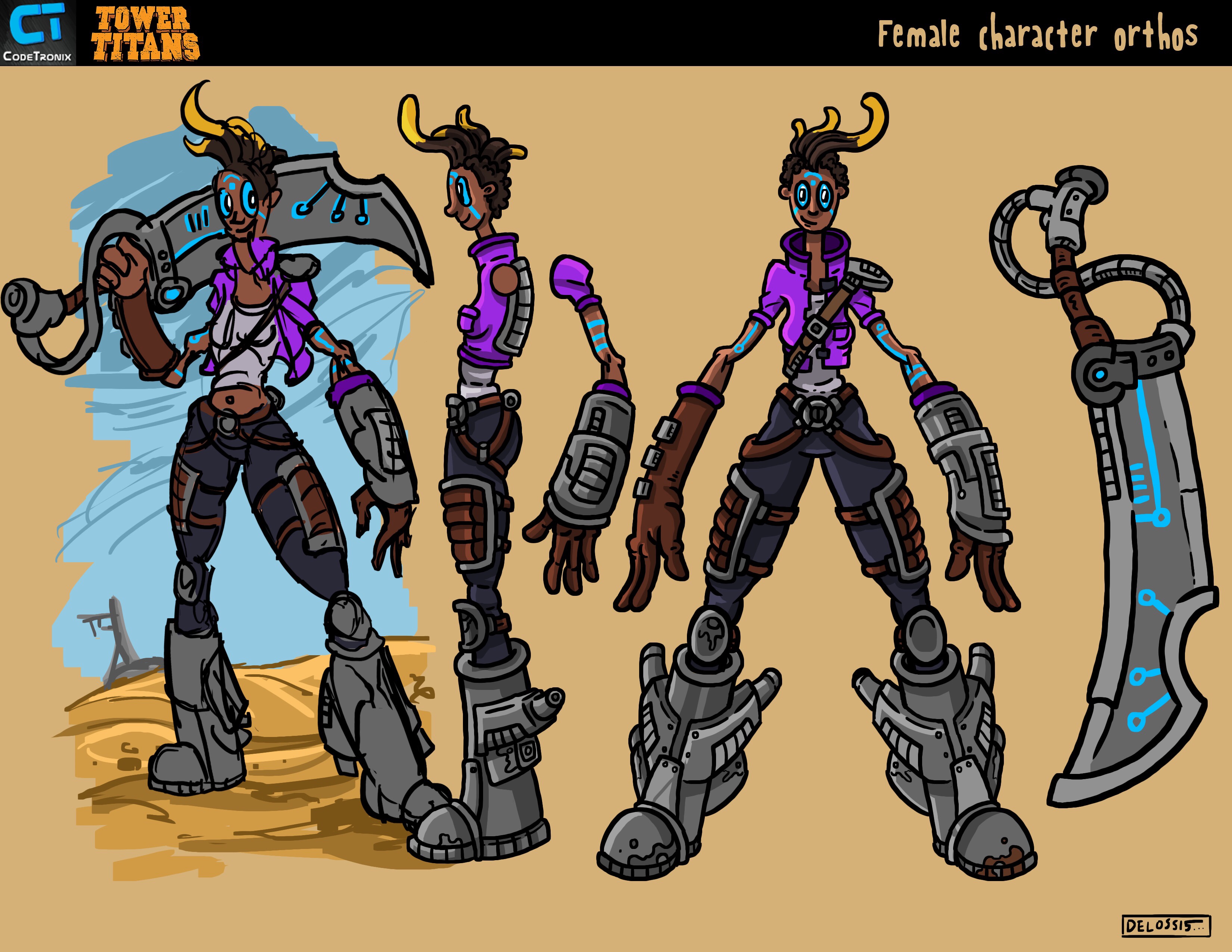 Anyway, this will be a redo Devlog I guess. and this is the starting point.