Hey there everybody!! I've just released the ALPHA1 version of my game Skull and Bones!! Download it now!! It's a horror FPS game. It has only 3 levels in it ALPHA2 will be out soon!!!
Let me know what do you think about the game down below in the comments.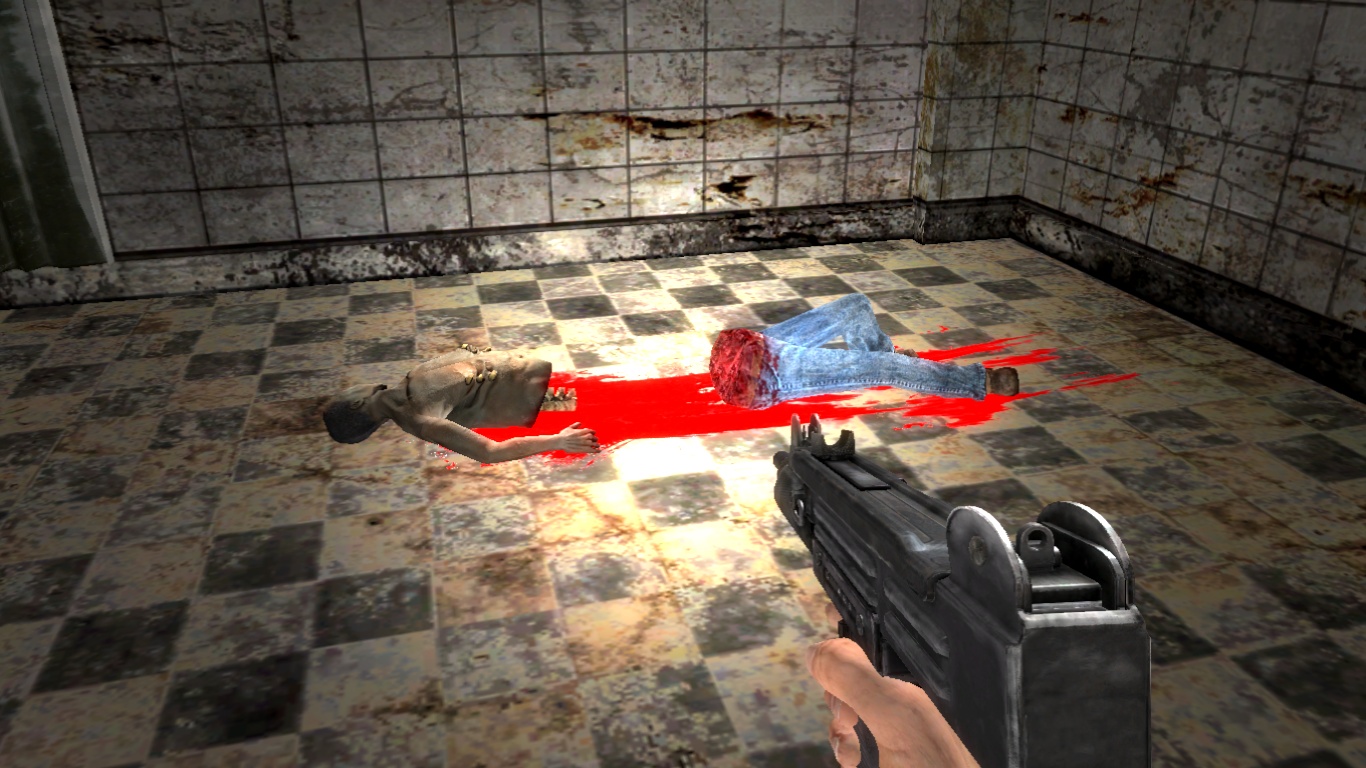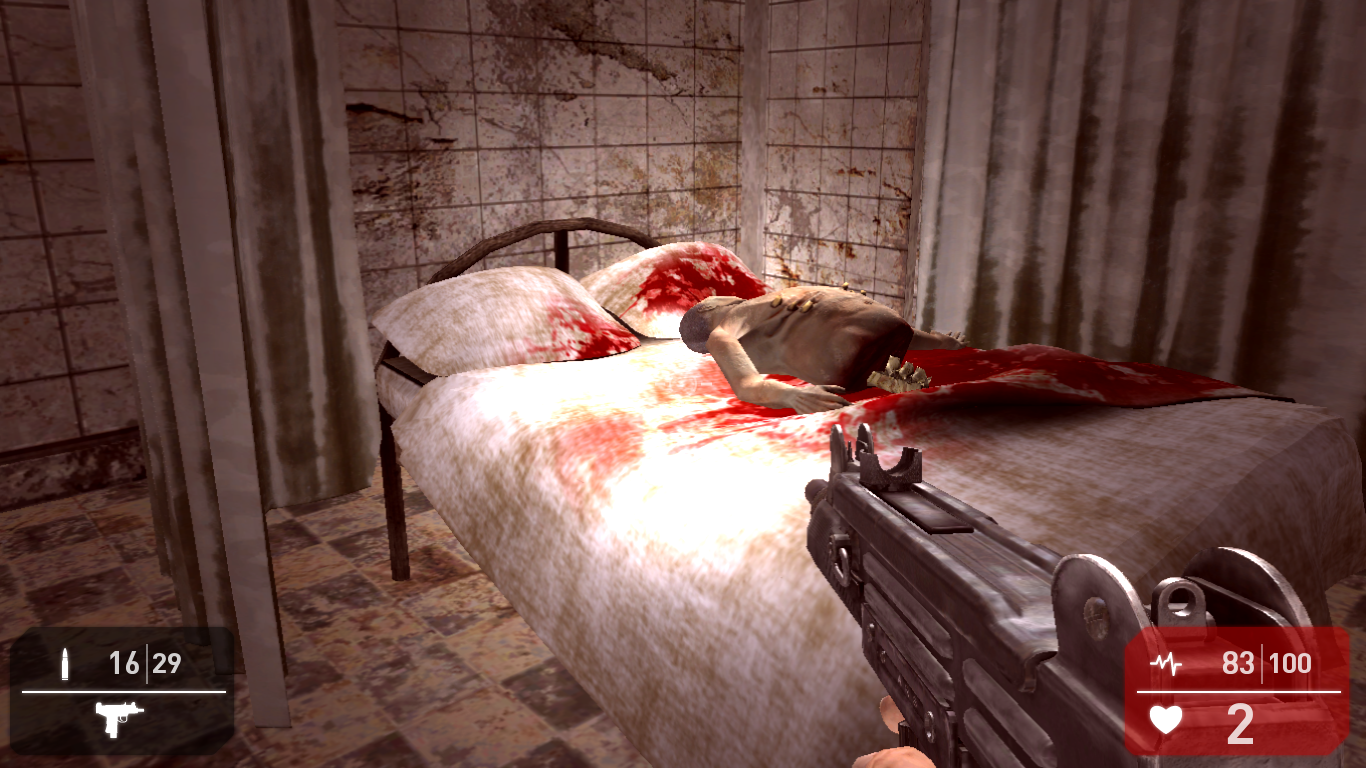 Smack that shiny download button now!!!