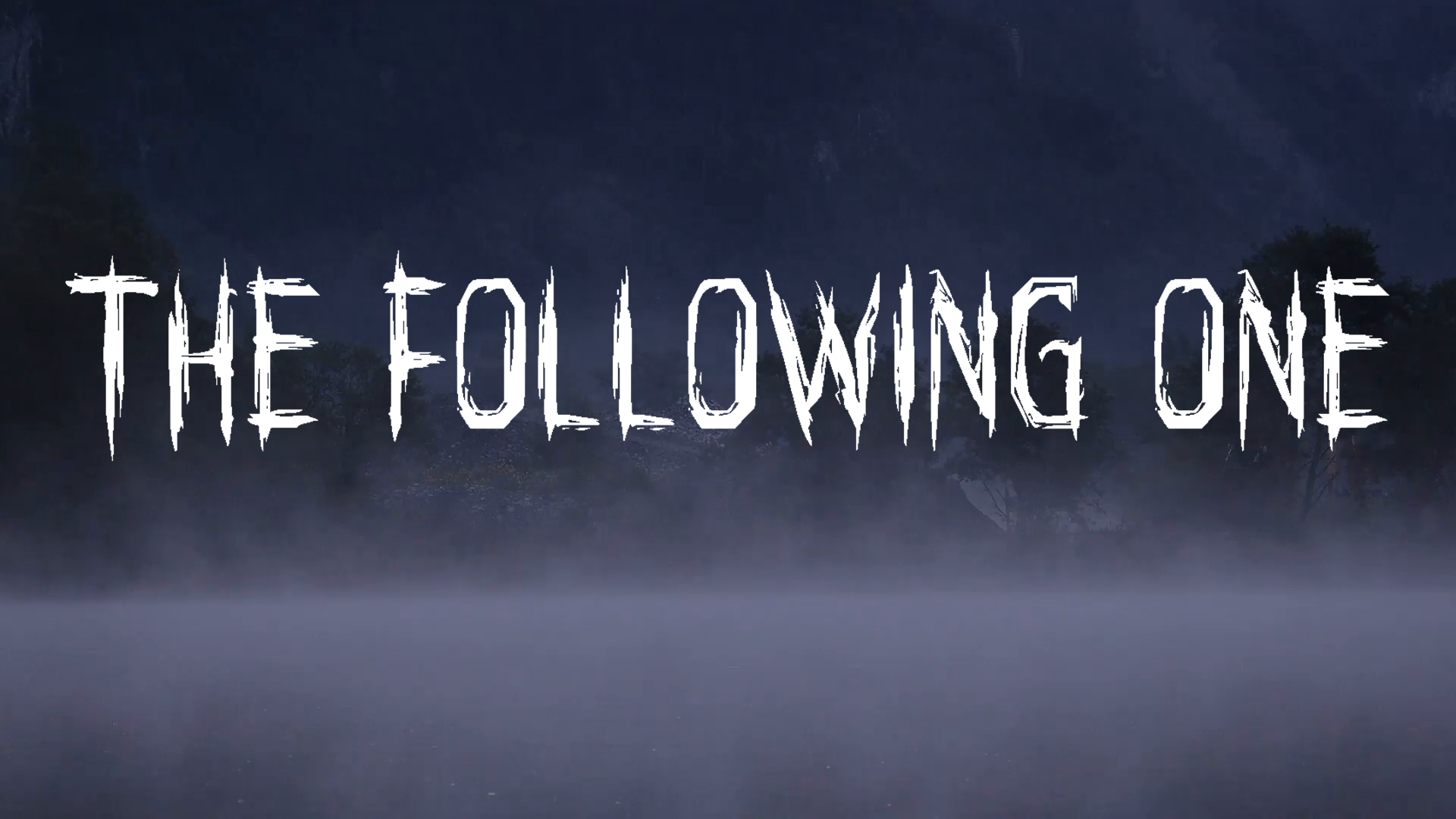 [New Multiplayer Mode] :

To play this mode you can use the matchmaking servers or just use your ip and share it to your friends.
One is a Swat and the other is a Monster, you have to kill each others.
Swat: you'll have to loot airdrops, unfortunatly the monster can sabotaged them. In these airdrops you will found ammunations and battery, to allow you to kill the monster. How ? You can only shoot him when you see him moving with the light on.
Monster: you always knows the Swat position, airdrops aren't displayed on the map but you can sabotage them. The swat can shot you if he see you moving.
Please FeedBack about the multiplayer, is it well balanced?
You can download the game on the page: here <====