Hey itchers,
I just uploaded a new build of my game Vulcan Sacrifice and I want to talk about why this is different than most of my other projects. It is more than a new build. Originally, this game was made over a year ago for Vulcan Jam 1. Most that played it liked it and offered positive feedback. Vulcan Jam 2 ends today. My idea was to remake the game and improve it and add the final chapter. That is what I have uploaded today.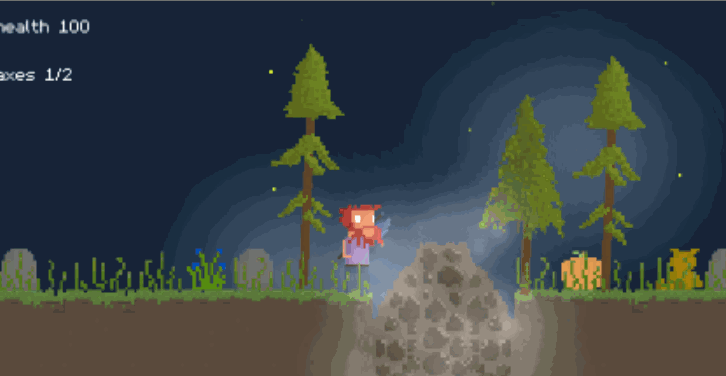 This game is about a character named Bart Waffles that seeks out Vulcan (The god of volcanoes, forges, and fire) to ask his aid in preventing a volcano from destroying his town. It is a platformer, five levels total and a boss fight.

There is more to it than that. I have made a lot of jam games now. And I have made a lot of games outside of jams, including some medium-sized projects that went on for months. I worked harder on this project and put more of myself into it to than I can really put into words. I don't expect many will buy it, because it's a jam game that has a price tag!? but yes, even though this is a jam game, it's one of my best games and I put my soul into it. I hope somebody gives it a chance beyond those that bought or got the original version during sales.
~ Tartle Wizard