here it is before I add it: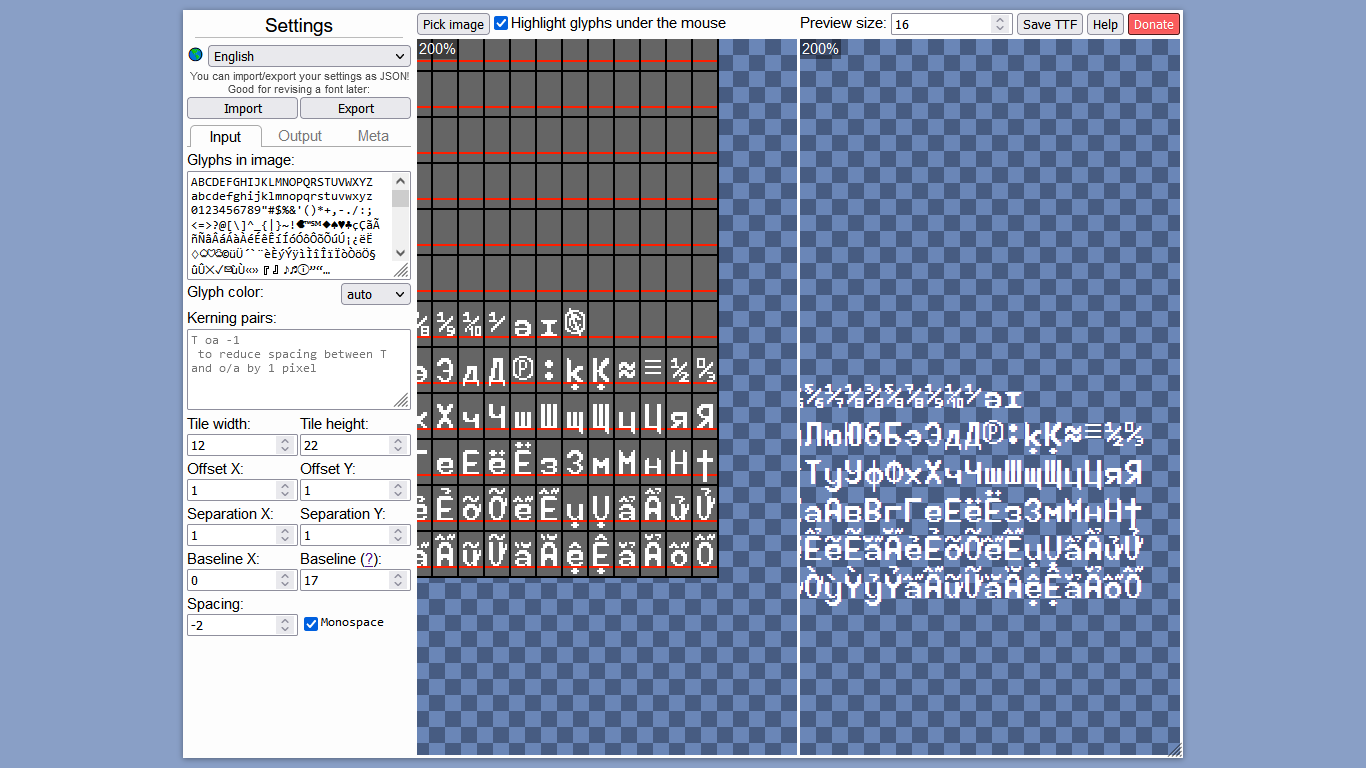 here it is after I add it: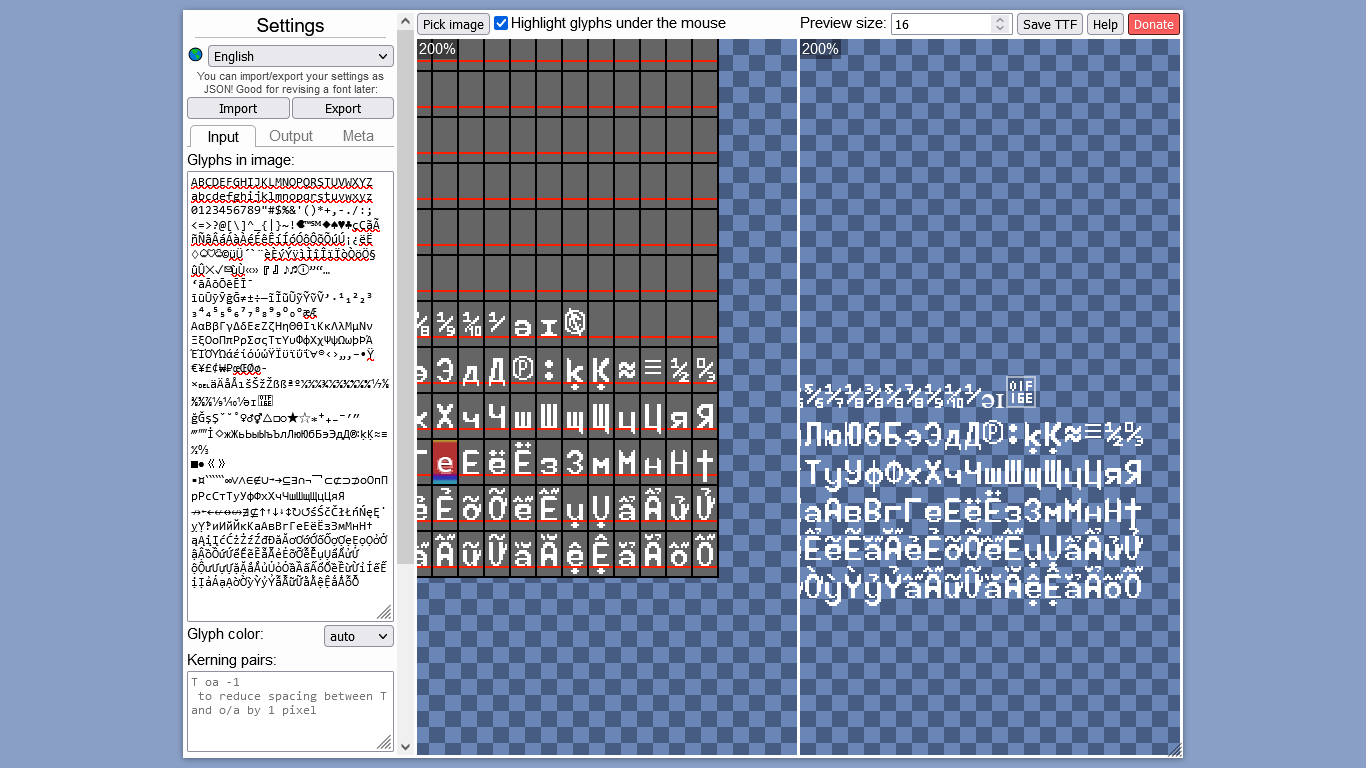 and let me tell you! Windows™ does NOT like this!



"The solicited file C:\Users\Username\Downloads\Eminent Hearers.ttf is not a valid font file."

could someone tell me what I'm doing wrong? my suspicion is that it has something to do with this being a character that is not in the font's version of Unicode™. thanks a million, if anyone answers this!