Hey all!
I've just made LUUN public. Please check it out: https://countsie.itch.io/luun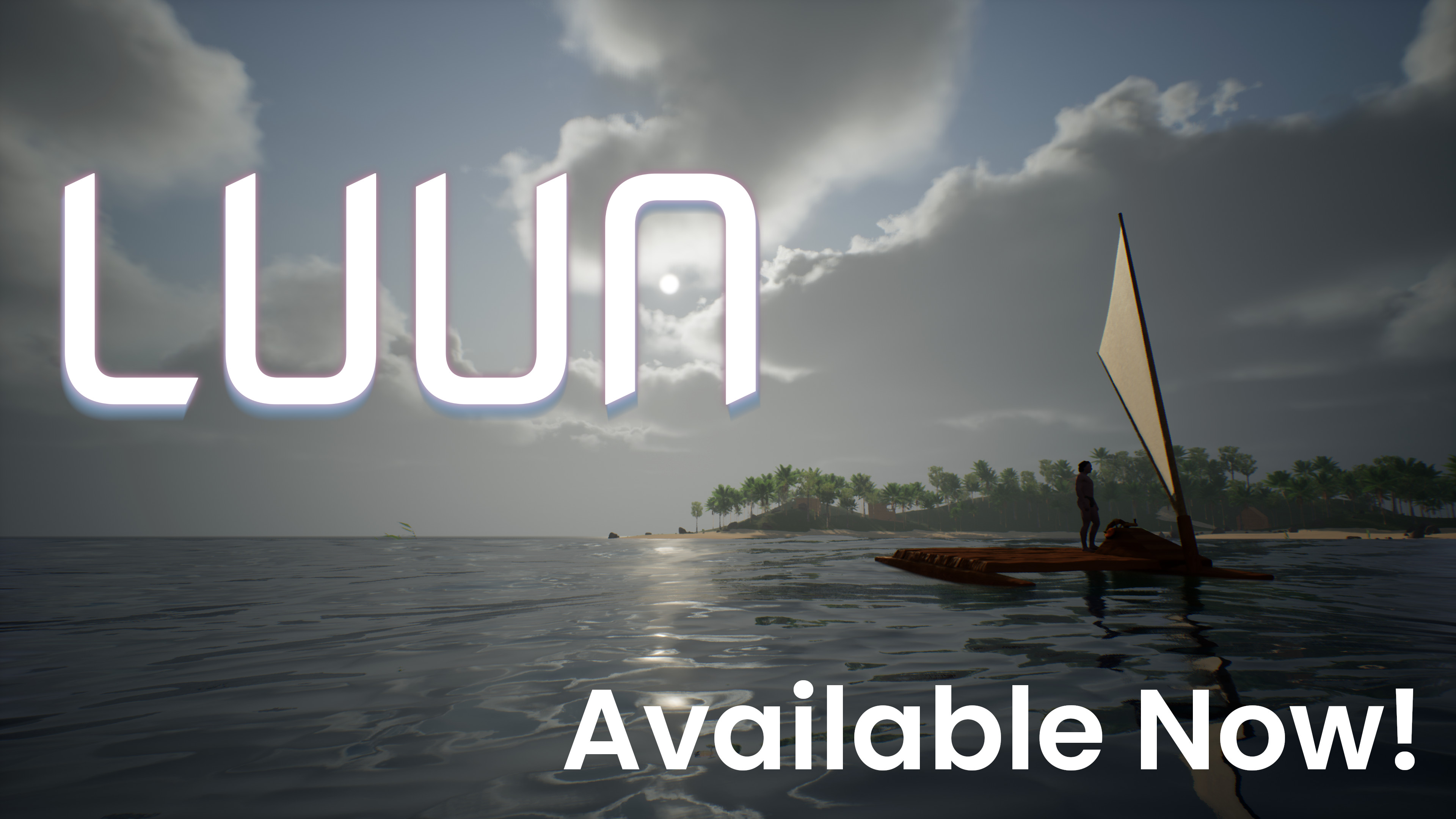 This game is quite "Early Access" at the moment, with bugs, odd UI, balance issues, and sketchy artwork in places. Hopefully you can look past the construction and see the potential.
I am building LUUN to be an experience survival game lovers want to play, with short or long play sessions, tons of looting, hunting, fishing and fighting for your life. LUUN will tie in features from favorite survival and adventure games with an emphasis on player and base customization and freedom to play the game the way you want.

I am asking for your help... I need your feedback to build the best experience possible!
Coming next to LUUN:
Tool harvesting: Harvest trees and stone for resources using the Harvest Tool. Break down objects to clear an area for your tropical base.
Expanded Learning: Lots of new books to find, giving skills, building and crafting recipes
Expanded Crafting: Buildable objects such as the Primitive Mill, Primitive Loom, and Primitive Boatyard are some of the new crafting stations on the horizon.
Build system: Build nearly any man-made object you see in LUUN, as long as you have learned the recipe.
See future plans and more on the development of LUUN on the Trello Roadmap.
Sign up to the email list for news, updates and special offers just for subscribers.