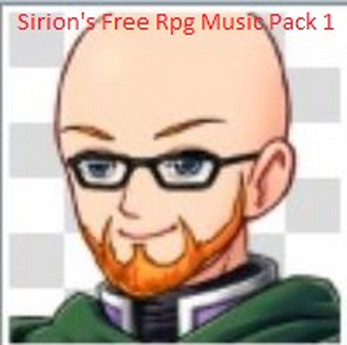 Music for your RPG Projects
I put out some free music a week ago. I was inspired by retro games from the SNES era. Games like Final Fantasy, Zelda, Lagoon, there's a lot.
There's a mix of themes on the album for caves, towns, menus, dungeons. Whatever you need, I'm sure there's something.
I provide loop and non loop tracks in WAV format as well as a SoundCloud embed so you can check out each song. If you're interested click the link below.
https://sirion-lumenaire.itch.io/sirions-free-rpg-music-pack-1