Hello I'm dotpapercrowndot a freelance artist, I do digital illustrations, fanart, character concepts and sometimes comics.
Strong Points: My main Tool is Photoshop, I can also use after effects but not proficiently.
Weak Points: My main weakness is backgrounds (but i can do them it just takes time), pixel art, vector illustrations (made in Adobe illustrator)

I'm now looking for a team that are trying to work on the game right now but I want a team Who wanted to create games seriously, and has the ambition to finish it, and make it successful, If you just wanted to do it for fun, please do not ask me to make games with you. I know for some point games do not make an income at all, but still I want a team whose serious enough to at least make a good game.
I said that because I make artwork for a living but I still have a passion to make a game, so I will use my remaining time, in my busy schedule to create something that won't probably feed me for some months.
For Paying (on the spot) game team, I'll be able to give my full time to the project.

For To Pay Later (after the game has established some income) game team, I might not be able to give my full time in the project, and it may take some time, because I need to find other means to support my self financially, so I would be busy with my schedule, i can only open up a day or 2 in a week for this game project.
And Here's my sample artworks: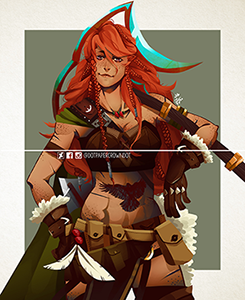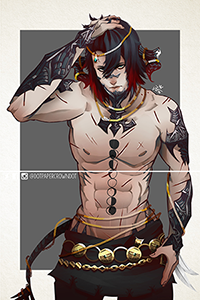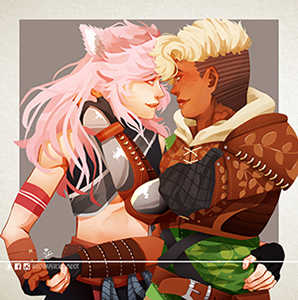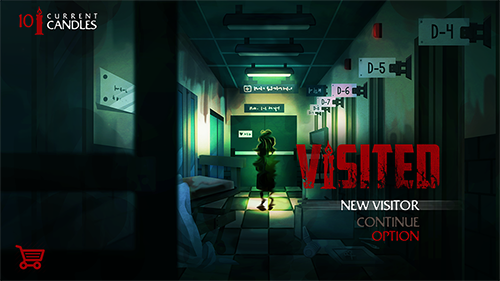 my contacts: peppermint_papercrown@yahoo.com
My Social Media Sites(Other Portfolio):
DeviantArt: https://dotpapercrowndot.deviantart.com/ - More Updated, Active

Instagram: https://www.instagram.com/dotpapercrowndot/ - More Updated, Active

Artstation: https://www.artstation.com/dotpapercrowndot
thank you and have a nice day!