Good day everyone,


My name is Mr.FarePlay, a proud owner of a little fighting game called Project SwordPlay. The game is in 3D and has an anime-ish style. I'm currently in the process of adding the 3rd character to the game.
Project page:
https://fareisfare.itch.io/project-swordplay
The character: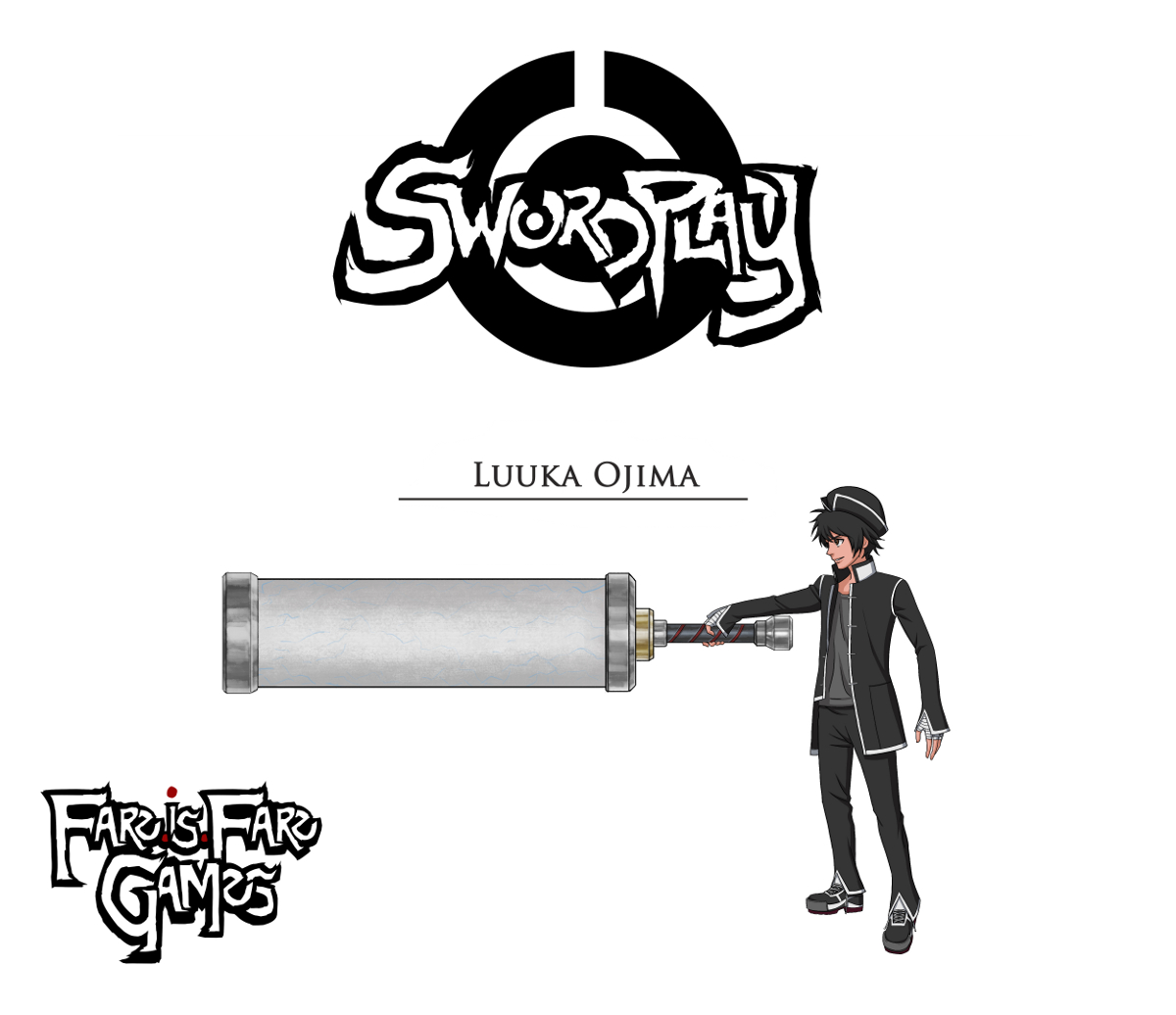 This is a UNITY project. The final deliverable will be in the form of a unity package. I AM NOT AN ARTIST. The character has to be game-ready. If you are incapable of doing so, please save us both of our time.
Also, please consider that if your delivered work is highly satisfying, you will be commissioned to redo the other 2 characters too, with their animations.
For those who would like to apply, please make sure to give the following information:
*Portfolio or images of recent work (experience fighting animator is a big plus, for future commissions)
*Price per model or per hour
*Estimated delivery time per work
Deliverables:
*High-Poly 3D model and weapon with material(s)/textures(s)
*Fully rigged with weapon and root motion (to be animated with Unity Mecanim as a Humanoid animation)
*Basic facial morphs (mostly for eye tracking and combat emotions)
*Designated parts will be modeled separately to be attached to/detached from the body (e.g. hat, weapon)
*Rig will account for Hair and Fabric animations/physics (if applicable)
For those who are interested, please reply here or send me an e-mail at:
mr.fareplay@fareisfare.com