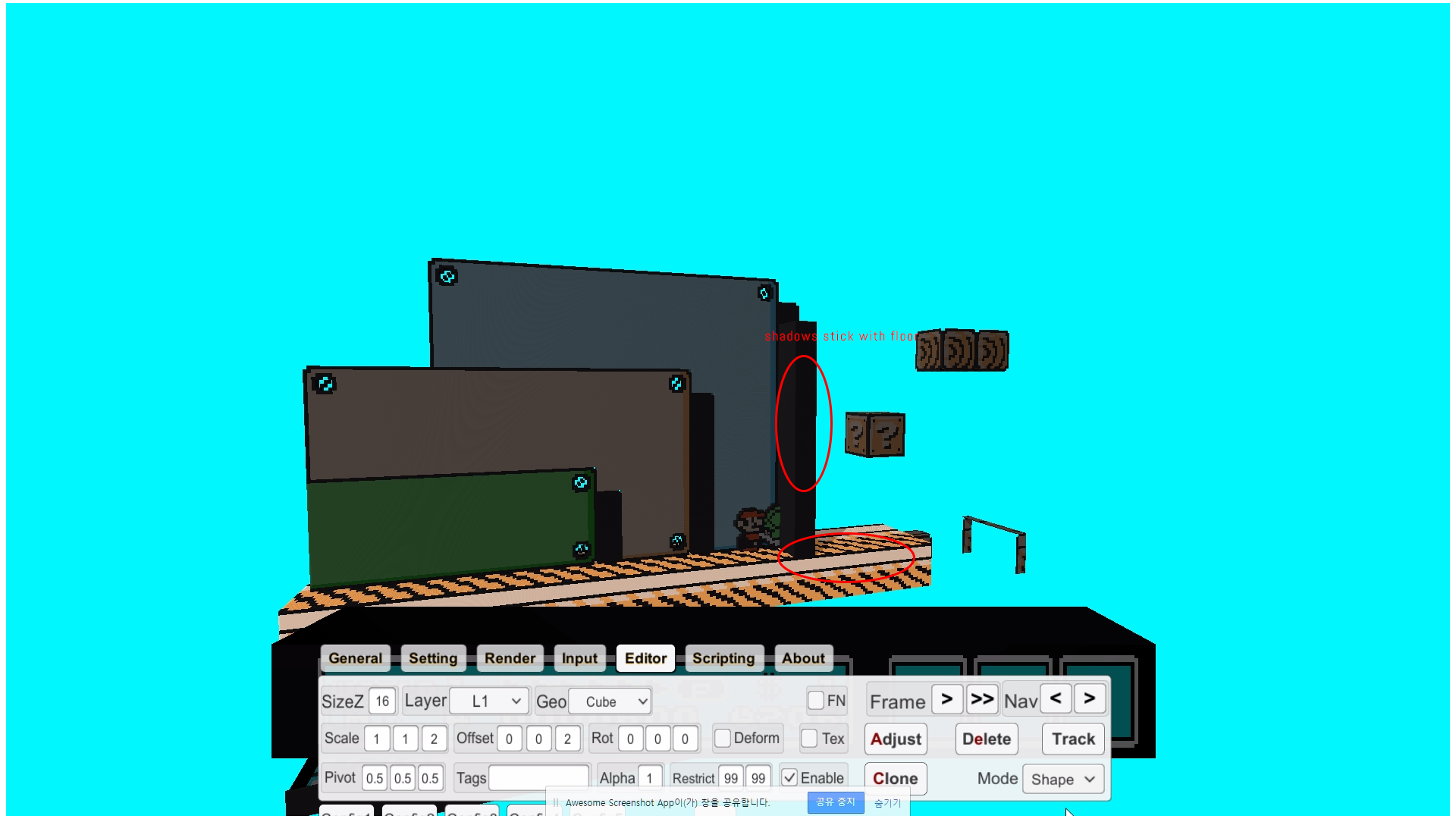 smb have some problem with black textures.
some part of shadows sticked with floor part so can't be edited without editing floor.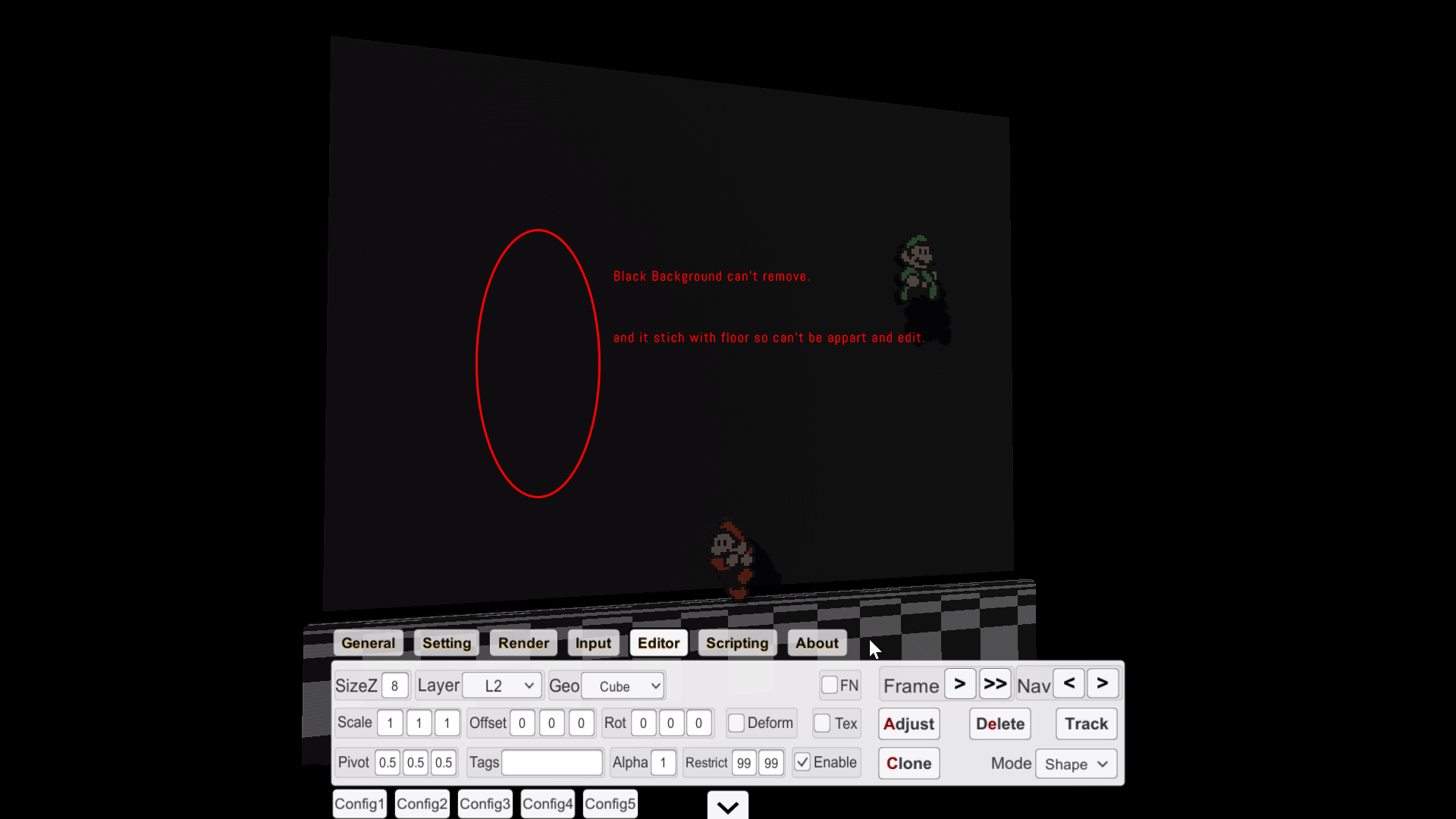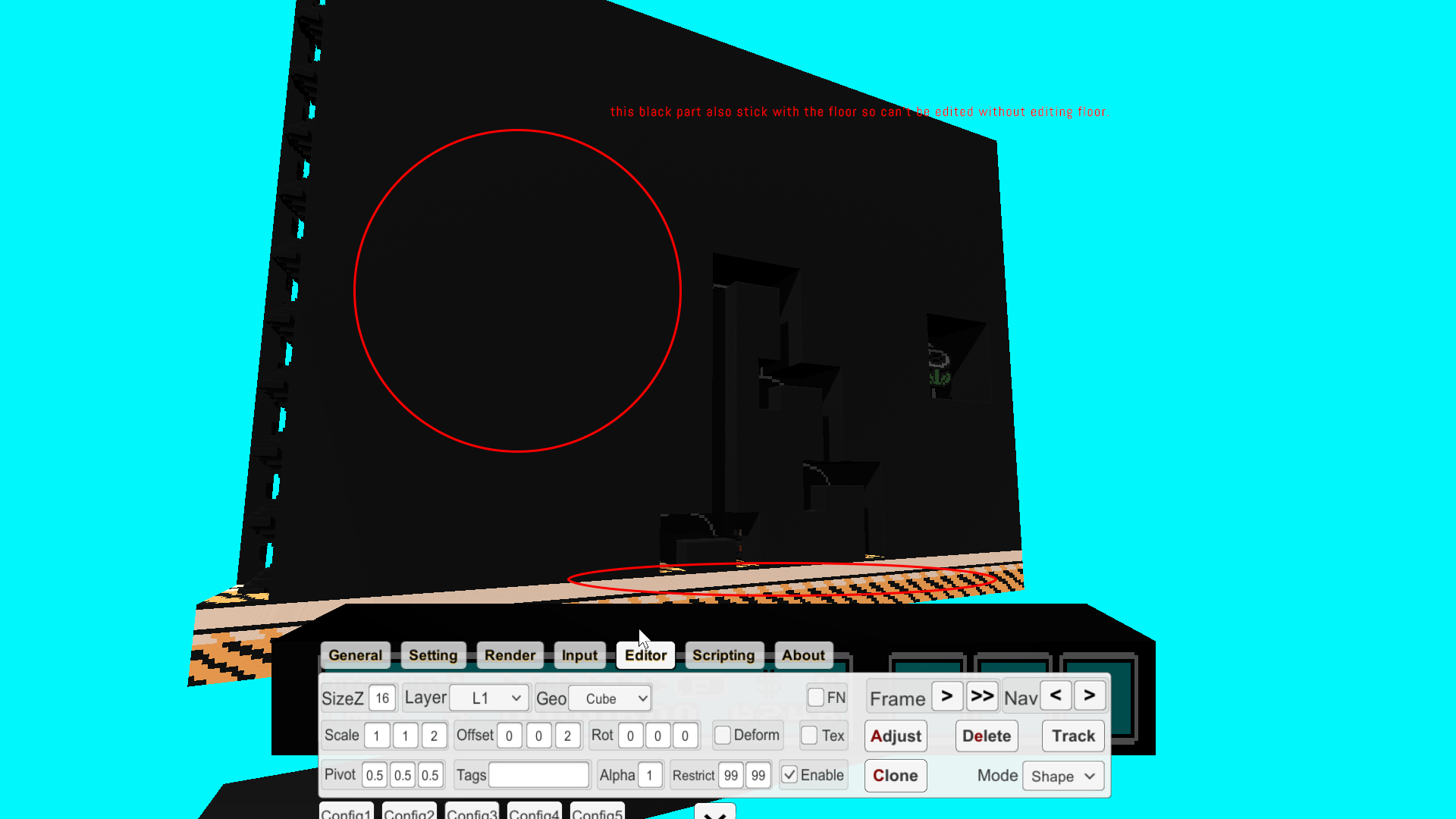 it is critical to editing the end of the stage (black background).
i think other roms which has black texture or shadows have this problem. they show some black particle or show nothing.

do you have any tips?