My first day as a ghost is a platformer game in which you decide how to play each level.
You play as Chris, a ghost who's trying to recover his body. Help Chris get it back before dawn!
https://jvolonte.itch.io/my-first-day-as-a-ghost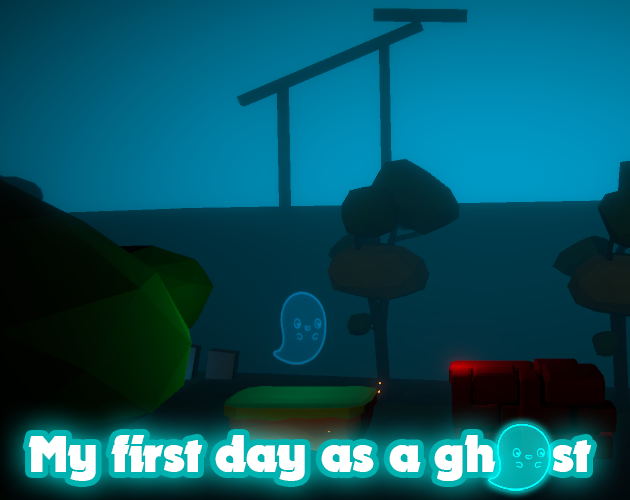 Please leave us some feedback on whether or not you want to see this game developed further!
Thanks for playing. Have a great time! :)