Hi everyone!
I introduce you to the world of Mustland with 3Souls Parallel Edition!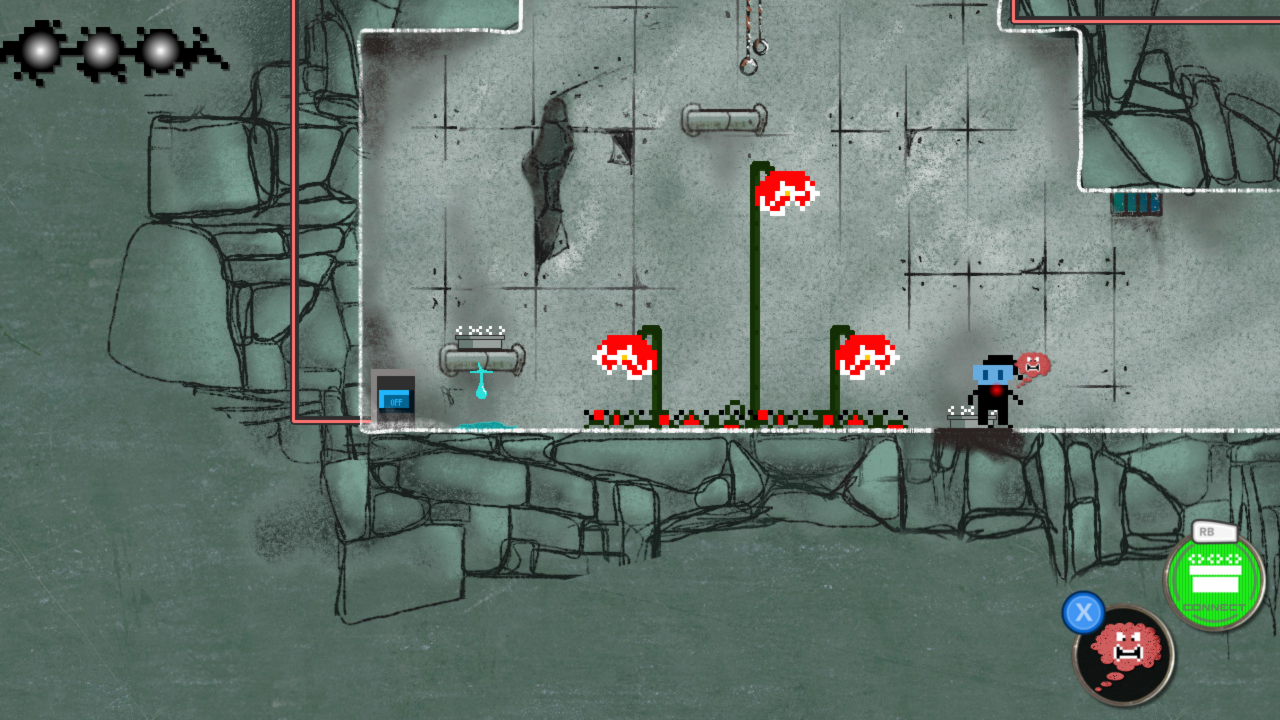 3Souls Parallel Edition will show you the world of Ánimas, which are the people from Mustland. These people where Mask that protect them soul, which is floating around them, from the external world. The soul will be changing of colours depending on them feelings: fear, anger, happyness...
Now with a keyboard or a gamepad, you will be able to connect to them world and explore the secrets that are hidden over there. You will see then the story of 3 of these Ánimas: Nelesa, Nophes and Nidemon. And because each Ánima is different, they will see, hear and play in the world in a different way. While Nelesa is a sad ánima, Nophes is a happy one, so you will see this reflected in the way they see the world!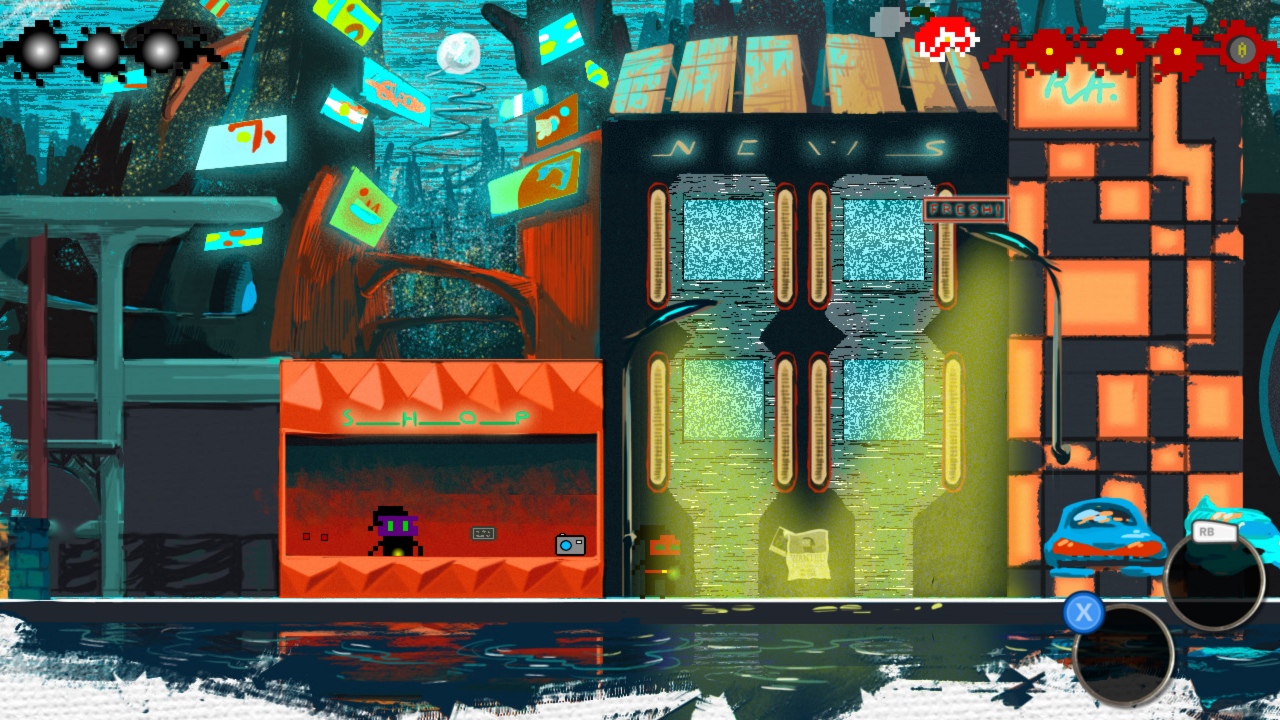 This is a parallel version of the game originally launched on Wii U, but now adapted to PC. This means that game game will share the story, music and graphics, but will show a new gameplay mechanics on those places where the GamePad from Wii U was strongly use.
I hope you enjoy it! :)
UPDATE!!!
We want to make sure that everyone interested have the chance to try and play 3Souls Parallel Edition for PC, so we update the price as FREE but the we accept your support by letting you pay what you think is fair for the game!
If you are still not conviced, we prepared a online DEMO for you to play the game via browser (we recommend to use google chrome). The demo contain the first two stages of Nelesa, the first character of the game. Here is the direct link:
http://3souls.redcolumn.com/demo
Do you like the OST of the game as well? You can get it as well for free in Bandcamp: