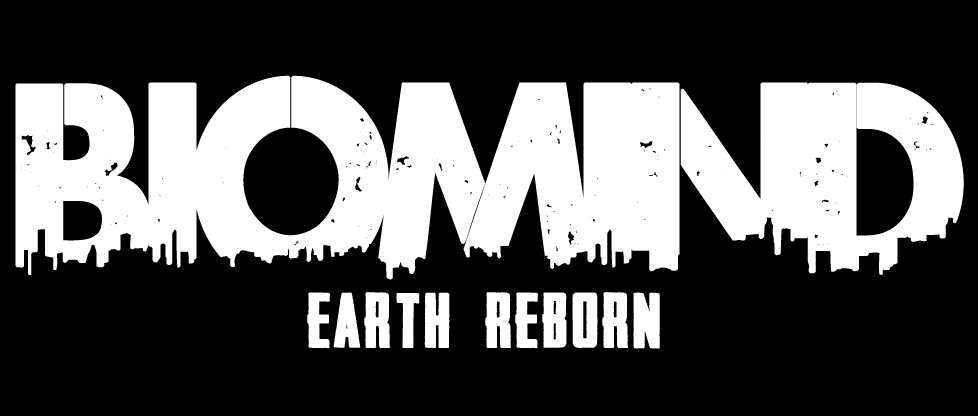 DESCRIPTION
BIOMIND is a low poly survival game, with a realistic eco system, deadly dangers. strange creatures, creative crafting and construction system.
The player's action will affect the eco system of his environment. The player has to be responsible when crafting/using the environment resources.
STORY (SHORT)

An apocalypse hit our planet and the eco system got damaged but fortunately its recovering, and the player will have to survive and yet look after the environment (Such as excessive hunting, pollution, abusing resources etc..).
The player will be exploring an amazing world (Different bioms). He will face normal creatures and others mutated ( When he reaches the far bioms). He will have to be carefully not to corrupt the remains of the eco system aswell as survivng these dangers.
FEATURES
Amazing story that will be implemented in the future.
Coollandscapes and visuals.
Strange and intersting"Radioactive" creatures.
Realistic survival.
Crafting system.
Inventory/Toolbelt/Equipment system.
Hunting fishing and farming.
Realistic eco system ( The player's action such as hunting and using the planet's resources will affect the eco system)
Special bosses and ennemies.
SCREENS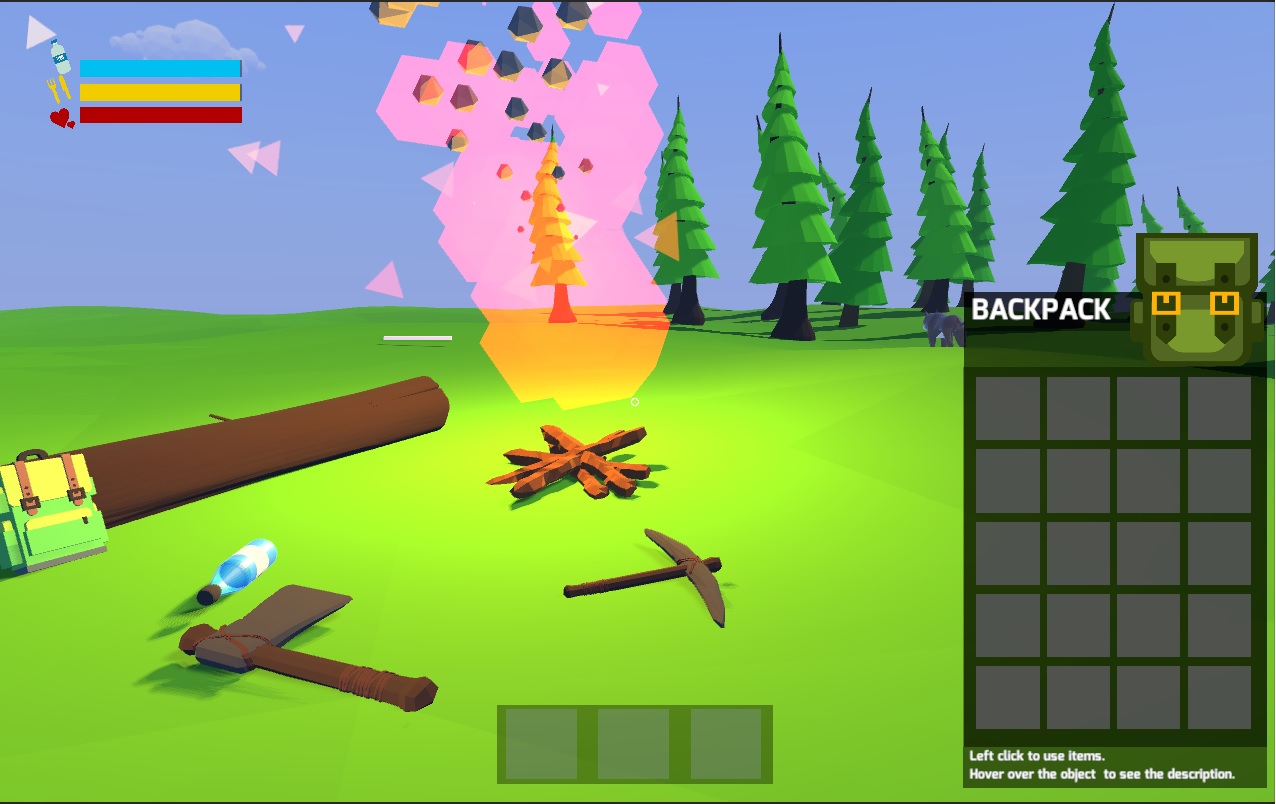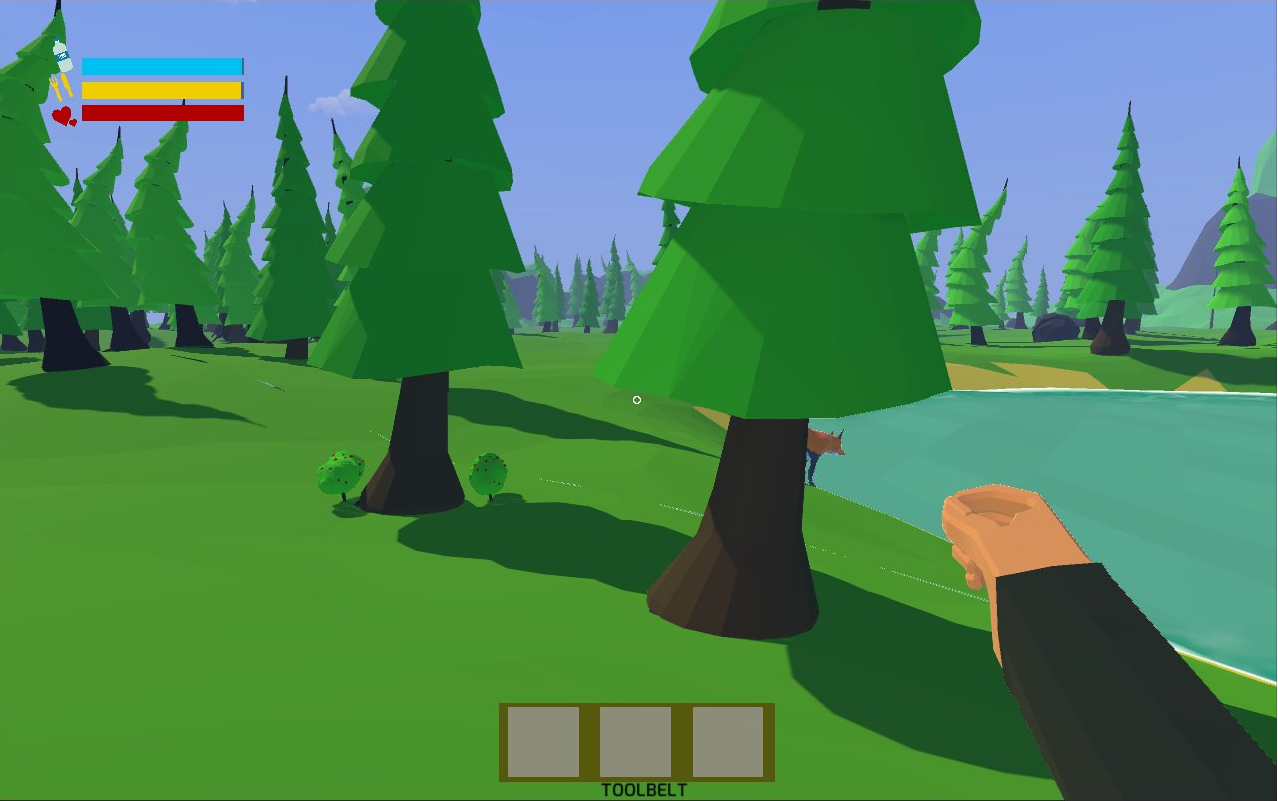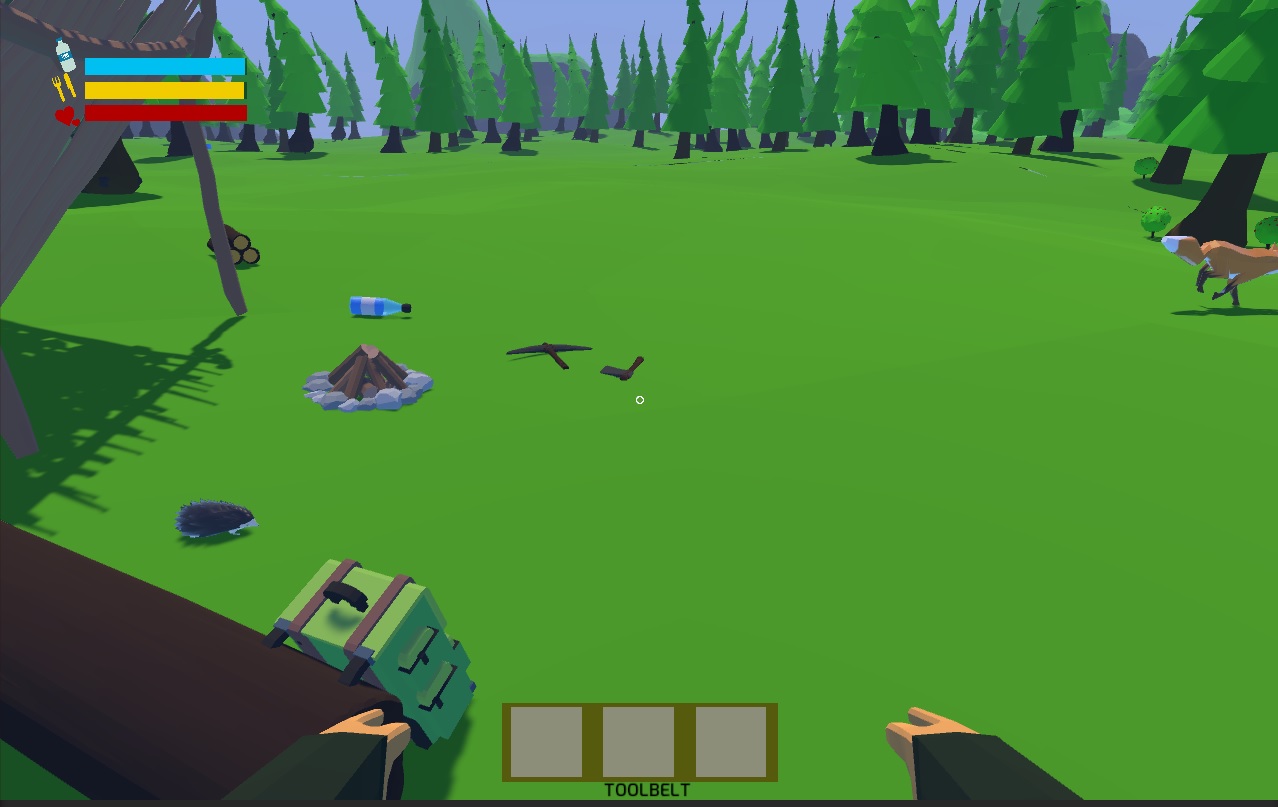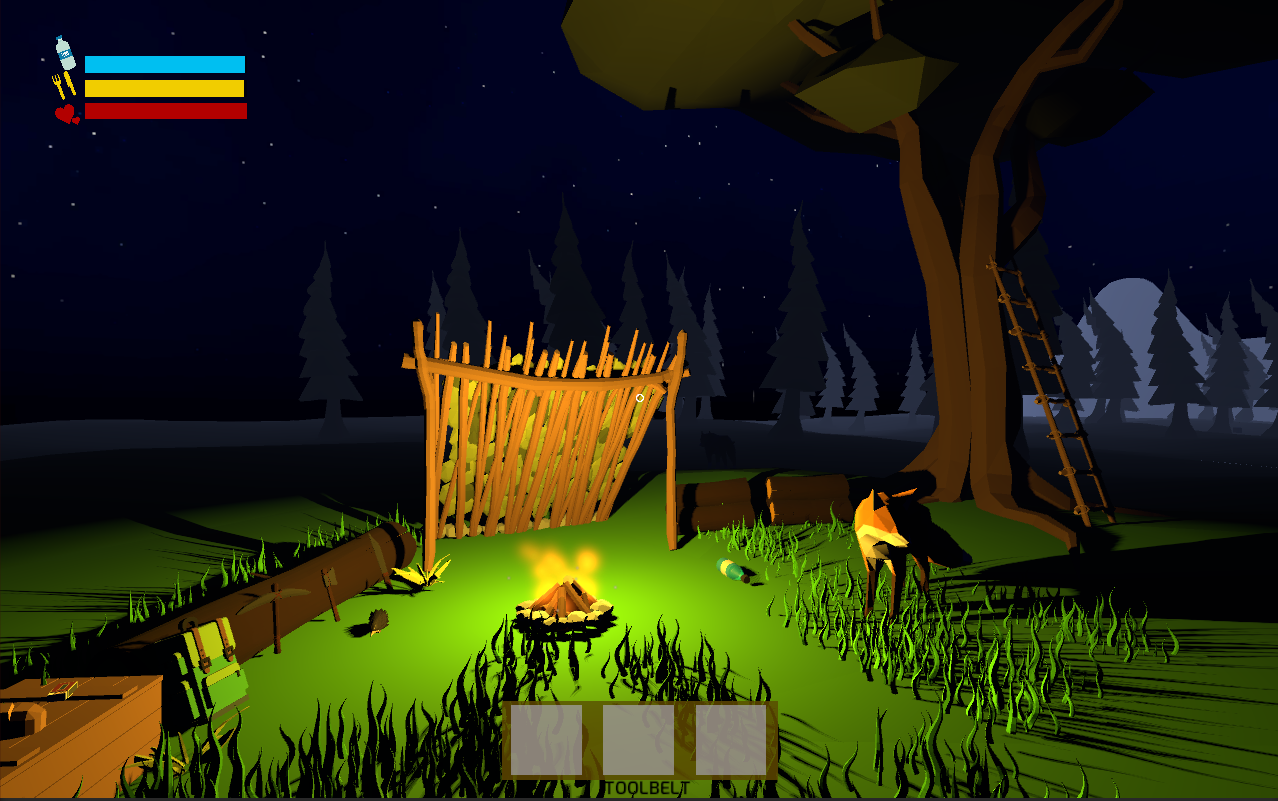 PROGRESS SO FAR
As you can see in the screenshots, just started with the basics (Inventory/Equipment/Resources).
I will be updating this post regularly. I'll also add some gifs and videos.
Minor fixes and adding simple addition to the environment.
Added more sound effects.
Added more items and equipments.
Fixed bugs with the inventory/Equipment system.
Interactble object's names will be shown when hovering over.
A Couple of changes to the inventory UI.
Added new icons to the equipments and items.
Added a quick slot UI (ToolBelt).
Added FPS Hands with animations.
LINK TO THE GAME PAGE AND MY TWITTER
DEVELOPPERS
Me(LeeXx) and my brother :)