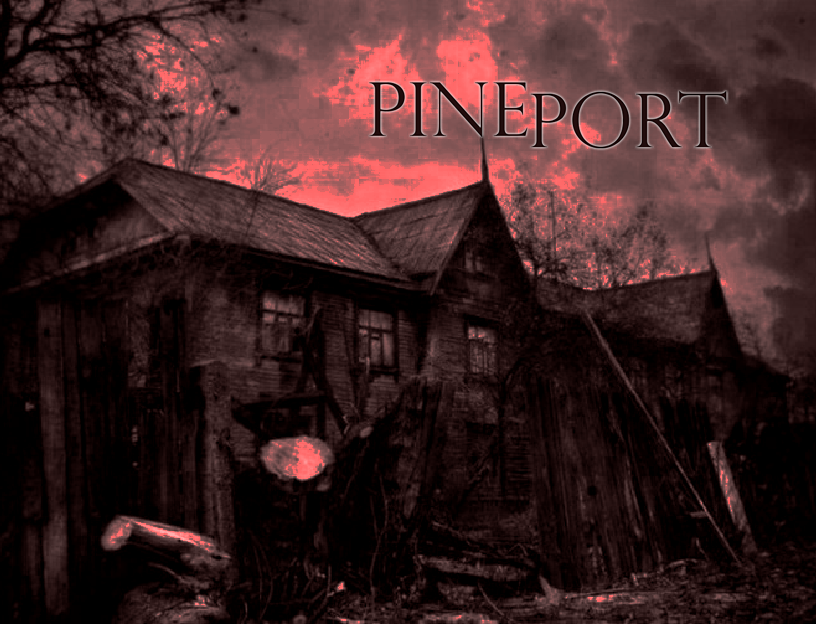 DISCLAIMER:
This game is intended for MATURE AUDIENCES ONLY as it contain images of violence / gore
and handles topics like psychological disorders, abuse, suicide and religion.
Welcome to Pineport!
A quiet small town far from any major city, where everybody knows their neighbours!
One fateful night all the town children vanishes without a trace. You play as Emery Dwayne, an outsider who only recently moved to Pineport, searching for your daughter Nathalie, hoping to find clues as to what became of the children.
But Pineport is a quiet town... Too quiet... And as the search goes on, the insignificant town of Pineport reveals darker secrets than you could ever imagine. Sometimes it is better to not know your neighbours...


Story Driven Horror Gaming Experience
SNES-era 16-Bit Pixel Graphics
5 Main Story Chapters
Semi-Open World
Puzzles To Solve / Searching For Clues Open Up The Story
Hide From Chasing Enemies
Creative Boss-Fights
Side Quests
Multiple Endings

A couple of the characters found in the game showing some of the character graphics.
Original sprites by VexedEnigma / Redesigned by ViolentFerret.

Emery Dwayne: [Protagonist]

Nathalie Dwayne: [Missing Daughter]