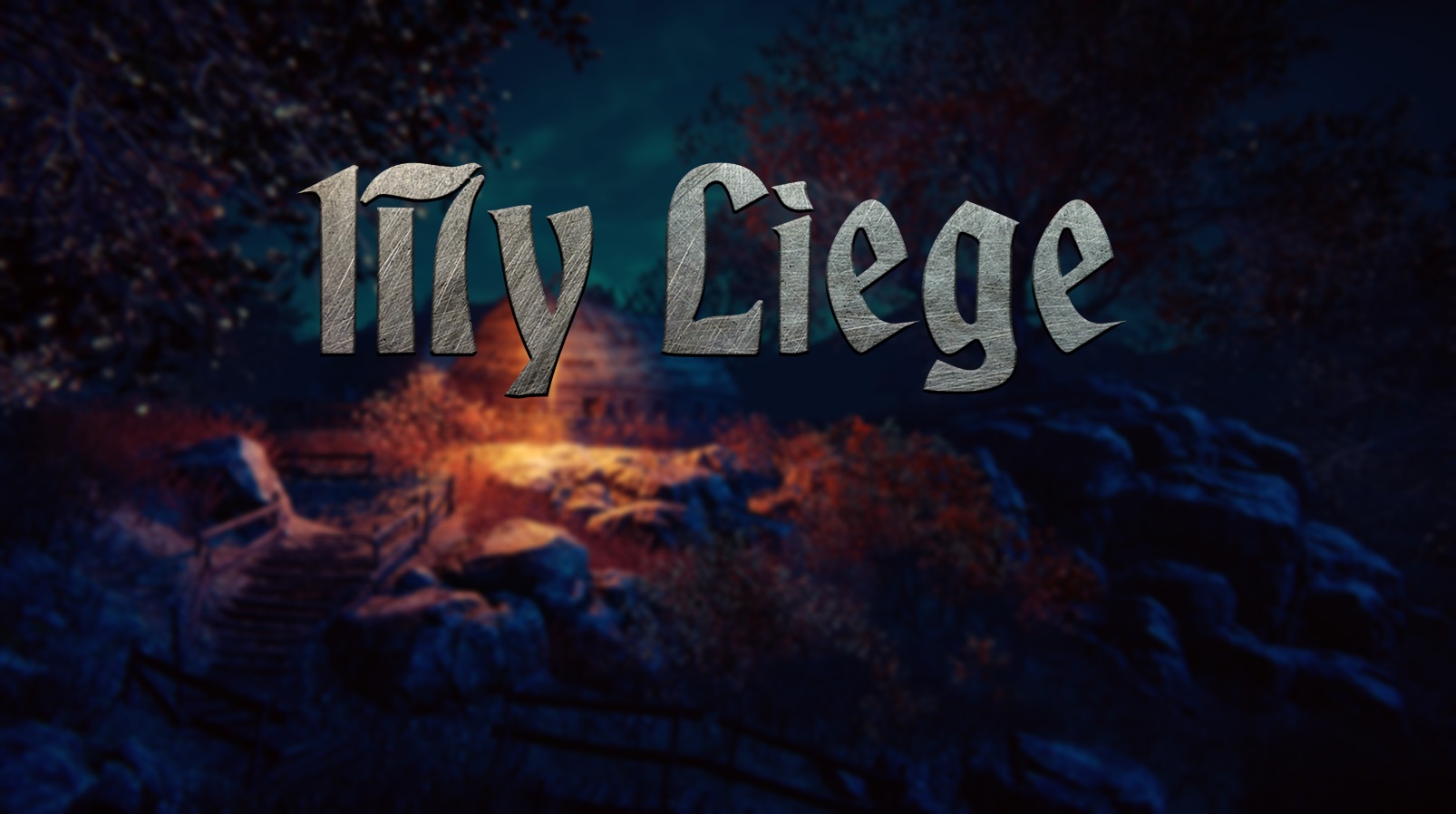 Greetings, my Liege!
This is my first public news in English regarding "My Liege", a medieval simulation+rpg game based on the Dark Ages of Nordic and Central Europe. I am "JDevJoker" and I am the writer, designer and developer of this game. I've worked in some titles before and this is a game I always wanted to do. I am investing all by myself on this game, but I also hired a few awesome professionals to work for me in soundtrack and graphic assets. And yes, I am now an Indie Developer.
This game is been developed 100% with love about the theme, medieval combat, medieval music and all its lore. I want to create a detailed land, with rich stories and live NPCs (yes, single player only at the moment). The Alpha versions will be free for everyone to try and so you can help me to see if the performance and gameplay is solid (I plan to make it Beta or Release premium only if there are no bugs).
If you want to know more, check my blog (the same news in my blog will be shared on itch.IO and IndieDB as well) or the dev log here:
https://jdevjoker.itch.io/my-liege
Main Highlights
- Study of real locations to create a nice atmosphere and environment.
- Discover the story with NPCs and exploration. Face the consequences.
- Interact with every NPC - a true role-playing game. They have a routine, desires and secrets.
- Combat based on real player skills mixed with our RPG attributes.
- Some combat based on real Nordic combat (check our blog).
- At least three main villages with lots of details.
- Help to manage and grow your home village.
- Survival elements: your character needs to live, feel and survive.
- Awesome album with at least nine soundtracks, composed solely for this game.
- Different non-linear professions to follow.
- Non linear Skill progression, where you need to practice to master.
- Dynamic quests and missions.
- Detailed visuals using Unity 2018 engine, tested in different hardware sets. For now, Windows only.
- More to come...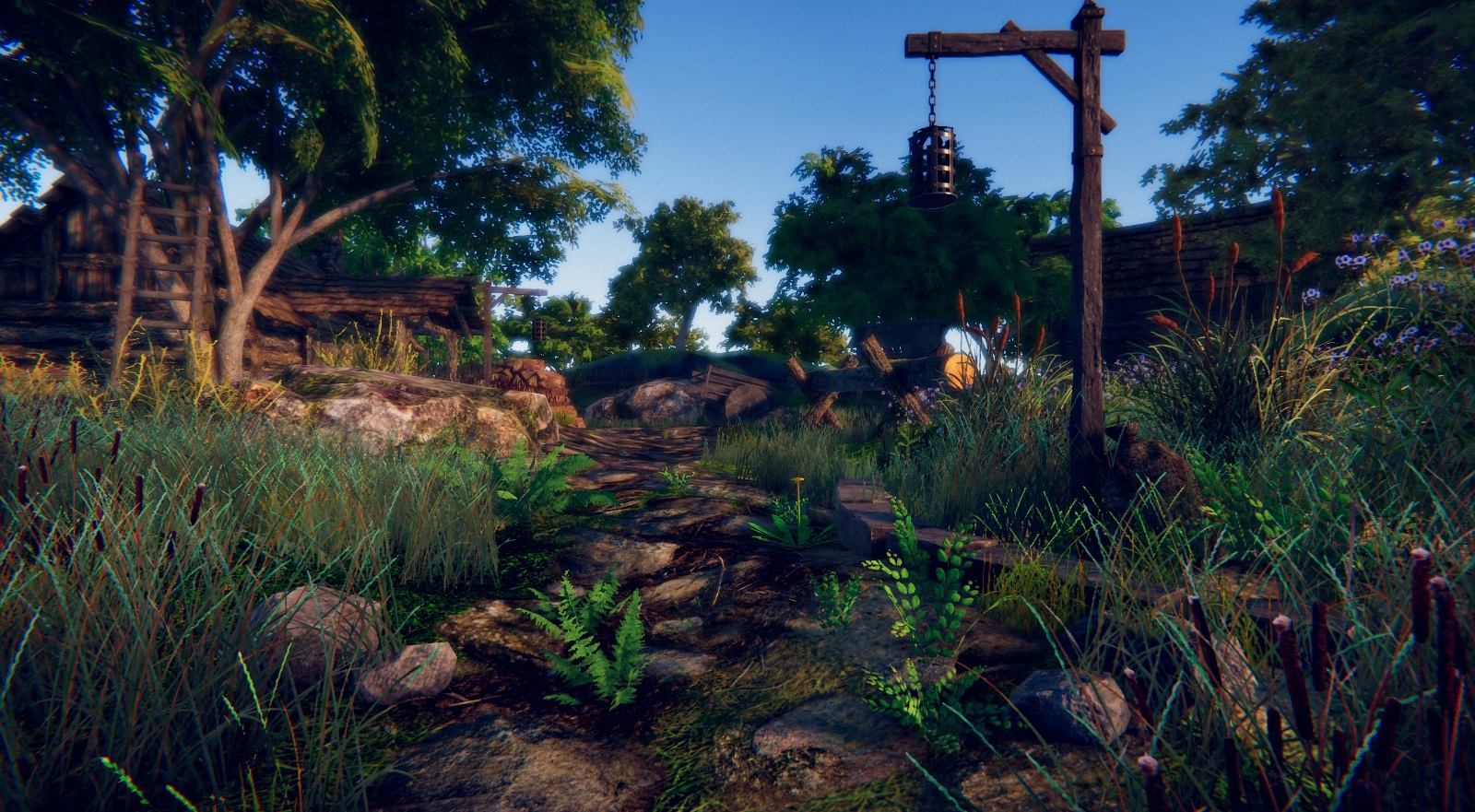 I hope you like it.
May the Gods be with you.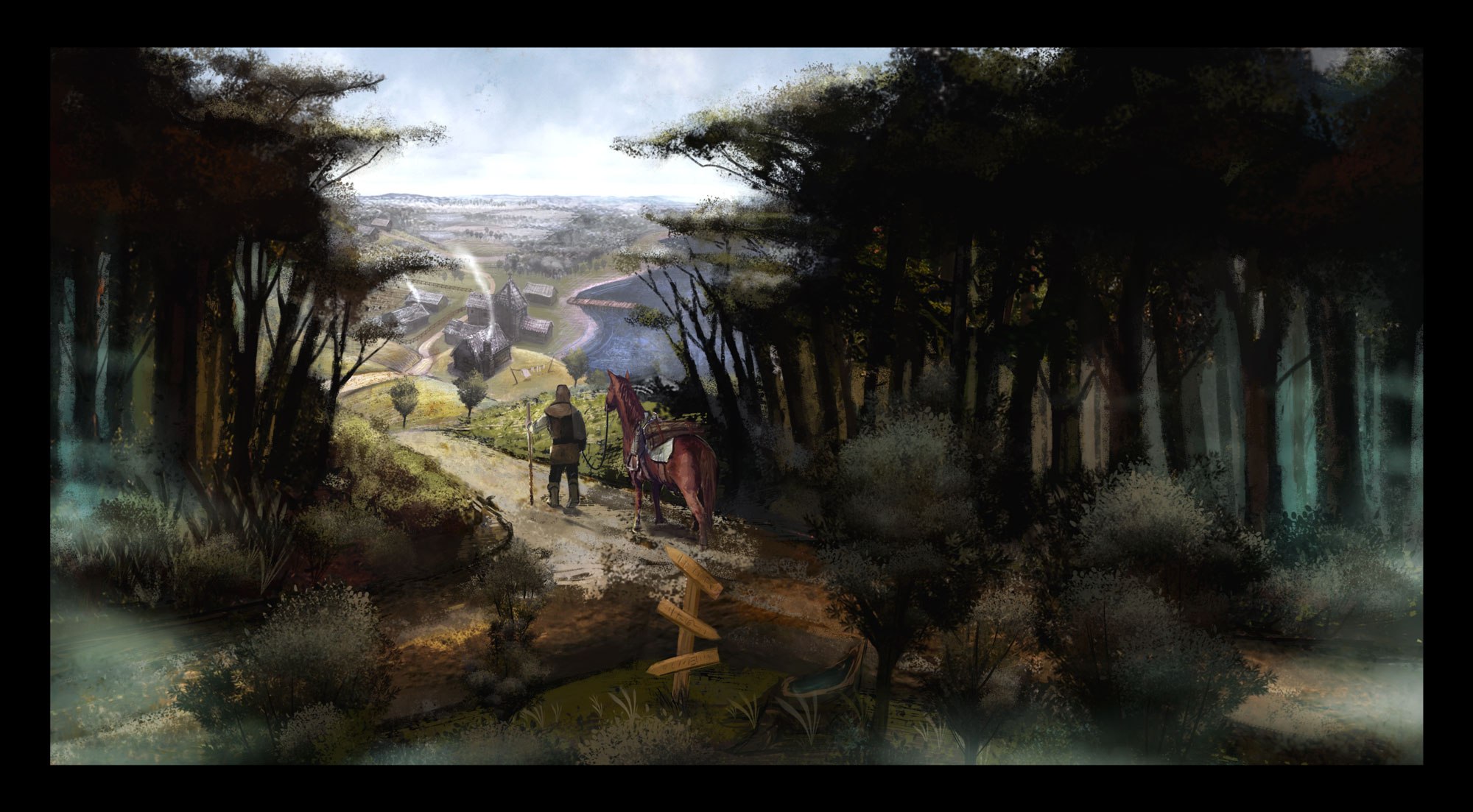 Channels
Weekly blog and website: https://myliege-thegame.com/
Facebook page: https://www.facebook.com/myliegethegame/
IndieDB page: http://www.indiedb.com/games/my-liege/
If you want to become an Alpha tester, just Follow us here.