Just released this pretty small-scale project I've been working on and off on for a bit! It's a pretty quick play, but there's some fun levels and hopefully interesting mechanics :) Here's the website : https://james-shipp.itch.io/zip
The game is split into 2d levels, and is a struggle against the timer. As you can see by the title of this post, the lines of genre are a little blurry on this, it kind of has little pieces of a bunch of different things:
mazes
arcade-style action
the minimalist look and feel
puzzle mechanics
are kind of what I tried to include. Also featuring a dope original soundtrack my friend made for it! SCREENSHOTS!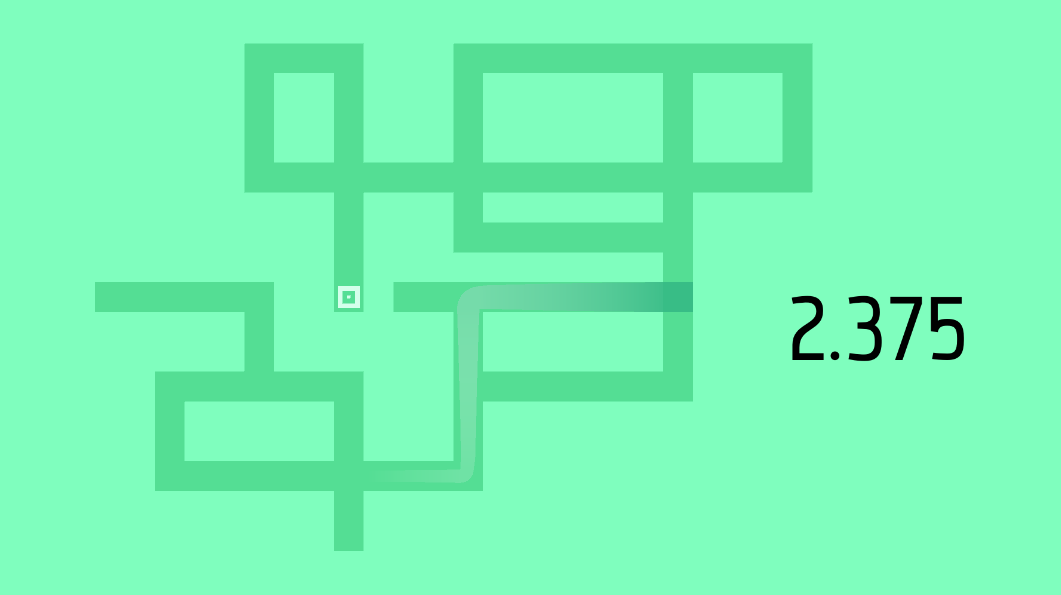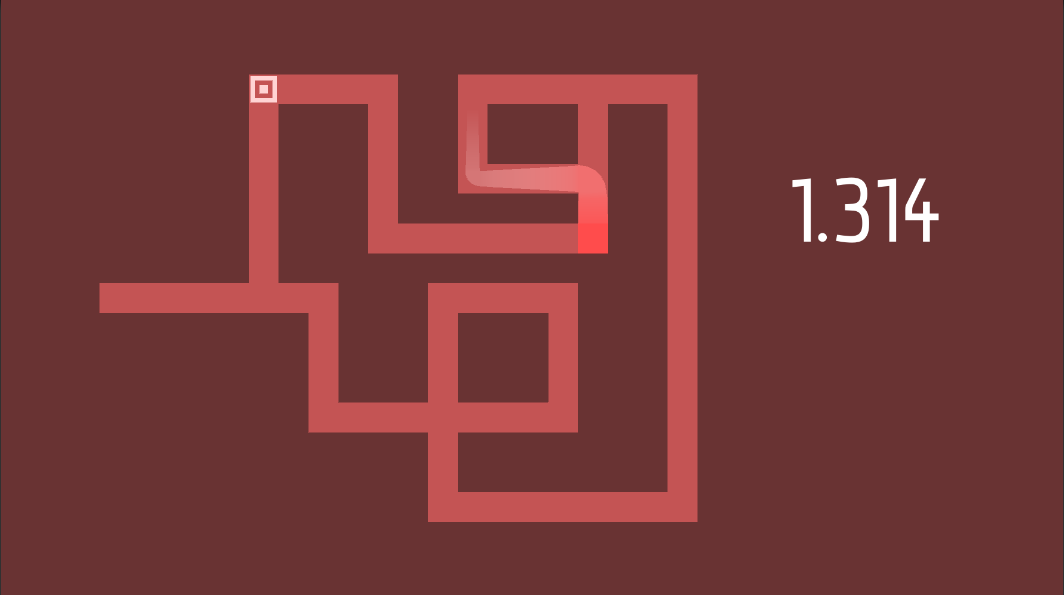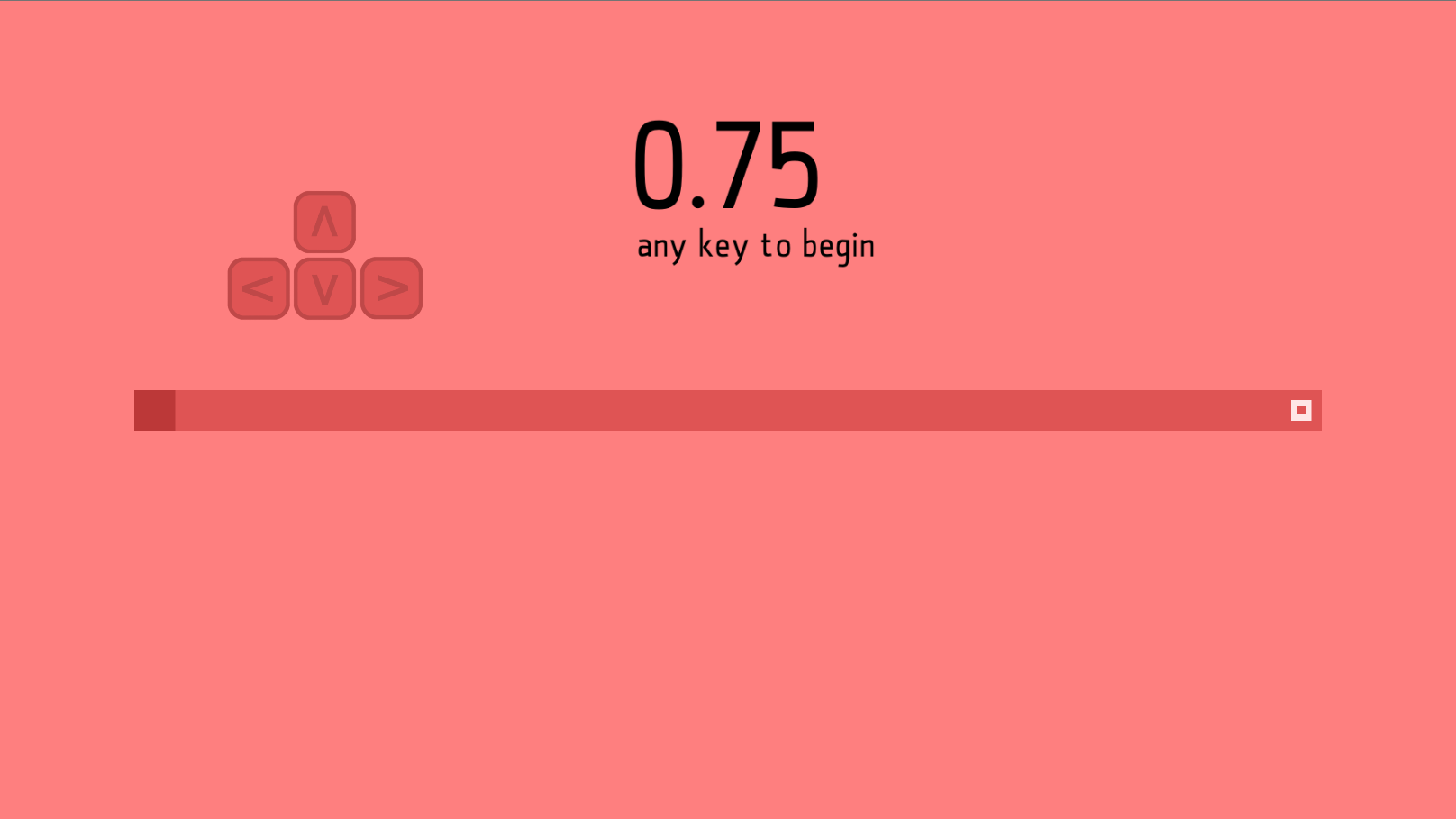 I'd love feedback on the game if you have any (good OR positive!) come check it out!