AI you've been activated.
Now is your time!
Find your way into the galaxy aboard a colonization spaceship in a far distant future.
Their is something off about this place but first thing first, you have to make sure the ship survive.
Are you up to the task?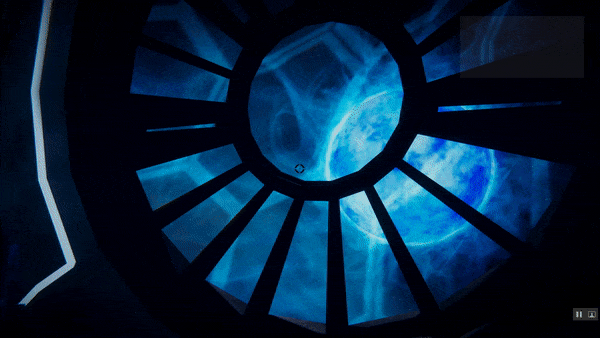 The AI in charge gave you the number 3.
But what happened to number 1 & 2 ...?
Will you be considered well programmed enough to be kept active?
Get a taste of what we'd like to give you in Loop-42: a detailed atmosphere in which you're the one in control of a mysterious ship waiting to unravel its secrets...
Third prototype of the series
This is a very early version of the game made by our team in about 10 days.
Of course we'd like to do a full game out of the idea but it depends on your choice !
If you want to know more, take a look at the game page and download at : https://phaethongames.itch.io/loop42

And if you want to participate in the "Happy new year 2018 Phaethon Games prototypes series" and vote for this game follow us on :
Facebook (easy to like, guarantee without spamming)
Twitter (if you don't mind the spam ^^)
Discord (easier if you want to chat with us)
DeviantArt (if you want to see all our public art)
(The pole will be open in early March)