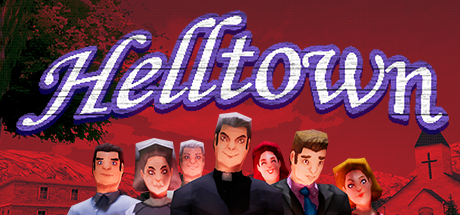 The year is 1959, you just got a job as a postman in a brand new town called Little Vale. Although the sun is shining and the birds are chirping, this town is shrouded in mystery. Something… unnatural is afoot here.
Helltown is a first-person horror game focused on exploration, stealth and mystery. Everything from it's PS1 retro graphics to it's weird monsters is designed to creep you out and keep you engaged. Play as a postman and learn the truth behind this strange little town through 4 different endings.
Previously only available on Steam, now finally on Itch.io!
If you are courageous enough to learn more, head over to our page right here.