KAIROS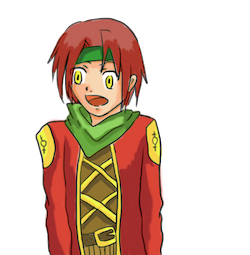 What will you do when time is getting out of hand?
Play as Kainan, an amnesiac boy, as you fight your way to restore time and recover your lost memories.
Features:
8 playable characters to join your party as story progresses.
Riddles awaiting!
It's an RPG game, so a lot of fighting.
A few graphics.
Over 4 hours of gameplay.
Some choices affect ending.
It's FREE, bruh!
Official game page:
Fight your way to restoring time!
DISCLAIMER:
This is the first time I made a game. I apologize if there are mistakes.
Made with RPG Maker VX Ace.