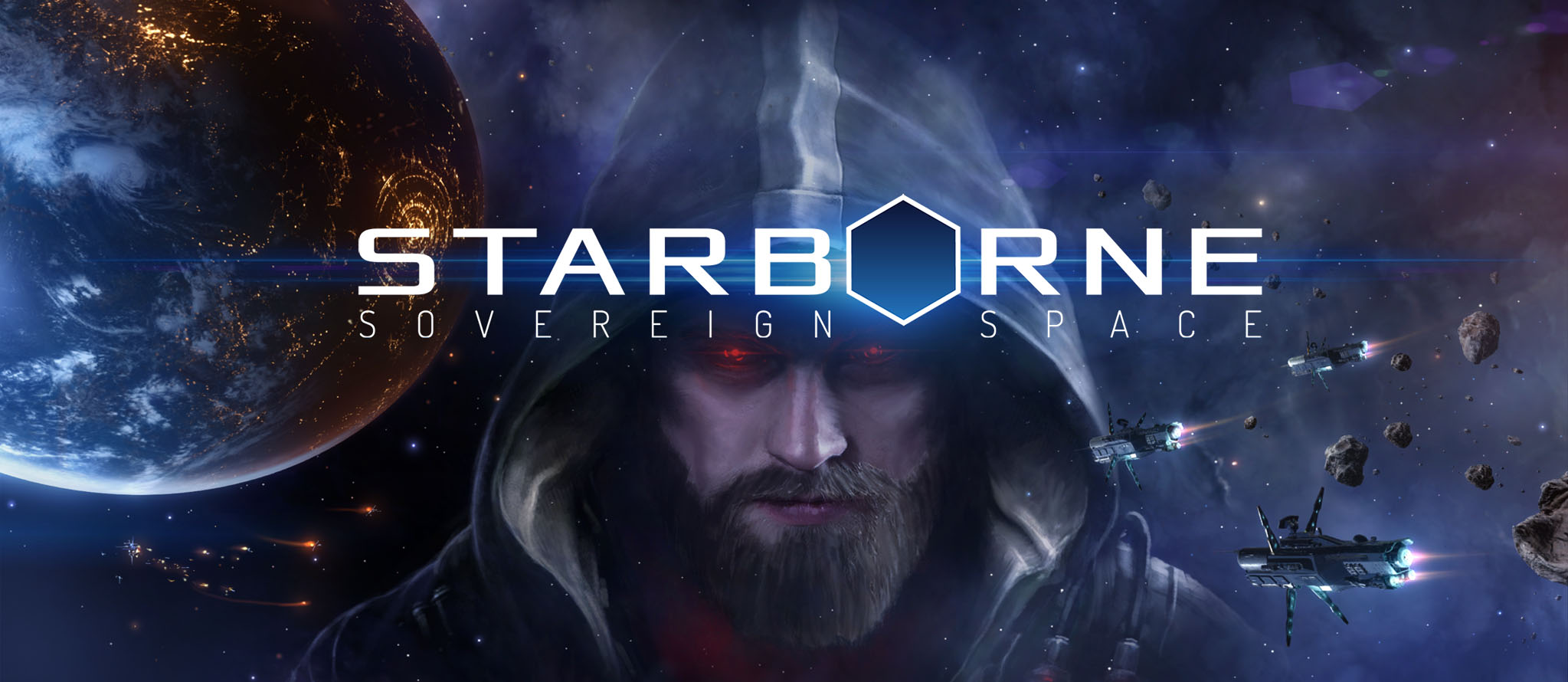 What is Starborne?
Starborne is a new strategy MMO where you take on the role of space commander to compete against thousands of other players over control of the galaxy. Forge alliances, build massive fleets and wage wars to expand your space station into a mighty empire!
Core Features
Define your Playstyle: Command fleets on the frontlines, sabotage enemies through covert operations or become the industrial backbone of your alliance.
Massive Scale: Explore, settle and conquer a seamless galaxy map containing over 1 million hexes.
Empire Management: Gather resources, upgrade buildings and construct ships to secure your borders.
Deep Customization: Collect over 200 cards to enhance your fleets, outposts and space stations, each granting unique bonuses.
PvP in Space: Take part in epic cross-map Alliance vs. Alliance battles.
Cross Platform: Play Starborne on the go with the companion app for Android.
Early Access
While Starborne is still in the early stages of development, we're conducting regular test games to gather feedback from the community. The next alpha test starts in April 2018, so make sure to follow us to receive development updates and secure a spot!
Join the Community!