Game Link:

https://amunim.itch.io/jeepers
(Note) It is also released to the Google Play Store.
Some Game Screen Shots: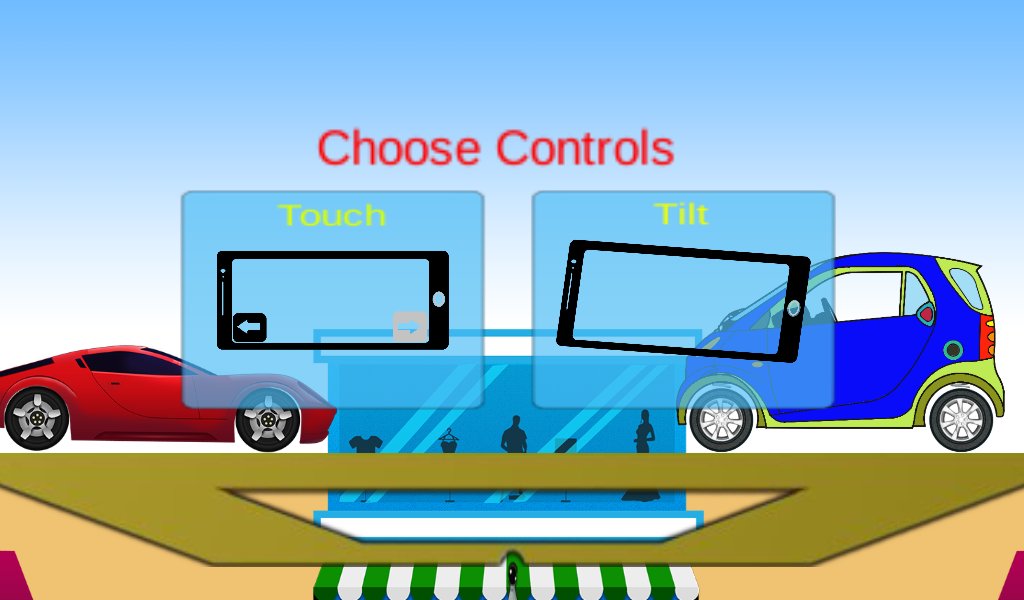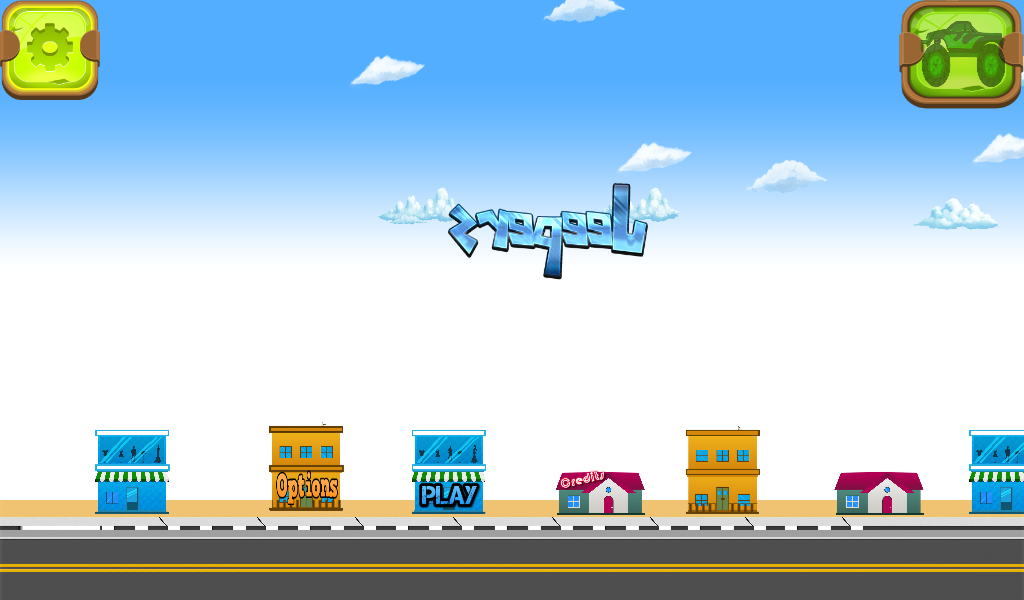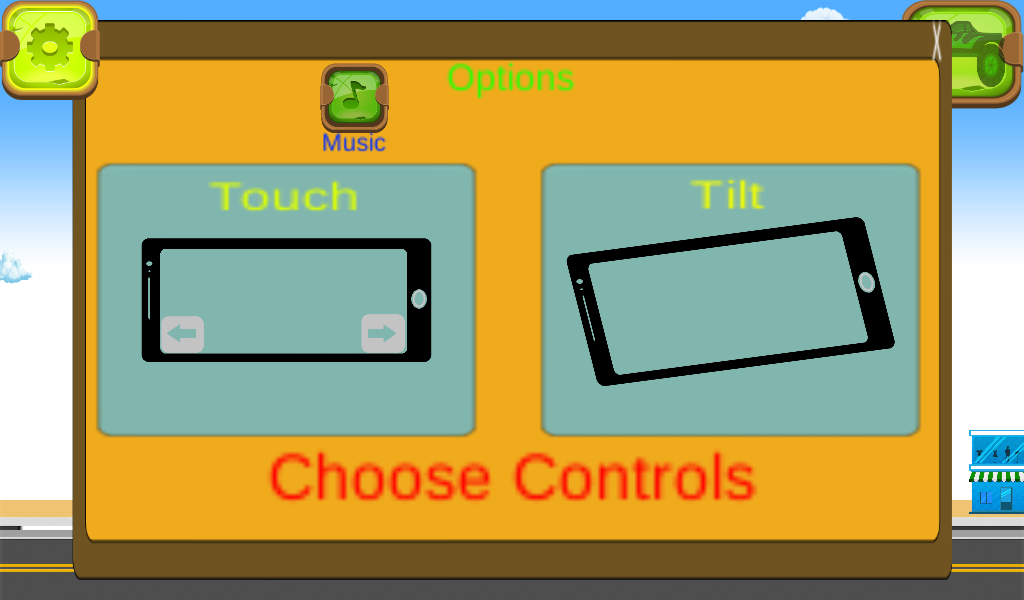 About The Game:

Well, the game is pretty much about driving your car straight on the platform and trying to get the Enemy to fall. The game features:
FaceBook and without E-MAIL Login,
Cars,
Maps,
Cloud based inventory system.
Upon winning, you get equally from 100 to 250 coins to but cars and the good news is maps are all unlocked so, play from where ever you like. The Login and register system was needed for cloud based inventory and to protect against some simple cheats. Enemy AI does not featur Easy,Medium or Hard. The difficulty of the AI is medium. It is not amazingly easy or very hardcore just play dumb and you'll WIN.
Other Notes:

Please Be sure to download the game from the Google Play Store because it is my first game on the Play Store and I had to spoil my birthday for it, I mean I asked the developer account as my Birthday Gift(Really).