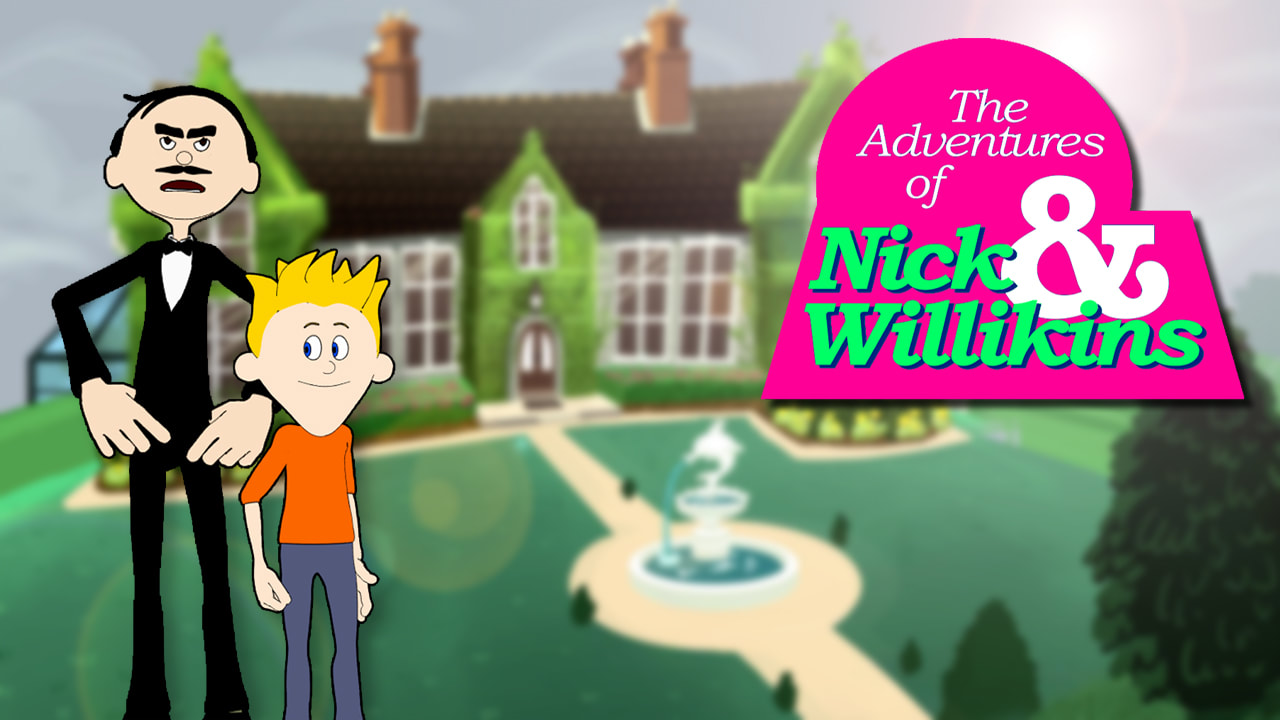 WOOHOO!!!!
The wait is over! The Adventures of Nick & Willikins is finally here!
It's been a blast (and a LOT of hard work) making this funny Point & Click adventure game and we really hope that you enjoy playing it. Please let us know what you think so that we can continue making FREE games for you! Bonus points if you make a Let's Play!
https://pinheadgames.itch.io/nickwillikins
The Adventures of Nick & Willikins is a humorous look at the very British relationship of Master and Manservant as told through the lens of clueless non-British writers. Also, there's a dead body involved. Did the Butler do it? It's up to you to find out! Oh, and you're the butler, I should probably mention that.

FEATURES

An entirely original adventure written by Matt Rowbotham and Ron "AAlgar" Watt.
Features voice performances from Sarcastic Voyage's entire stable of voice actors.
Vividly brought to life by artists Meg Casey (Munchkin, Welcome to Showside) and Fred Stresing (Invader Zim [comic], Rocko's Modern Life [comic]).
Classic Point & Click interface.
TRAILER: