First off we're new here (new as a team as some of you will know Lou Bagel from the fantastic Survive the Day) so hello to everybody and we look forward to using Itch and exploring other peoples exciting projects!
So much talent on here.

Just popped in to announce our exciting new project Diabolical Dominoes. This has only been in development for around 7 - 8 weeks and already we have a fairly polished prototype which can be found HERE.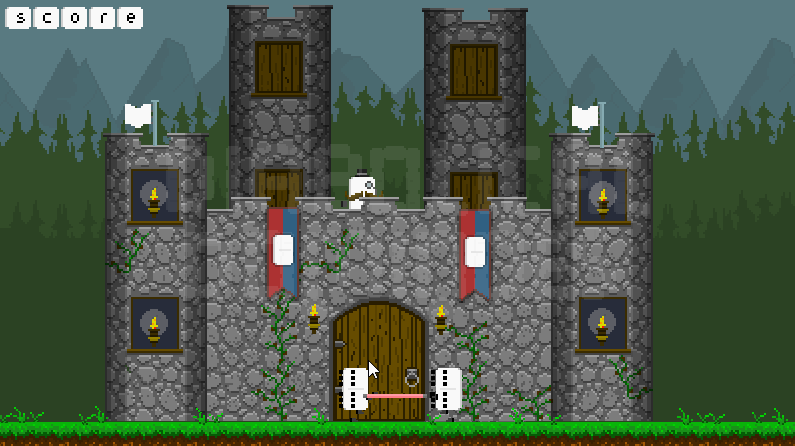 Diabolical Dominoes is about hero dominoes that are trying to save their friends from the evil Double Blank!
Double Blank has been teased all his life for having no spots and seeks revenge against all other dominoes.

Still very early in development this is simply a test on the gameplay mechanics. We have many ideas we are eager to explore but feedback from the gaming community is essential to creating a finished product.
Please have a play and let us know your thoughts and of course give us a follow if you like this and wish to follow our project.
Thanks!