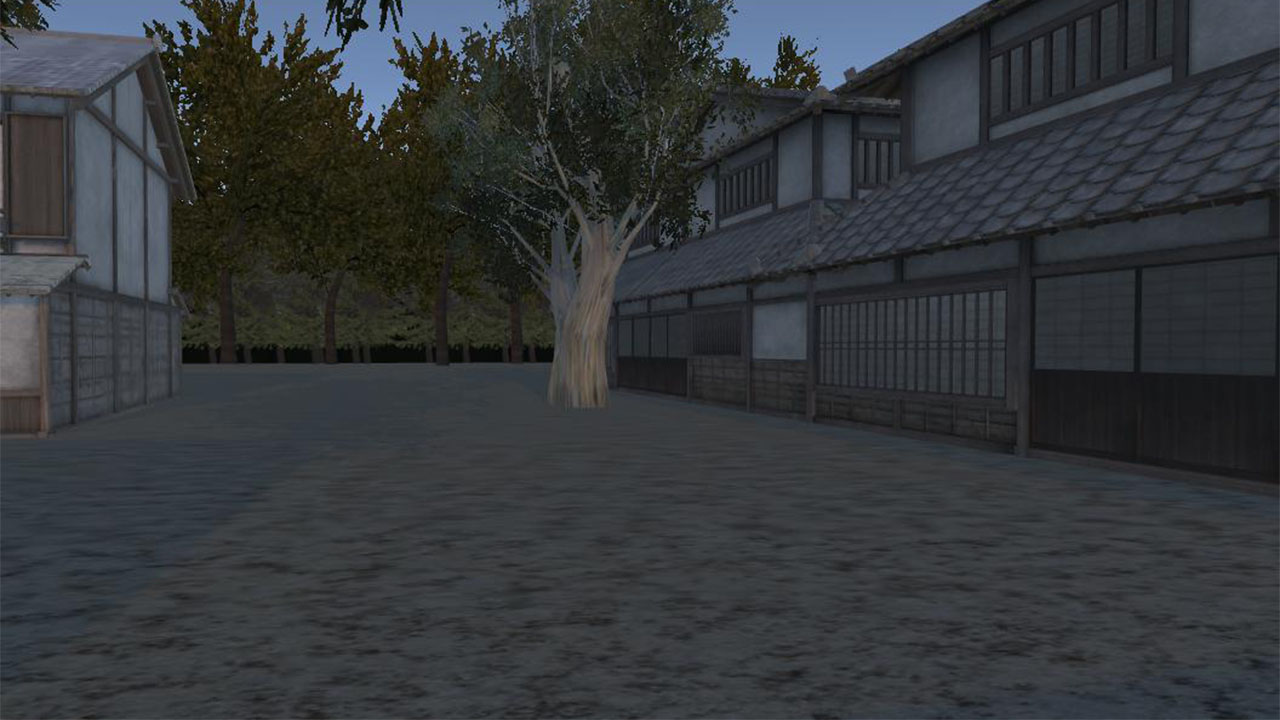 Hi guys Im new here,
Today I want present to you my first 3D game called "Edo Town 3D VR".
this game is Free, but on playstore you must buy it, so if you read this thread you are the lucky one !! :3
This game invites you to enjoy the scenery in japan city in edo period.
There are various types of traditional house type in edo era, castle, bird chirping, and enjoy the view of trees.
explore the whole map, and if you're an adventurer then you'll find a secret home that can be entered.
_____________________________________
Download : https://zheroisland.itch.io/edo-town-3d-vr
Requirement : Android OS minimum 6.0 Gyroscope
How to walk :
Look down around 30 degree to move
-----------------------------------------
My next project is a horror game. Right now I'm designing everything. because Im making the game by self it will spend alot time, and dedicated to create it,
I will make short clip for my horror game to collect donation for future develop.
Please Help me to share this game, or follow my patreon to get update on progress for next horror game ^w^