Hey! My name is Steve and I'm Director of Ogre Pixel, this is the official Darkish Tale devlog forum post =)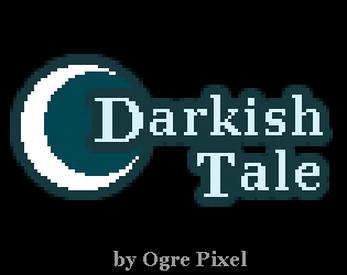 Today we have just added a new #devlog post for our side-project Darkish Tale!
It's about the pixel art design for our main character Lenina:

You can read the full story here: https://ogrepixel.itch.io/darkish-tale/devlog/20560/working-on-lenina-main-chara...
Hope you like it! :D