Whirling Mauves is a 3Dimensional multi- genre game.
You have to Play the Role of the Turquoise Ball and have to Collect all the 'Whirling Mauves' (i.e mauve colored cubes rotating on their axis at immense speed) to increase and add up to your score, you will face ' White Revolvers' i.e. revolving wings as obstacles...
After completing each level You will unlock an enlightening Educational Fact(Based on Universe and the outer space.)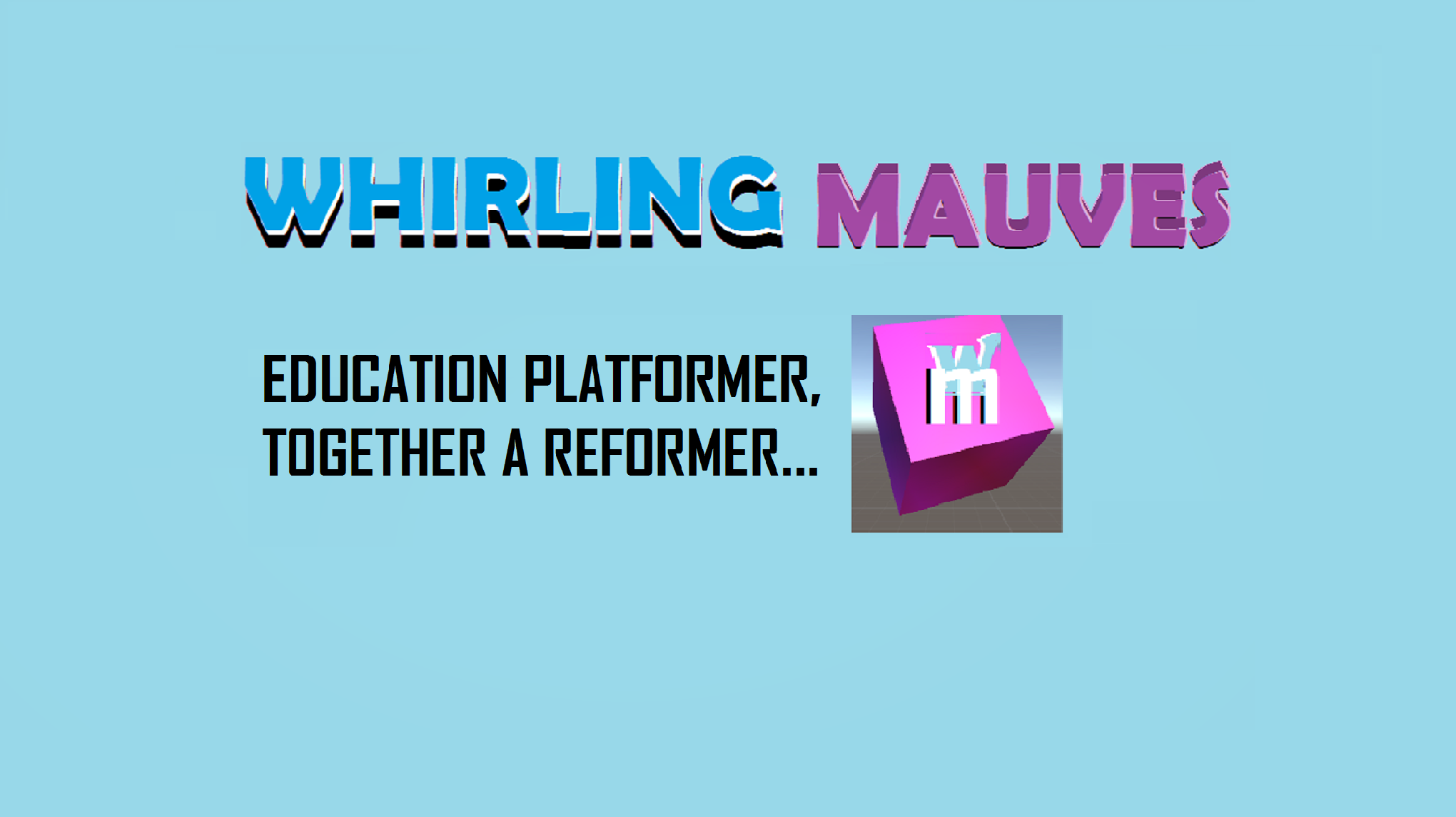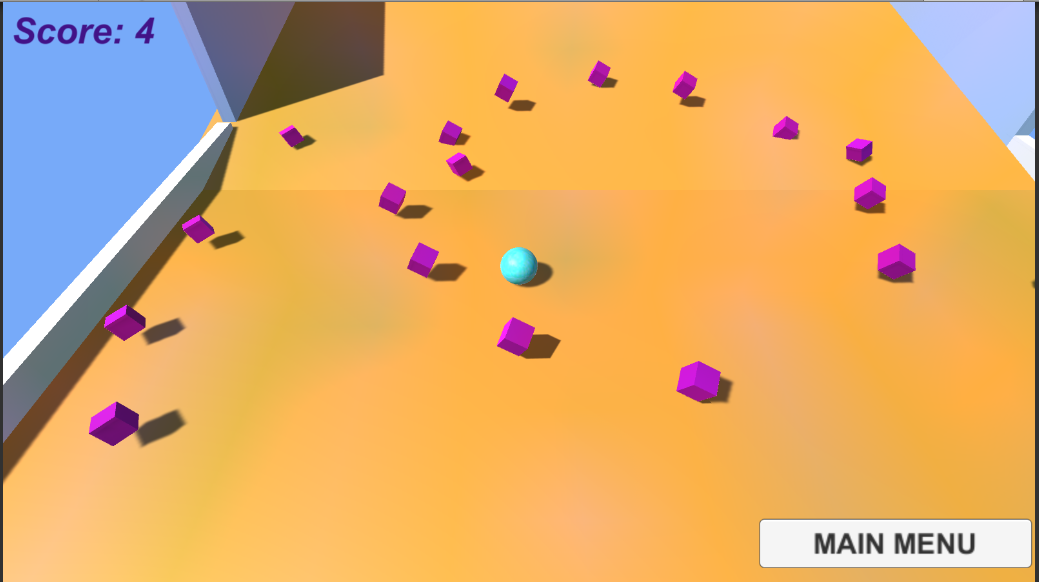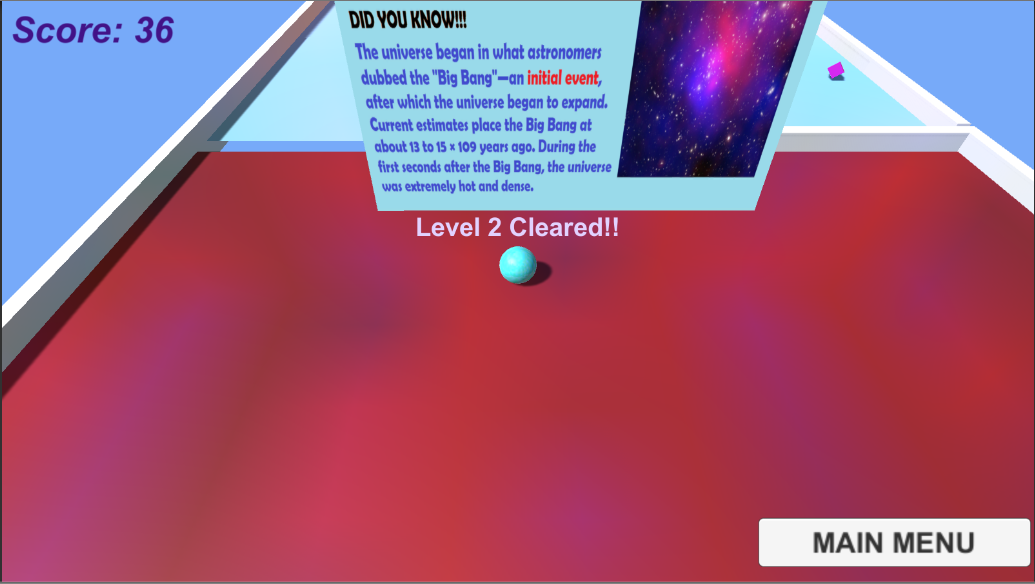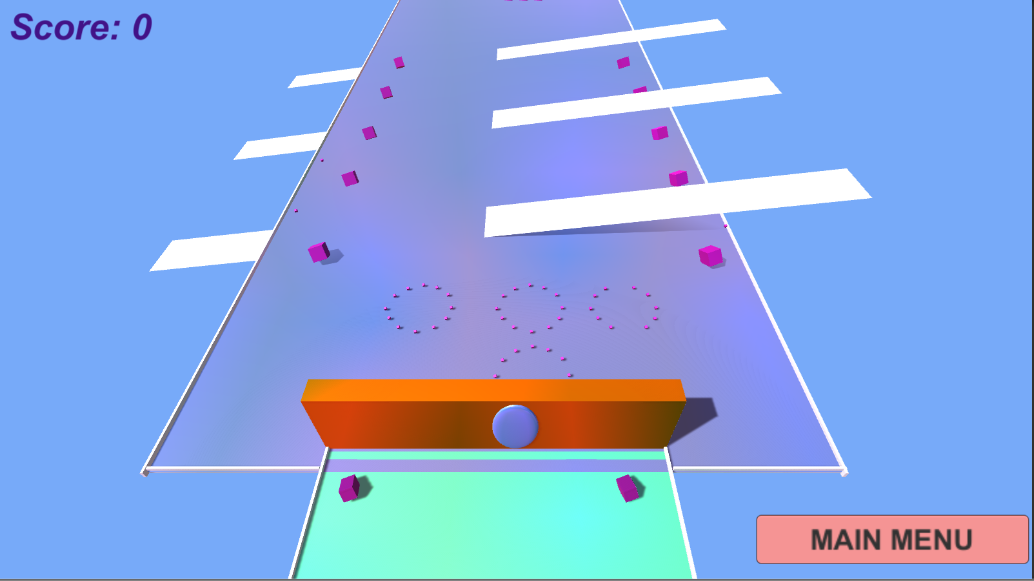 Complete the game by reaching the 'Final Mauve' (Mauve coloured 3d object) to get your final score...

The game is available for both 32bit as well as 64bit Windows PC