Rebel Call is a simple little top-down, stealth/adventure game set in an authoritarian city.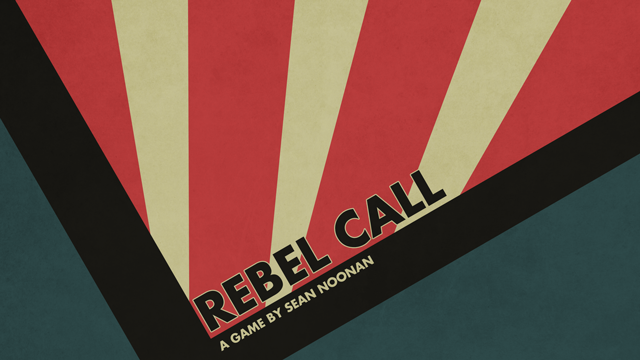 Your job is to spread the word and fuel a rebel uprising to smash the state and free the people. By revealing your identity as a rebel, you are exposing yourself to the authorities. Here lies the complication; the citizens are fickle souls, and if you don't keep them reassured, they will turn you in to the state. Therefore, your mission is to spread the message with all of the citizens in a district without any losing faith in your message.
You can play it here! https://sean-noonan.itch.io/rebel-call

If you enjoyed the game, why not vote for it in Ludum Dare? https://ldjam.com/events/ludum-dare/40/rebel-call

Oh and if you're curious but not enough to click a link, here's a video of how it looked during development...
Thanks for stopping by!