My entry to Ludum Dare#40 following the theme: The more you have, the worse it is.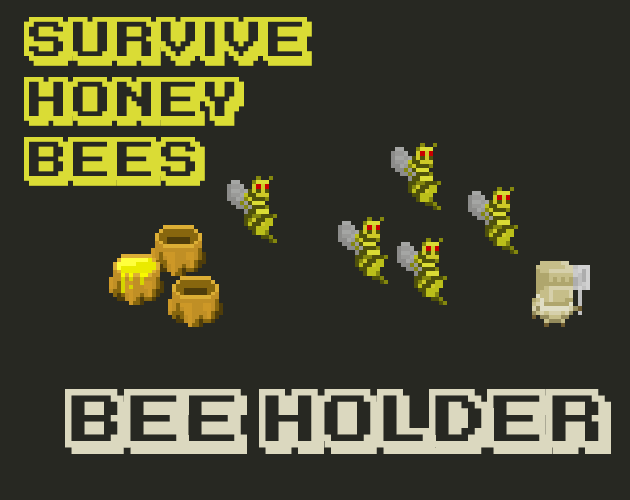 You're a honey producer. Your goal is to reach the amount of honey you need or end the match with more honey than the others.
As soon as you collect honey, a bee will start to chase you down and kill you. Be careful! If you die, all the bees will attack the current producer with more honey!
Choose the balance between what it takes for you to win: Survive, honey or bees.

Play it here: https://feedlipe.itch.io/beeholder
Vote in my game at LudumDare: https://ldjam.com/events/ludum-dare/40/bee-holder

Hope you guys have fun playing it. It's a local multiplayer, so it's better with friends and controllers ♥

Thanks