Hi! I'm a solo dev, and I've been working on this project for some time. This is my passion project and well, it happens that I'm almost finishing the main story, just going through some art blocks but I'll be finishing it and releasing it for PC before the end of 2022 for sure. And I don't know where's the best place to share things about it so I'll be doing it here anyways.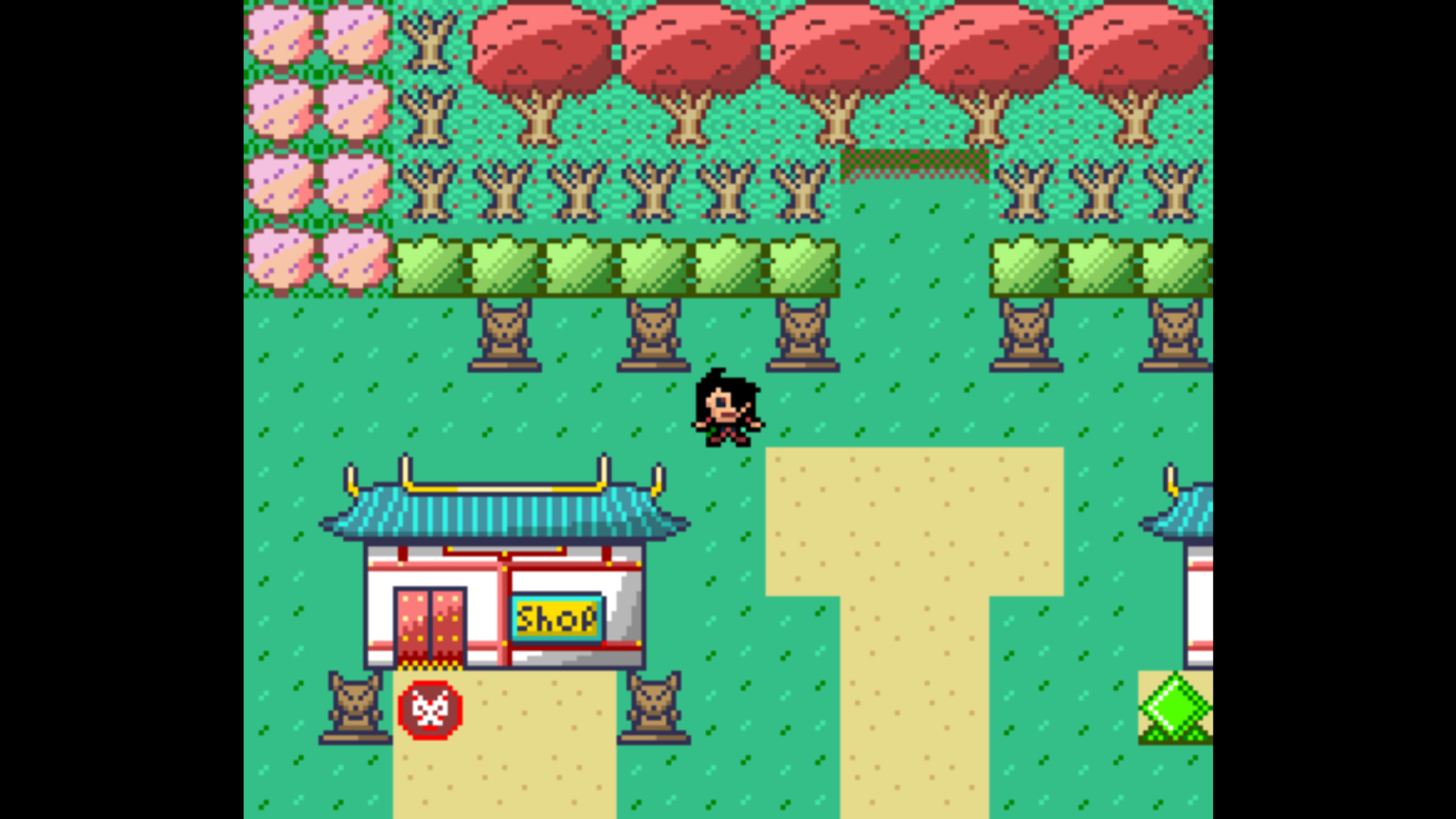 So, this is Emo Quest XD, you are a boy with dark powers, you go out and defeat monsters to level up yourself. You can also finish the battle peacefully to receive gifts. There're 4 different palettes, BW, Color, EX, Dynamic, all reminiscent of the past. I've made it pretty dynamic, I tried my best to smooth the grinding, so it feels good when playing. It's implicitly divided into chapters, each of them has a theme, first is CRT Lab, and second is Soul. Also, you will be finding SONGS along the way, you can equip them to alter status and add special unique effects! Oh and it's made using the LÖVE framework.

All the monsters in this game were made by me back in 2008 when I was a kid, so don't mind if they look silly! And they are all animated!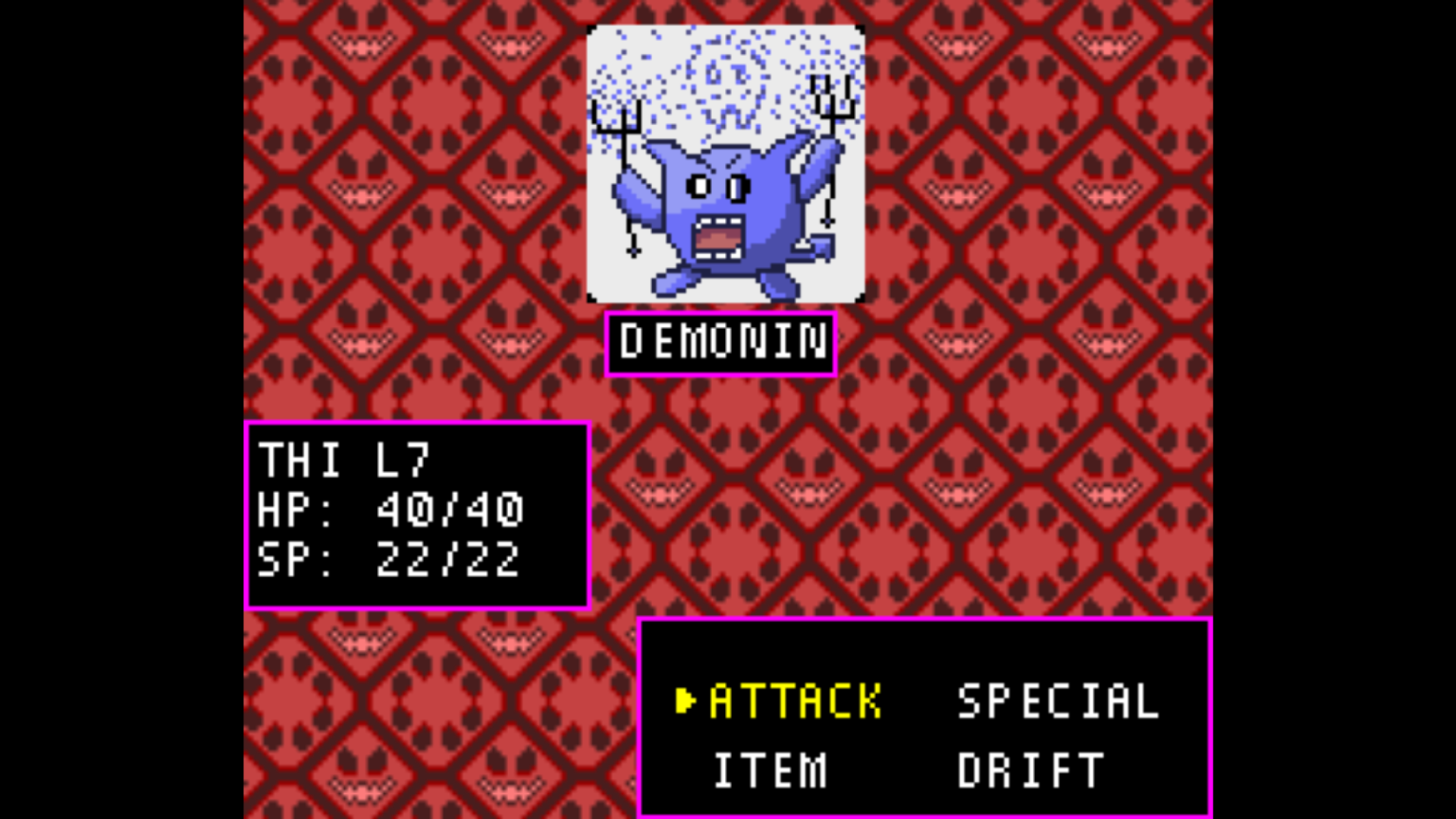 Let's go back to the beginning:

2019 second half: I've started and finished the RPG engine and battle systems,

2020: Finished Chapter 01, developed another game, Delta Squared, and Chapter 02 (already one hour of playtime)

and then there was my art block aaaahhh!

2021:QoL updates, new mechanics and developing Chapter 03 now!) also released Delta Squared on Itch.
Planning:
2021: Finish chapter 03 and start Chapter 04
2022: finish chapter 04 by February if everything goes right and then release!!!


RN there's basically 1 hour and 20'ish minutes of gameplay. I'm aiming for 2 hours at least. No downloads yet, but there may be soon.


I'll be updating this post from time to time, not every single day, but every time I finish something substantial for the game!
Thanks for reading my post!!! :D
Thiago Avidos