Snake+ is just that, Snake PLUS!
This new take on snake updates the original concept by bringing it into the new age of modern gaming! These updates include:
Fully resizable windows that update the game world dynamically!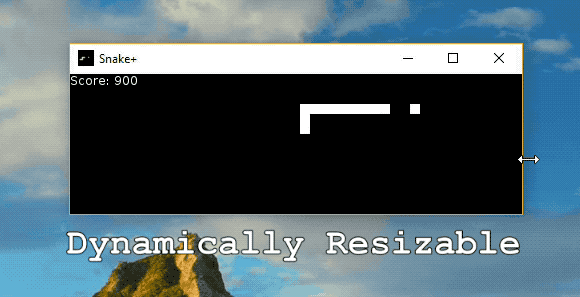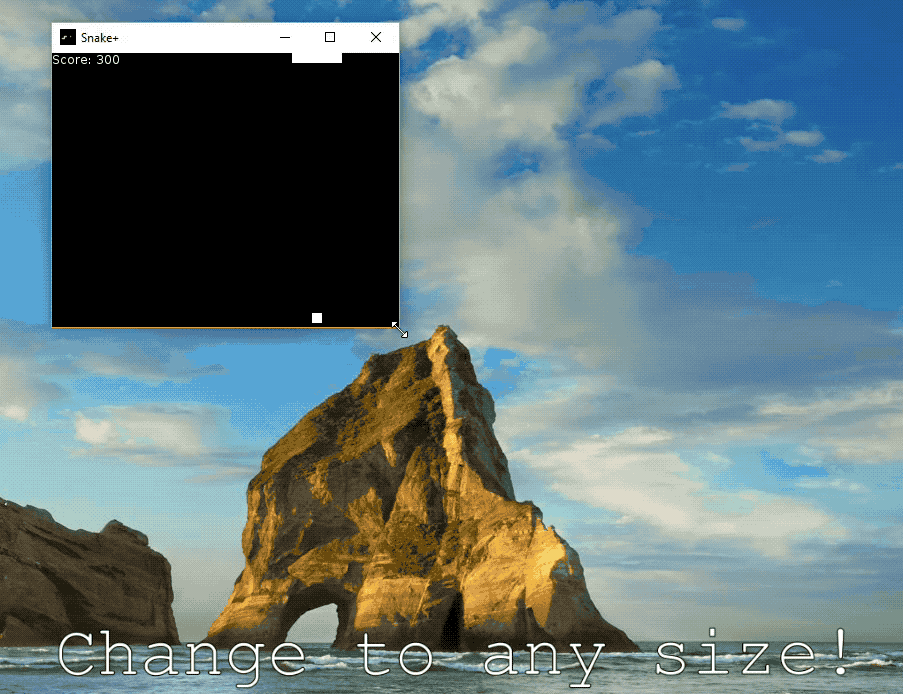 Multiplayer!
And different game difficulties, and a fun debug mode to mess around in!