"Round" - My first game
A Game that is Worth Playing
I promise.
For a great experience play in Full Screen!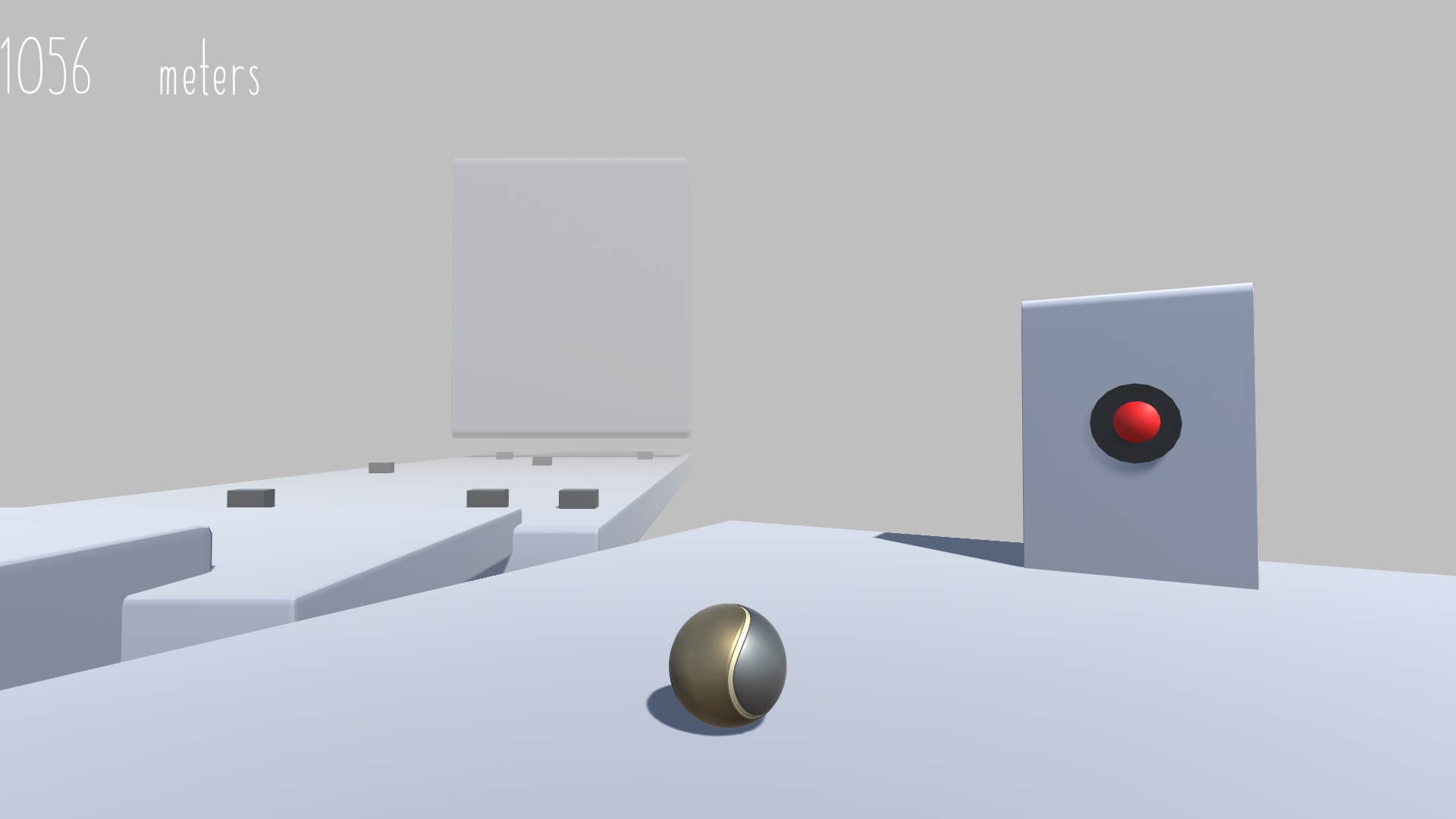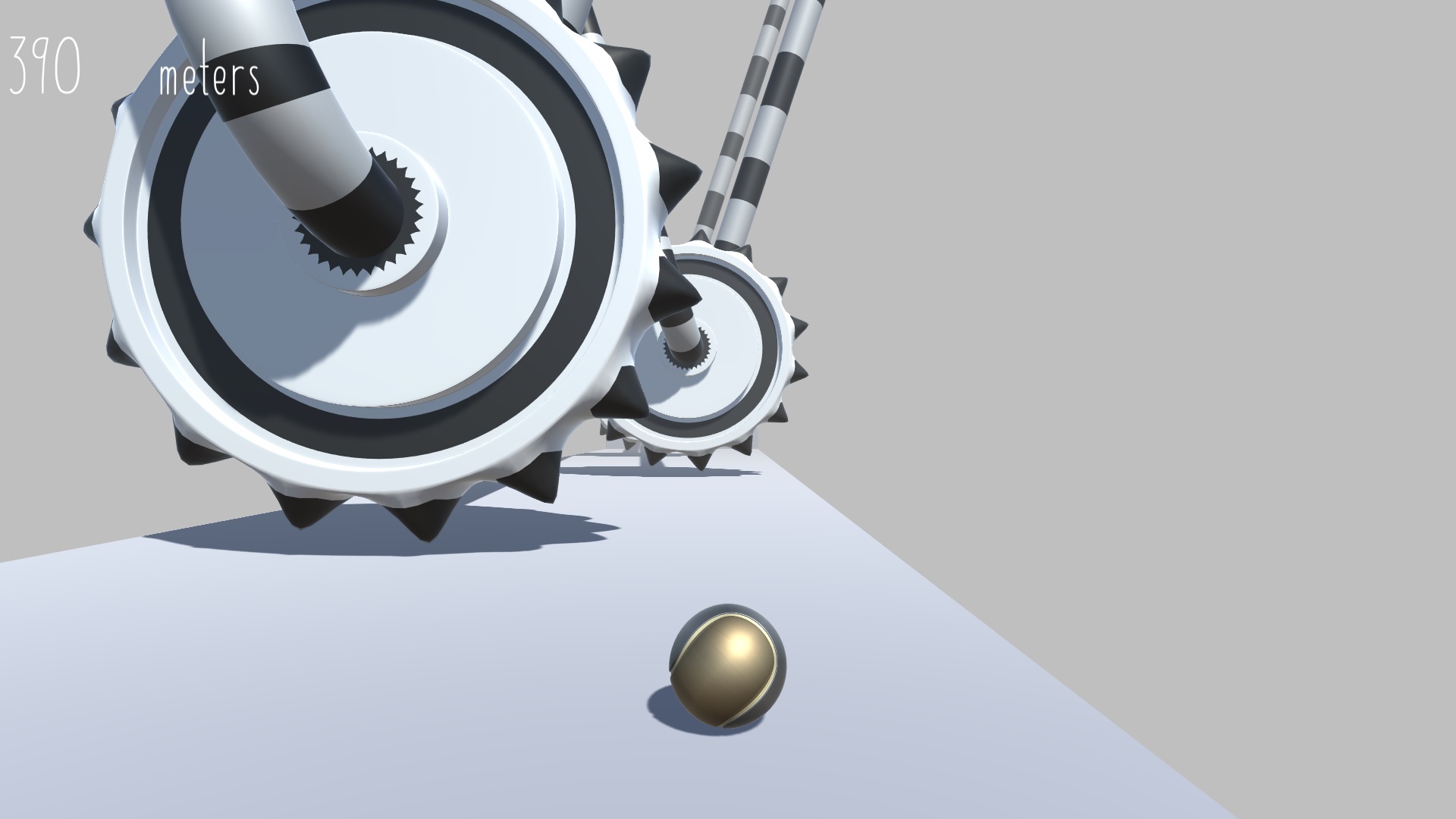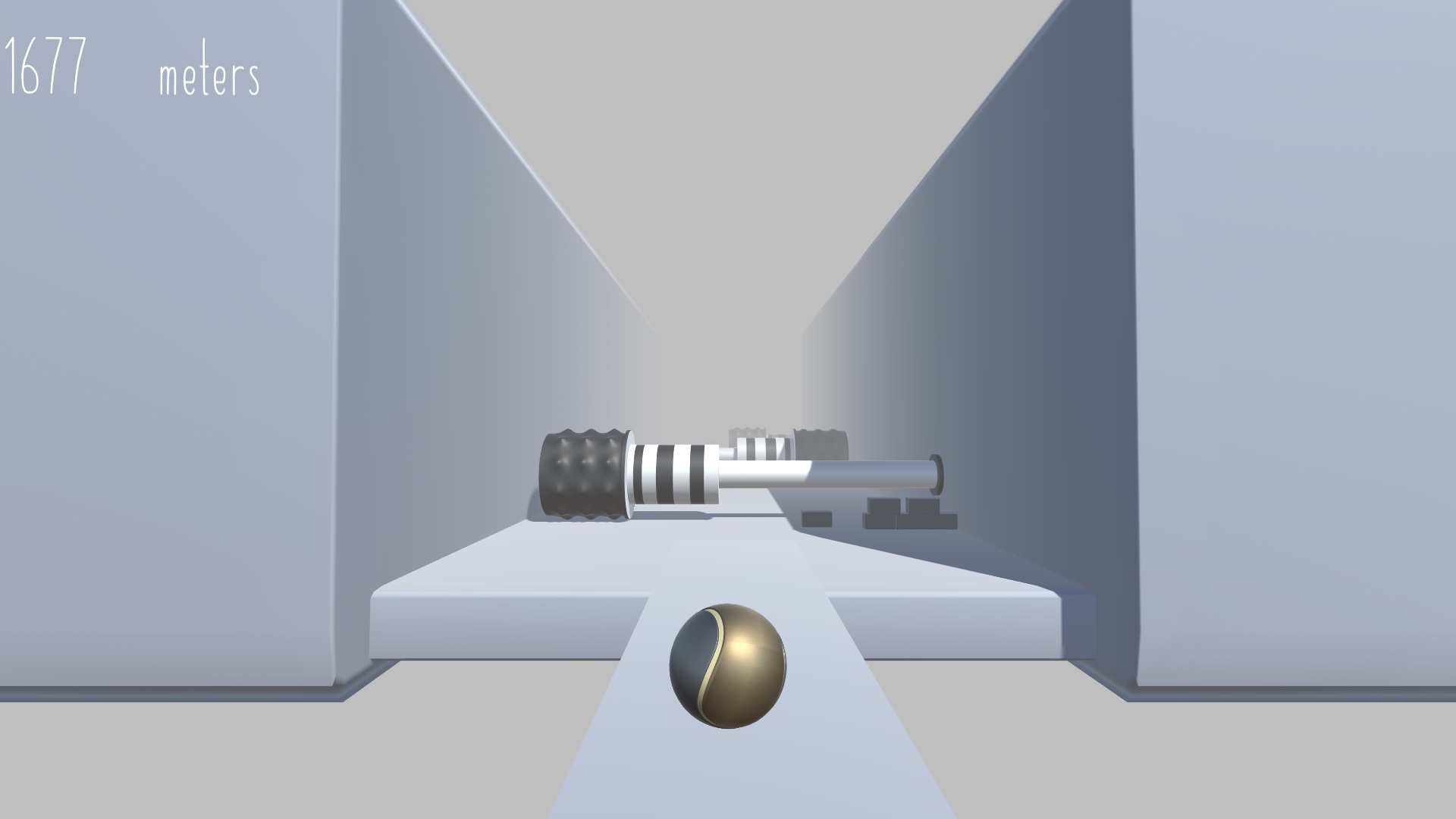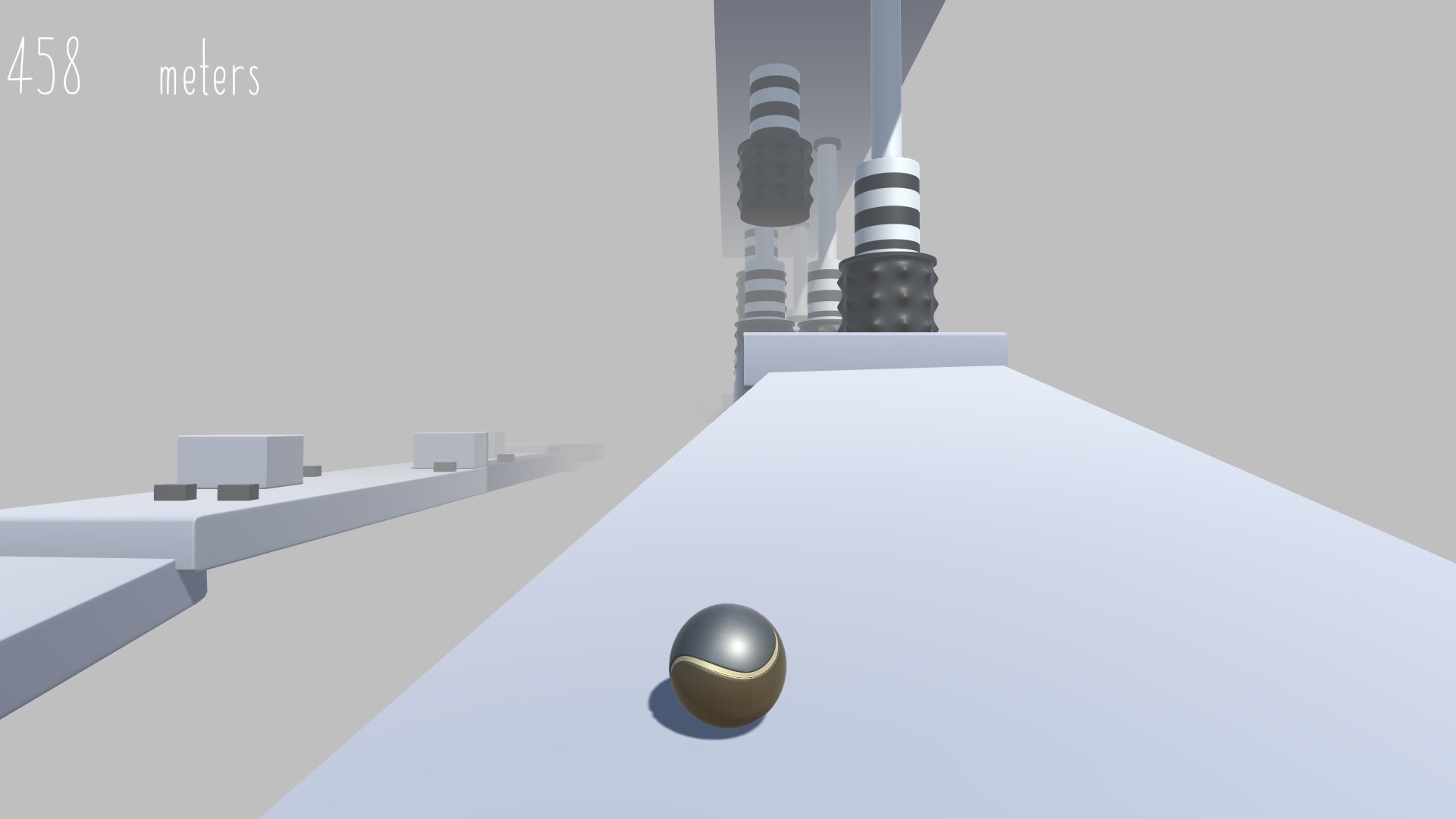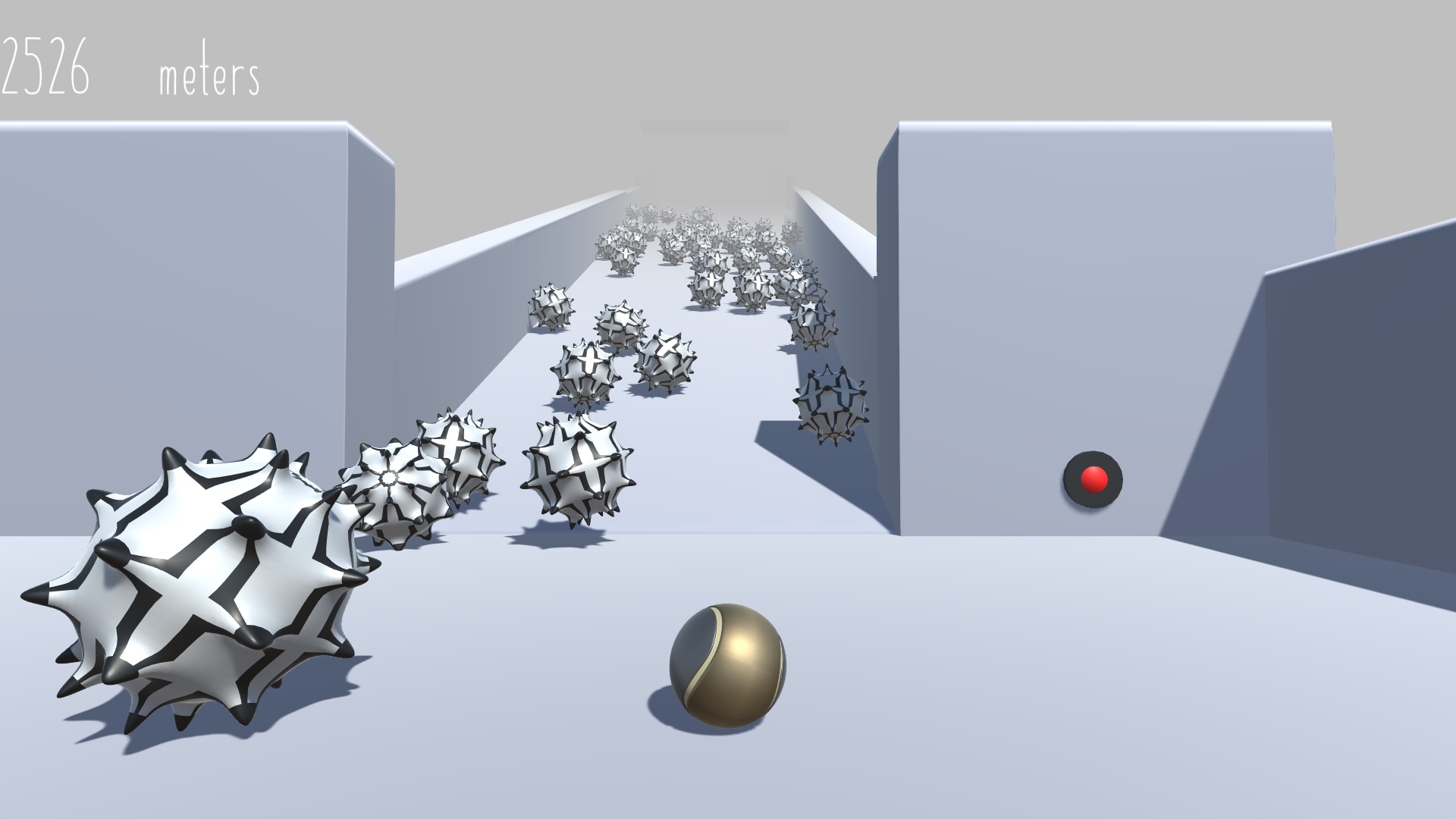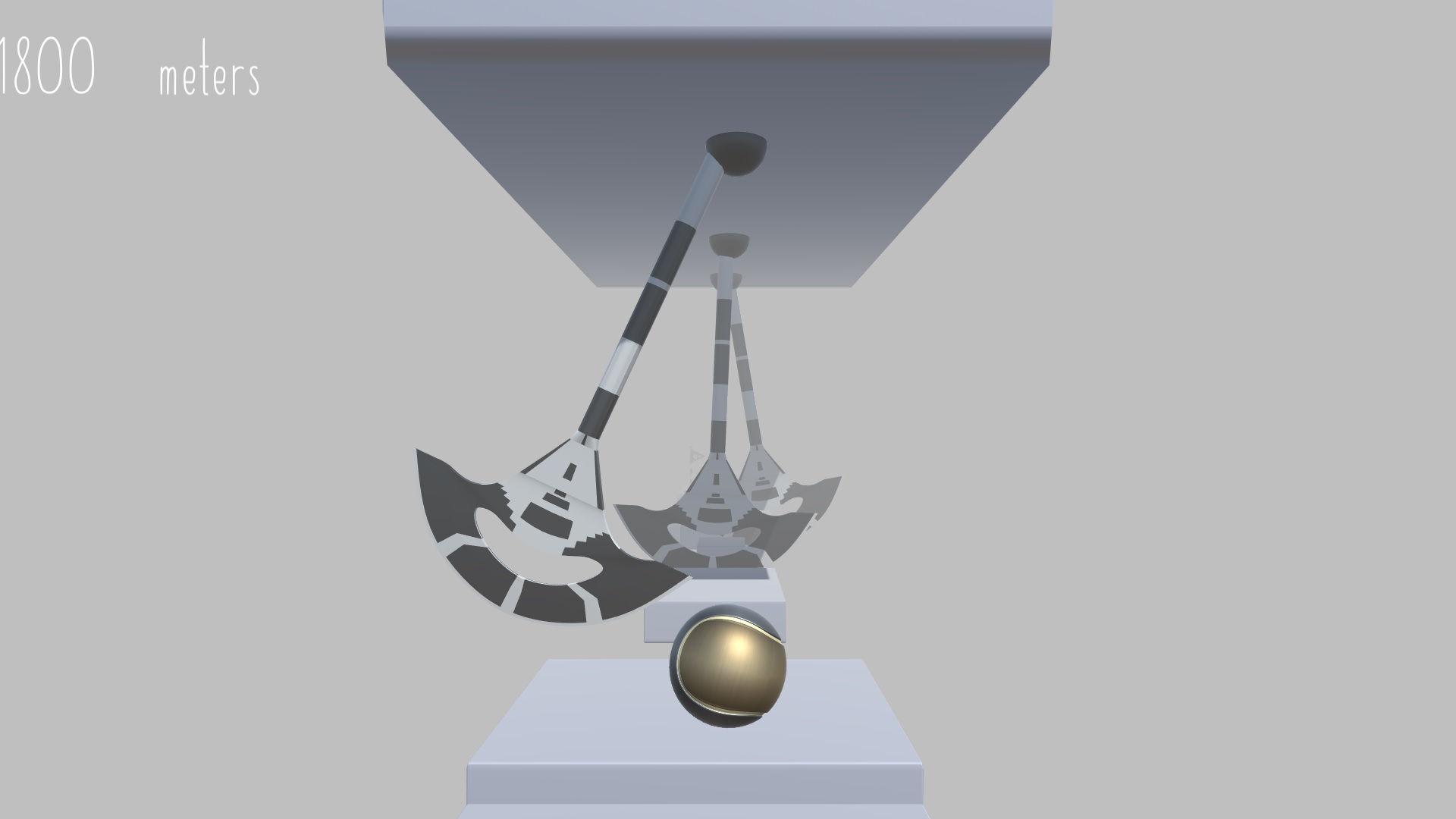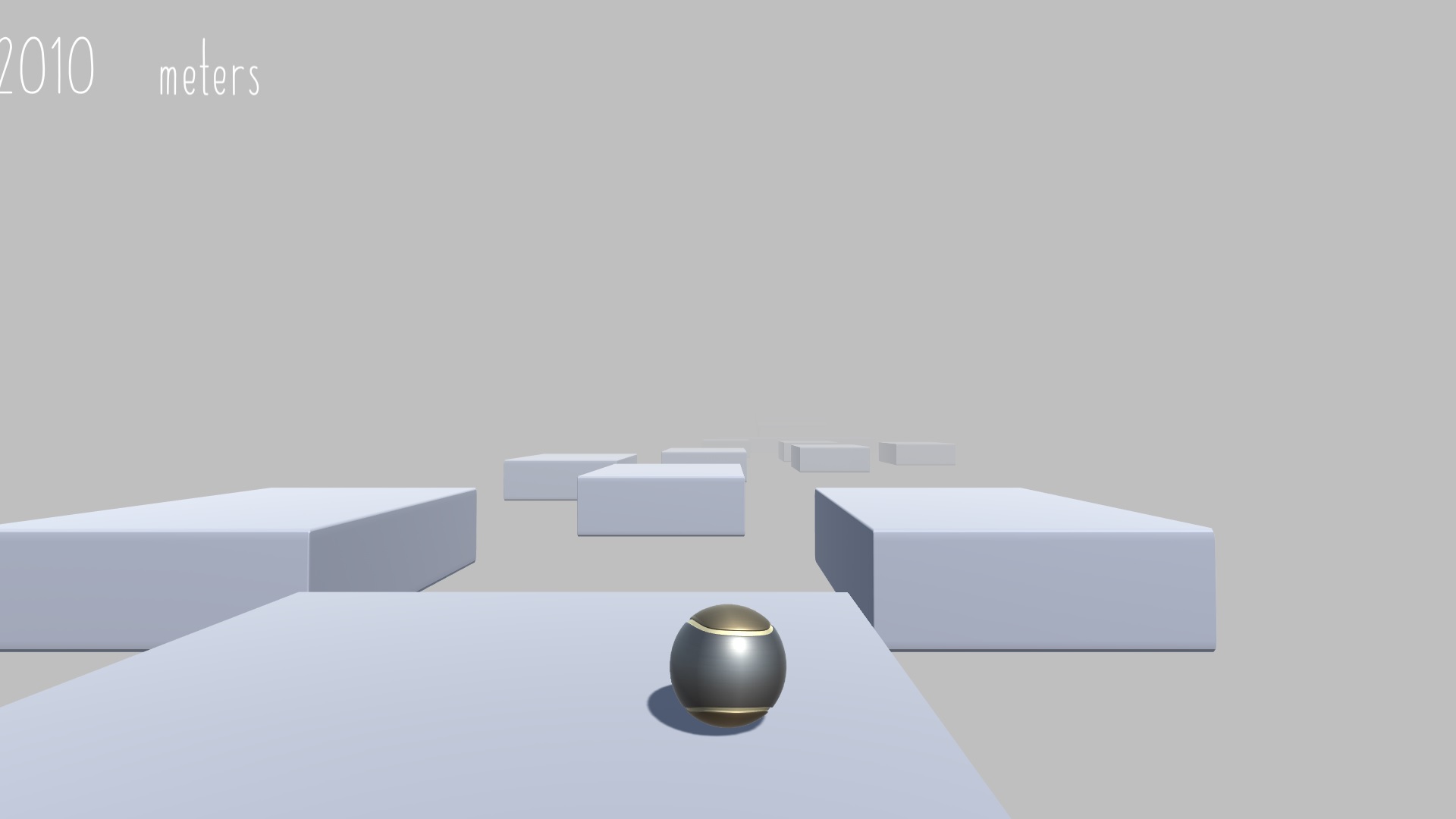 I was a total beginner 2 months ago in Unity. No coding experience or any background related to games.
Hopefully, you will enjoy it and let me know what I should have improved.
"Press "O" inside game for controls"
Thank you!