Hi everyone 0/

Summary of the game
Yesterday I uploaded a prototype for a basic quasi procedural system made using Gdevelop here on itch.io and it also has a power mixing mechanic similar to the one in Kirby for the N64. you can check it out here: Armony Code Prototype
Here a couple of gifs from it: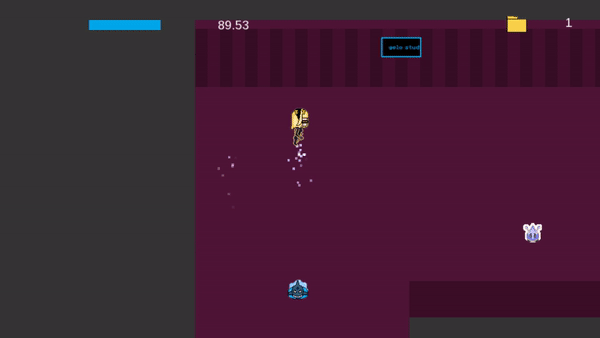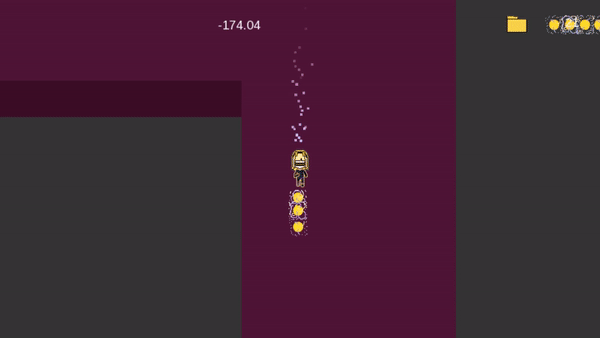 I had the opportunity to show this and other projects that I have made during a convention at my country called Megacon HN and here are a few pics of people plating it: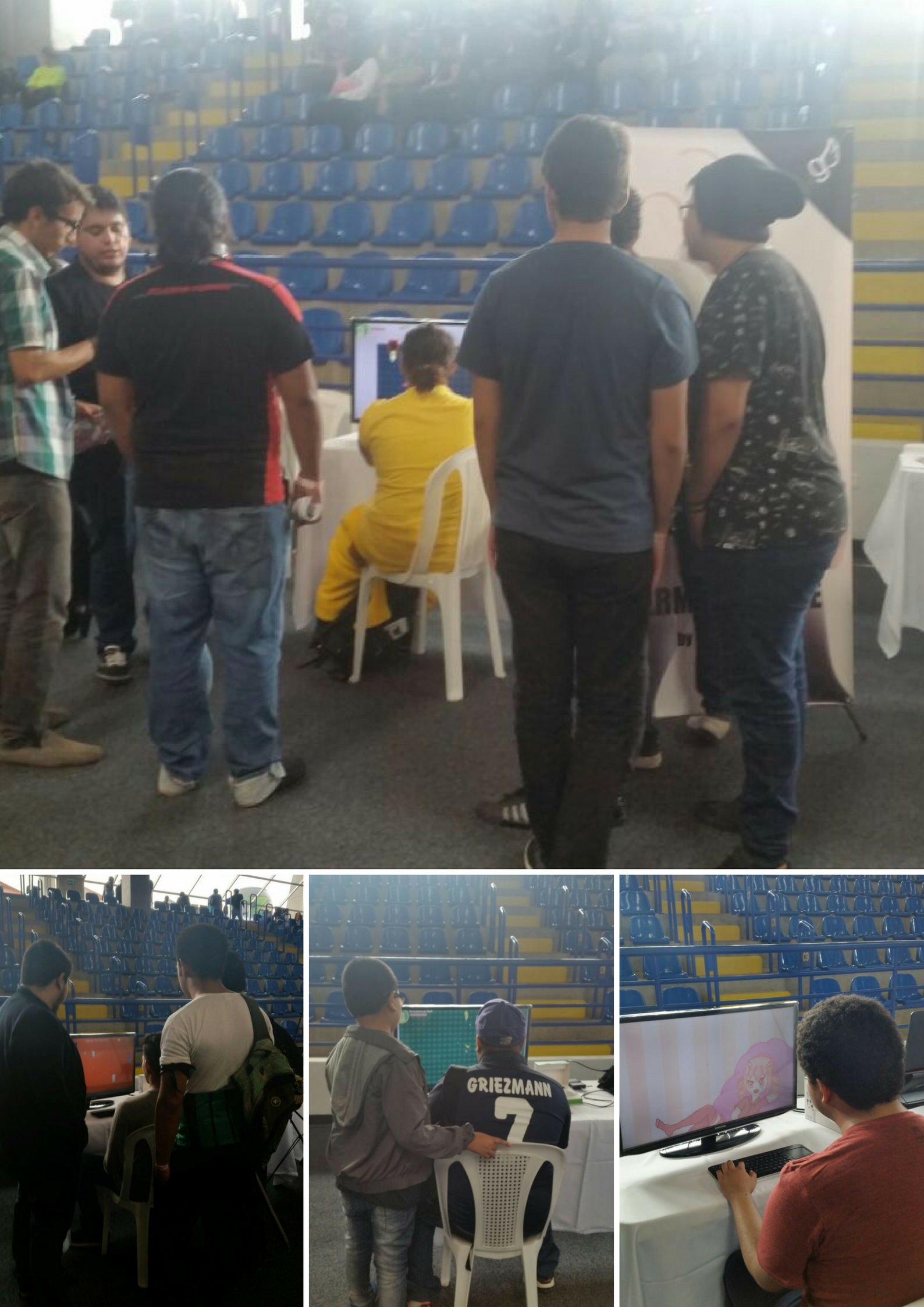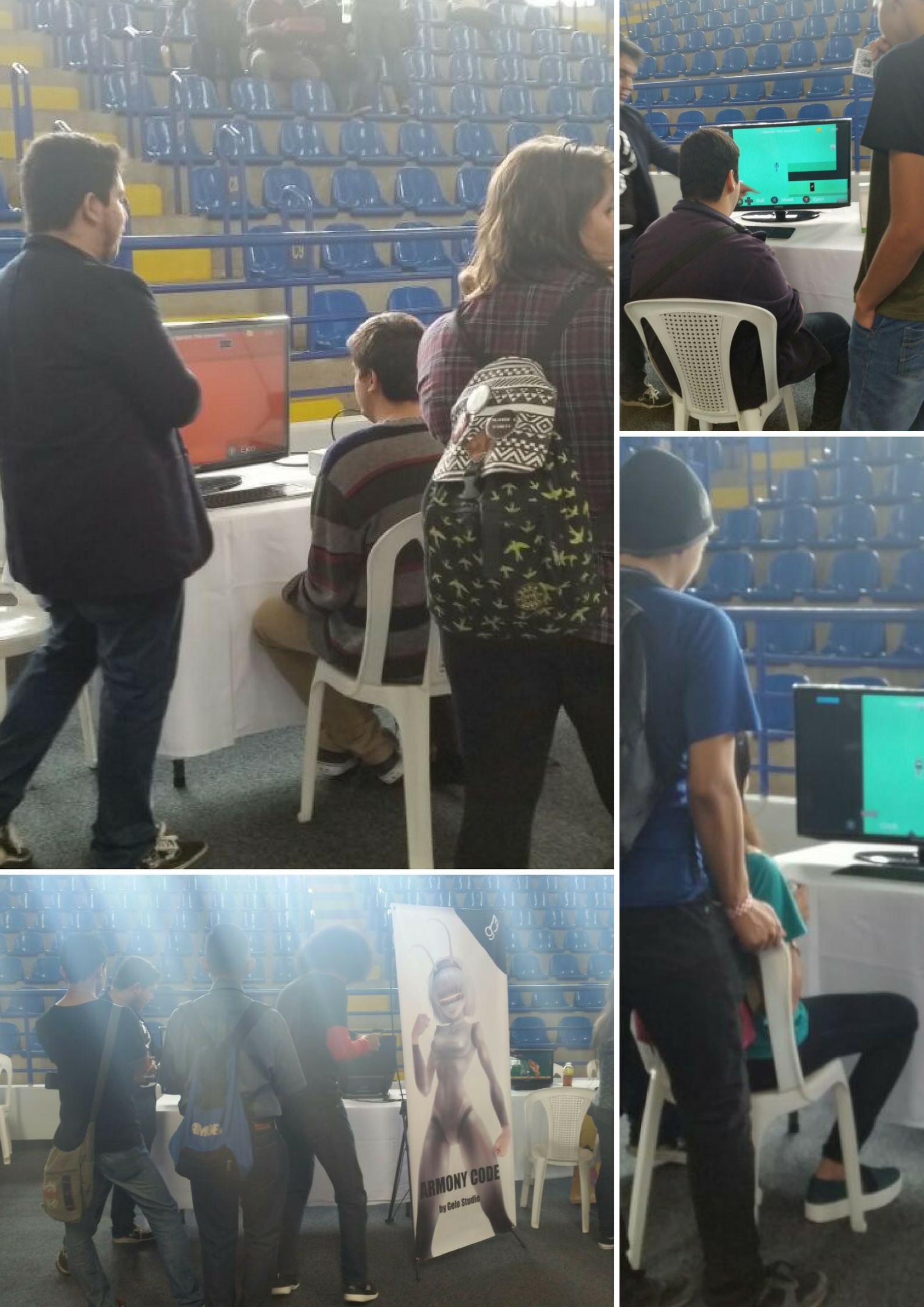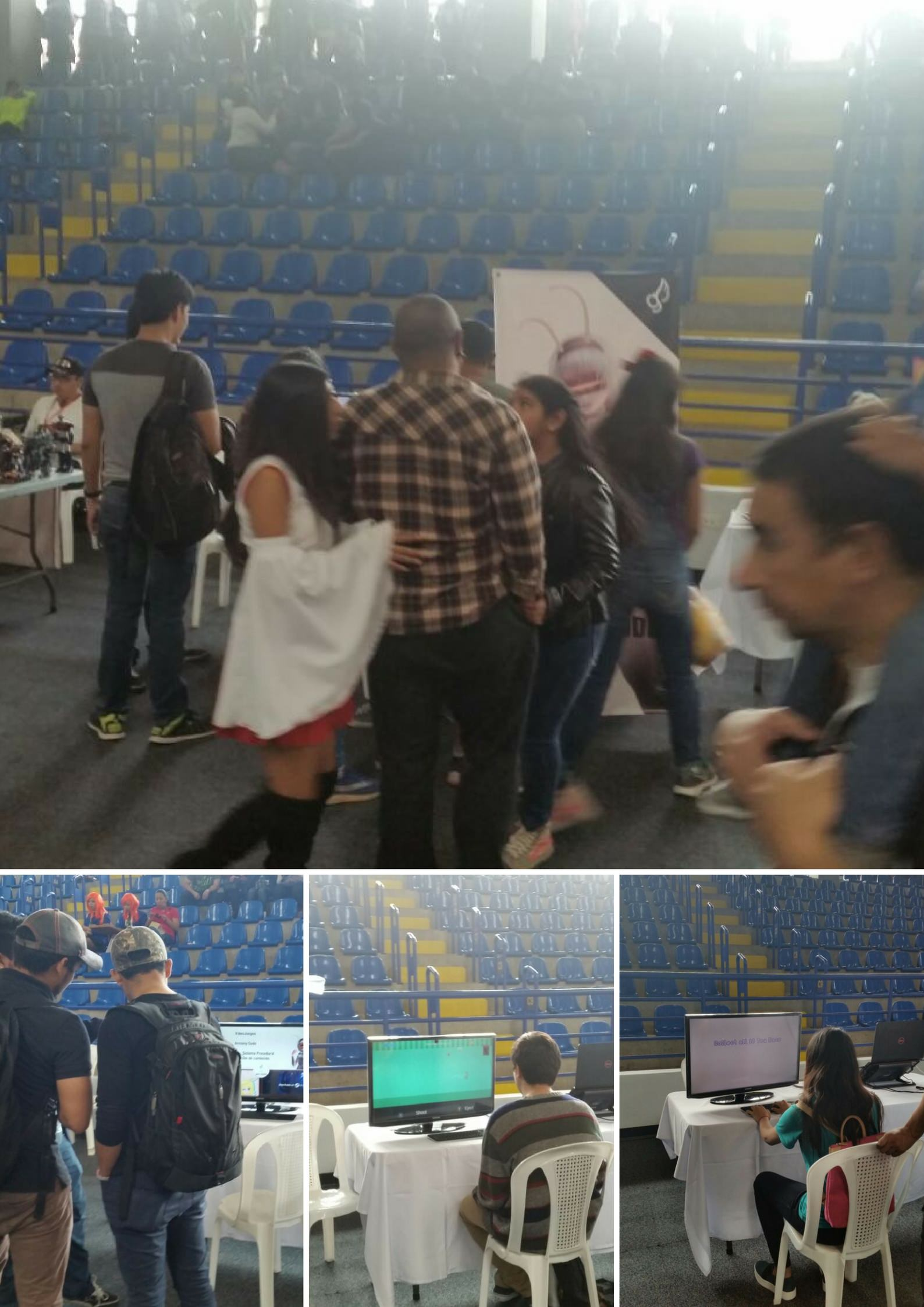 The future of this project?
I'll decide in a few days if I'll finish this game or another one that I'll already have a prototype for so in the meanwhile check it out and let me know on the comment section if you want to see it developed further.
Thanks for reading!