Hi guys and gals,
We're a couple of friends who wanted to make the career transition into the Video Games industry, and over the past 5 months have been working to teach ourselves coding etc.
We started off by developing a game purely as a learning environment, but as development continued we began to see more merit in what we were making, and we hope you do to!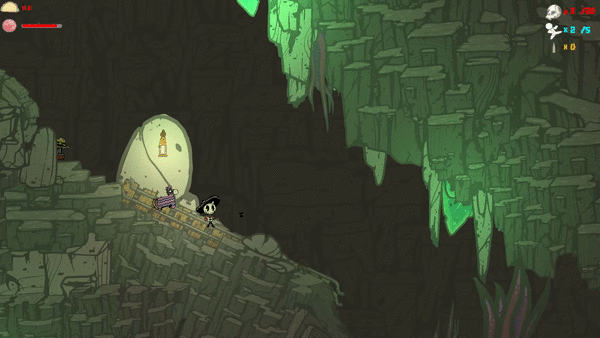 Our game is called Loco, it's a 2D musical Platformer where the complexity of the score increases as you gather followers throughout the level.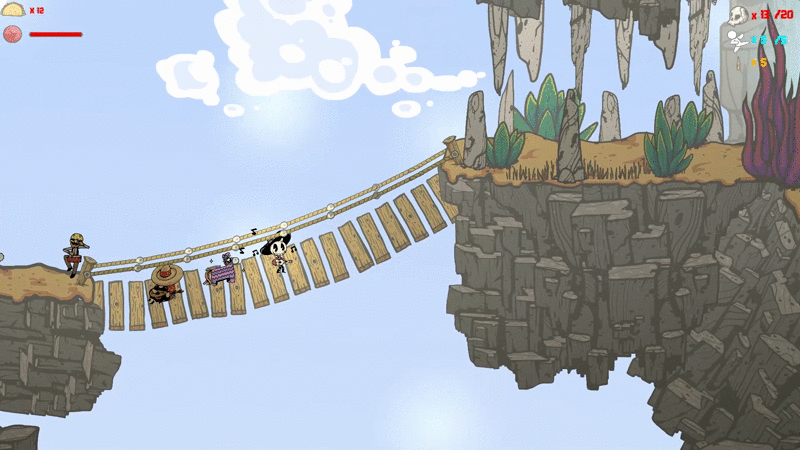 Loco is a 2D Platformer set in a vibrant world with a Lovecraftian foundation. We've drawn inspiration from early Disney cartoons, Aztec and Mayan culture and the Cthulu Mythos to create a world that has a colourful and bright surface, with dark and twisted roots.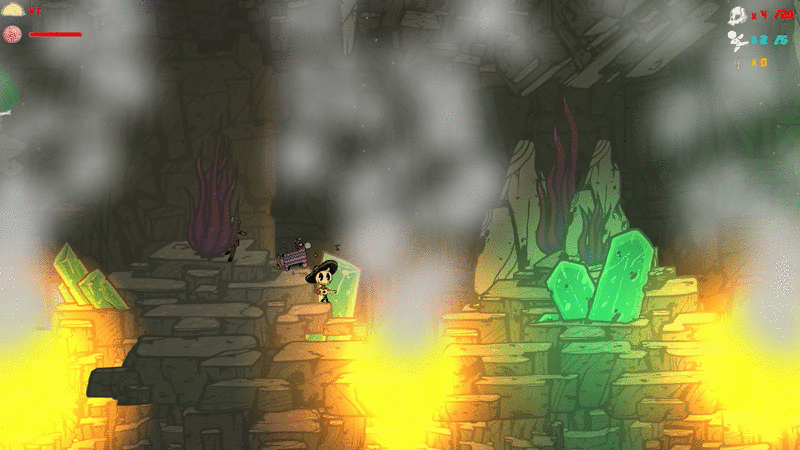 We're still new to the whole development process, and are aware that Loco is far from perfect, so any feedback you can give us to help make the game better would be greatly appreciated.
If there's enough interest following our demo, we would love to move into full development and continue to expand the Loco Universe, so let us know if this is something you would like to see.
Thanks in advance for your time reading this, and we hope you enjoy giving our game a go!