My game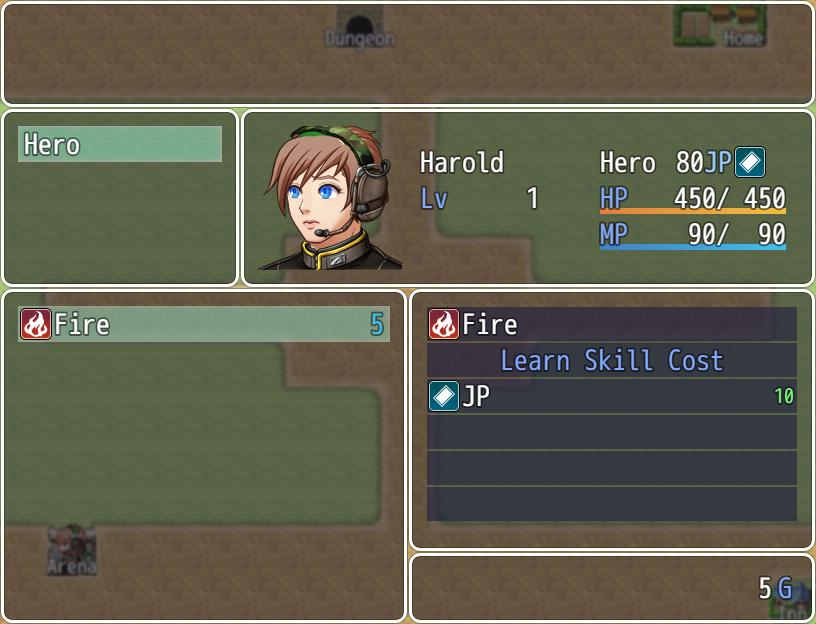 Hey guys! My first game in BETA! in this version is only battle and hotel and little bit skills. In next version it will be more things!
I only want to know if you will be intersted about my game :D!
-There will be lot of skills
-Lot of events!
-Multiplayer
-i can add a lot of your ideas! :)