Finally the first episode is released with no problems.
Here it is a short description and the story of the game:
The main character a wolf is found in the middle of a big mess. People started doing time travel experiment in this cold forest. Things start to get out of control because animals get involved into the experiments. So people decide to move them somewhere else. A lot of animals were killed and the others were caught and moved.
At this point you enter the game. Your mission is to help the main character escape and not get killed.
The game is constructed as a story and it is mostly linear. There are action scenes and puzzles to be solved.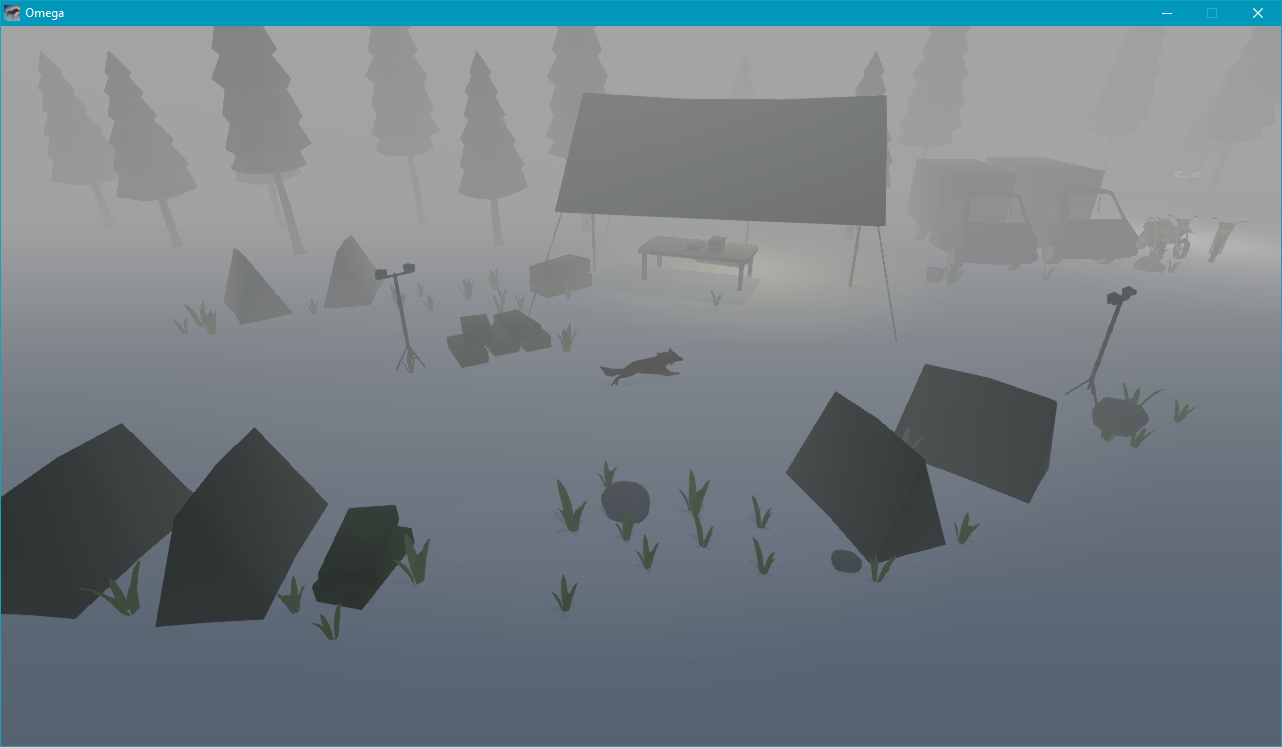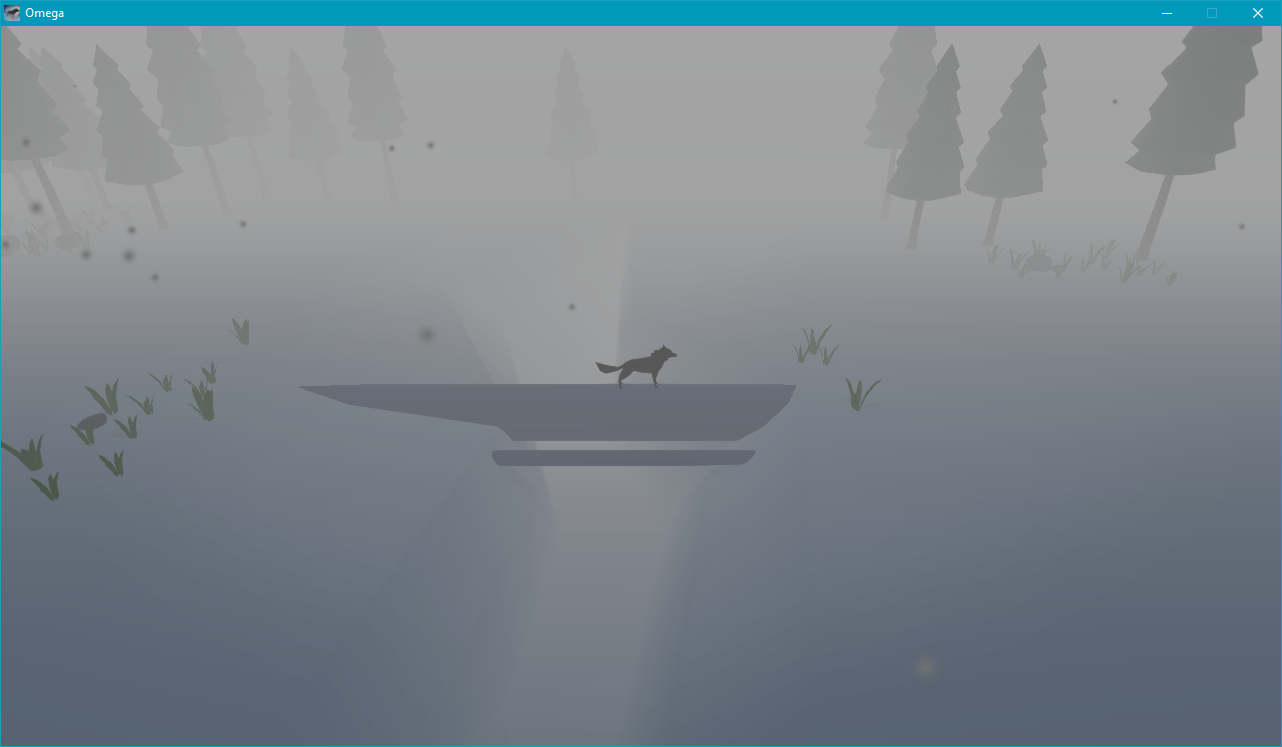 If this episode results being successful I will continue to make more episodes because I've put a lot of love in this game and I would like to see it grow.