Dash! a mobile game
A topic by ZK3 created Nov 01, 2017
Views: 61
Replies: 2
Dash, a endless runner game for android. Please leave feedback/constructive criticism. Alpha. Thank you.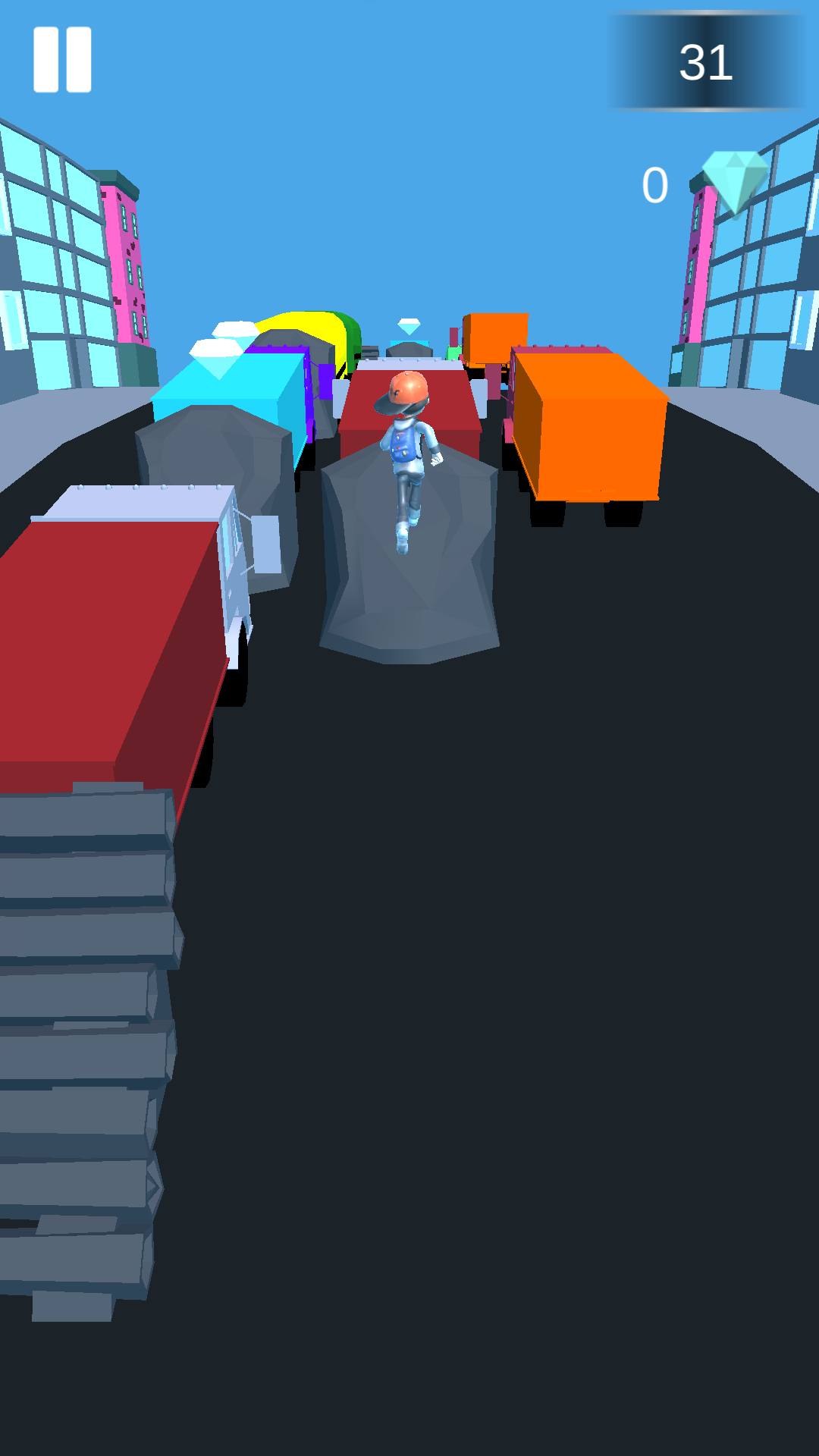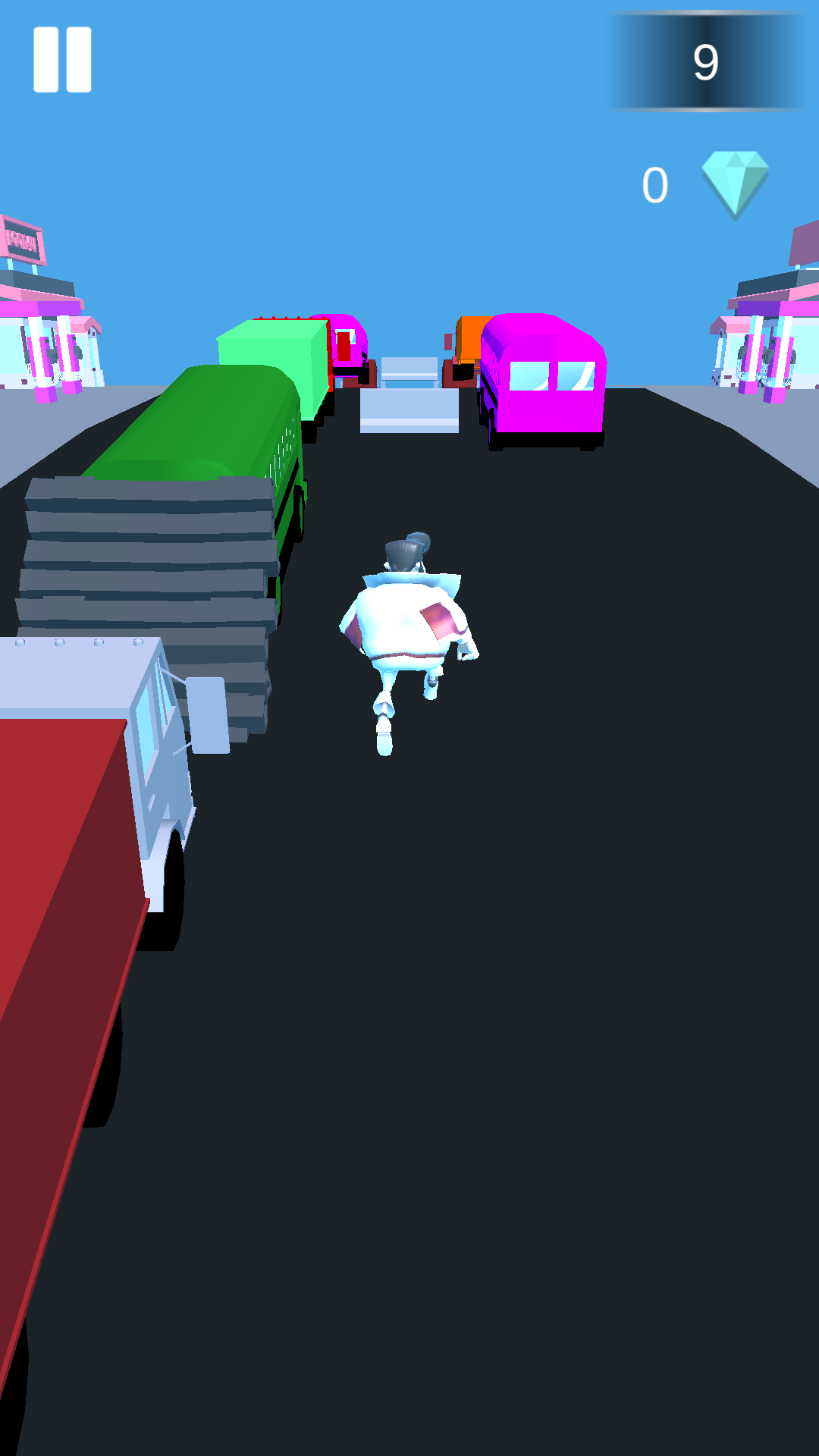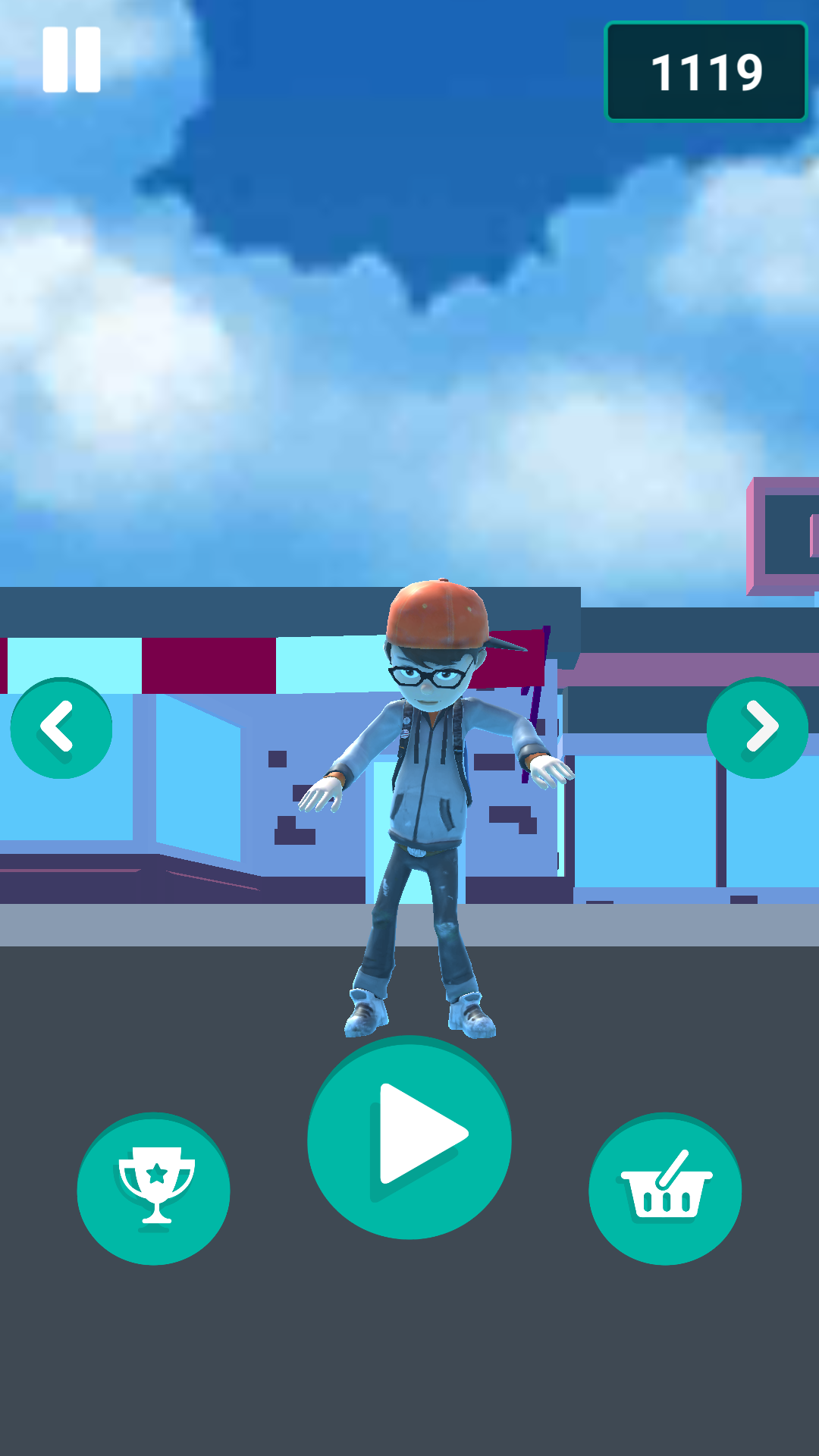 Game Page:
Your game has a clean, pleasant look. I like the graphical style. Why not add a couple of those screenshots to your post?

Log in to reply
Join the discussion. Log in or create a free itch.io account to continue.